SwissBorg Series A
Thank you to our SwissBorg Series A investors! Your incredible participation resulted in record-breaking success!
21.27
Amount raised (CHF)*
223.14M
Current dynamic valuation
*Aggregated amount collected in the course of 3 concomitant offers to the public and a private sale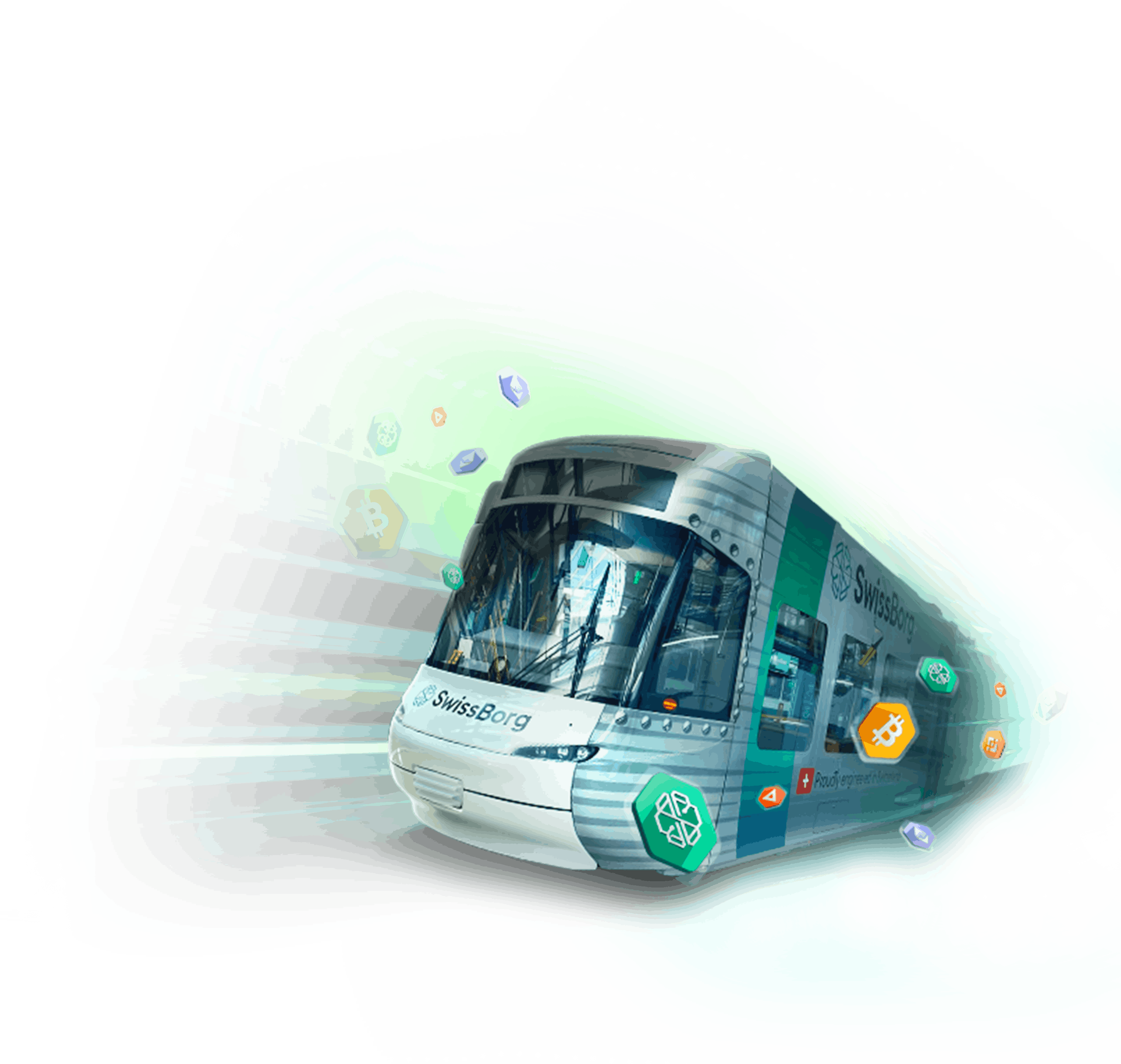 Keep up with our Series A
Follow our events to be at the forefront of all the latest news and updates surrounding our Series A. Be informed, participate and join our community.
Subscribe to calendar
Frequently asked questions
Supported by industry leaders
Build the future of wealth with us
We are shaping the future of investment - placing the power back in the hands of individuals.