Unlock unique benefits with Premium
Boost your yield and lower your fees for just 500 BORG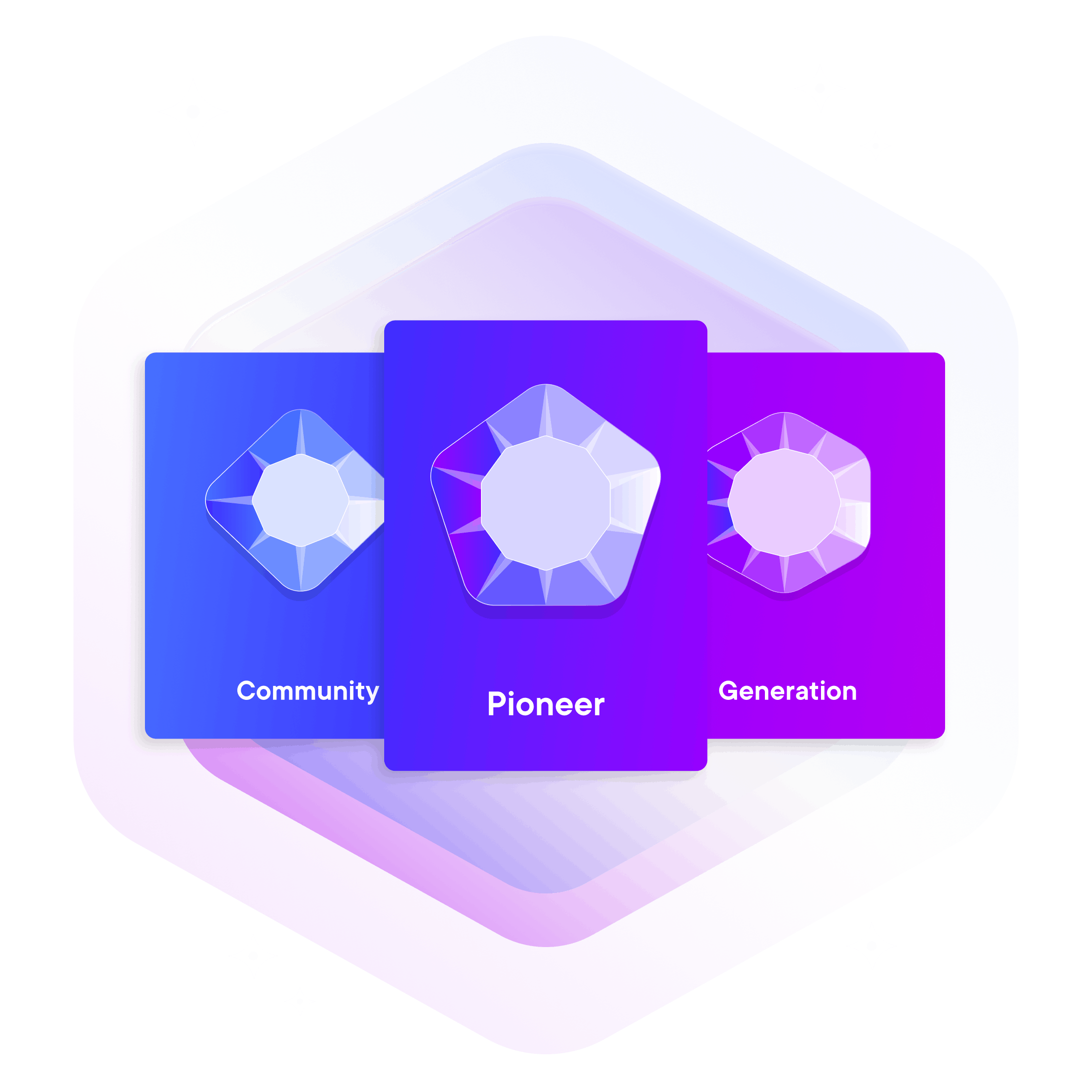 Total number of Premium users
Total number of Community Premium users
M
BORG locked by Premium users
Compare plans
Best Blockchains
Golden
Card, Google Pay & Apple Pay deposit fees
Standard
International
Standard
Explorer
Community
Pioneer
Generation
Genesis
* Card deposit fees, as well as Google Pay & Apple Pay deposit fees, are split into 2 categories, Standard & International cards. Standard card deposits include most countries in the EU, while international relates to all other countries including the UK and Switzerland.
The minimum amount for any card or Google Pay & Apple Pay deposits is €10.00. The minimum card fee for Community, Pioneer, Generation and Genesis is €3.00 (or the equivalent in your preferred currency), while for Standard and Explorer, the minimum card fee is €5.00.
How to become a Premium user
1. Install the SwissBorg app and verify your account 2. Buy the required amount of BORG tokens with the currency of your choice (fiat or crypto) 3. Go to the Premium tab and upgrade to Premium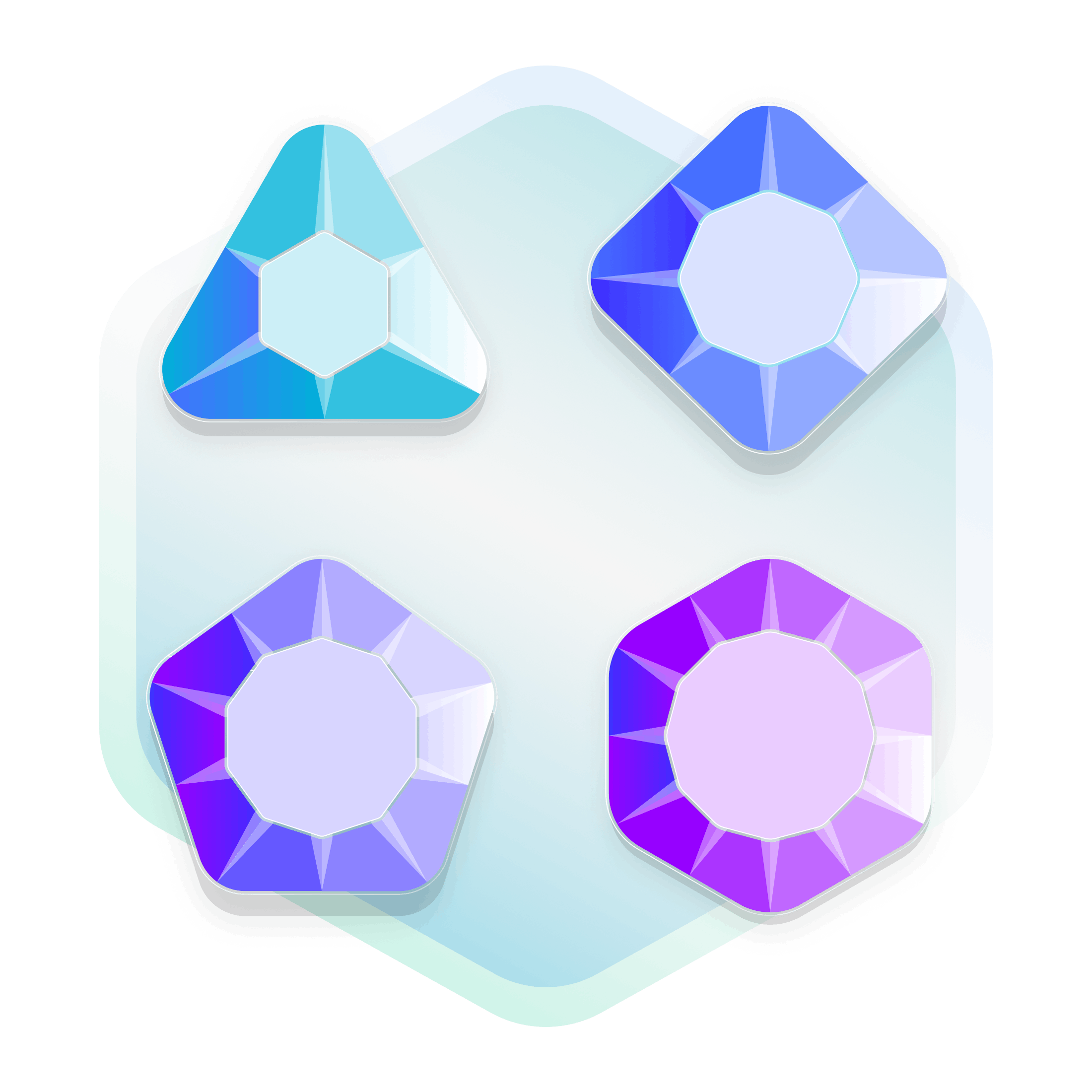 All you need to do is hold the required amount of BORG tokens for 12 months. It simply means that the money is still in your account but you can't exchange or withdraw it for the first 12 months. After 12 months, you need to keep the BORG balance locked to stay Premium, but you will be free to exchange or withdraw your BORG tokens and go back to a standard account.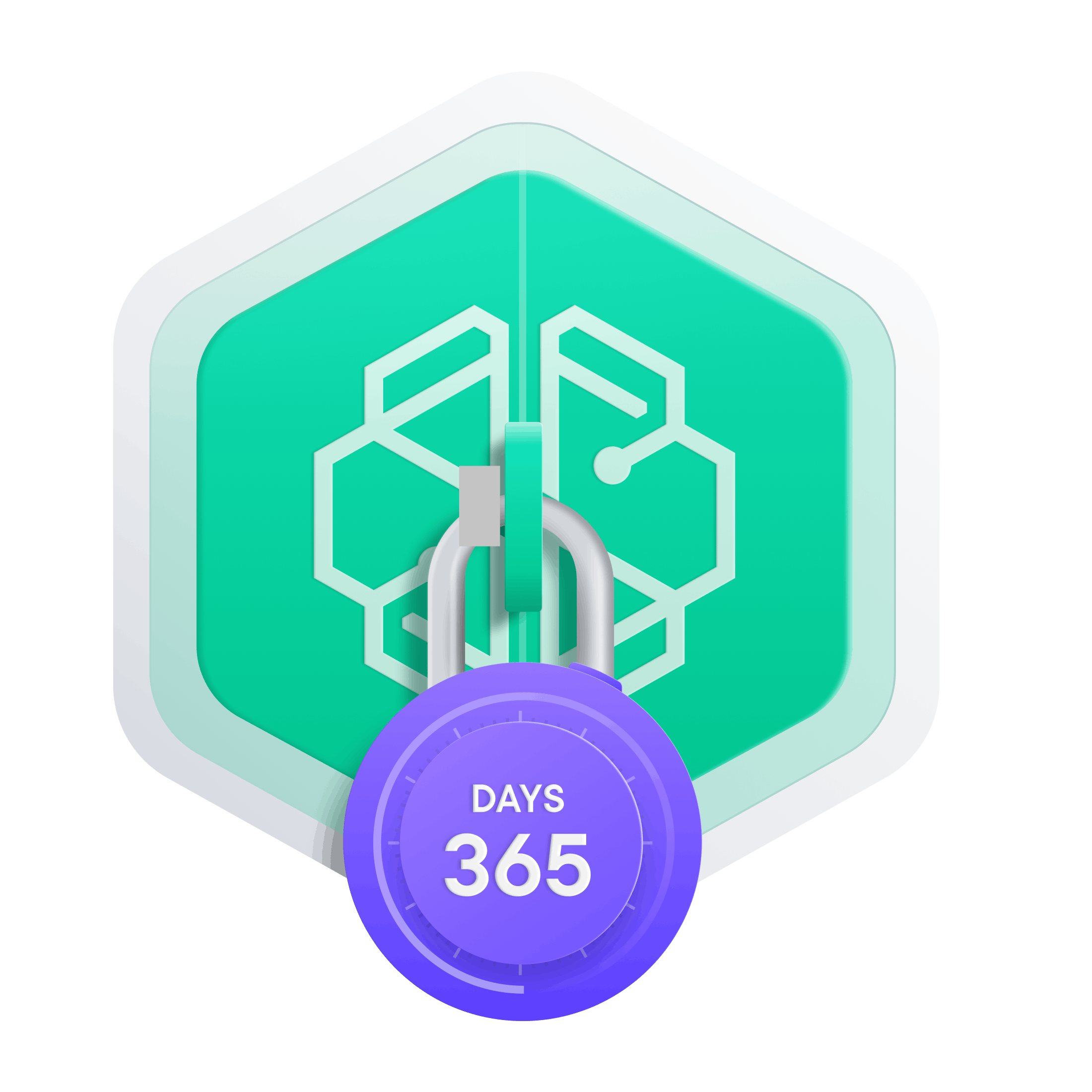 Use your card, add funds, and start investing in seconds!
Tap Deposit button on the main screen
Choose "add card'
Provide card details
Select the currency and enter amount
Authenticate payment with 3D Secure