Earn crypto your way with SwissBorg Earn
Investors aren't one-size-fits-all, so why is your yield? Generate the right yield for you with SwissBorg Earn.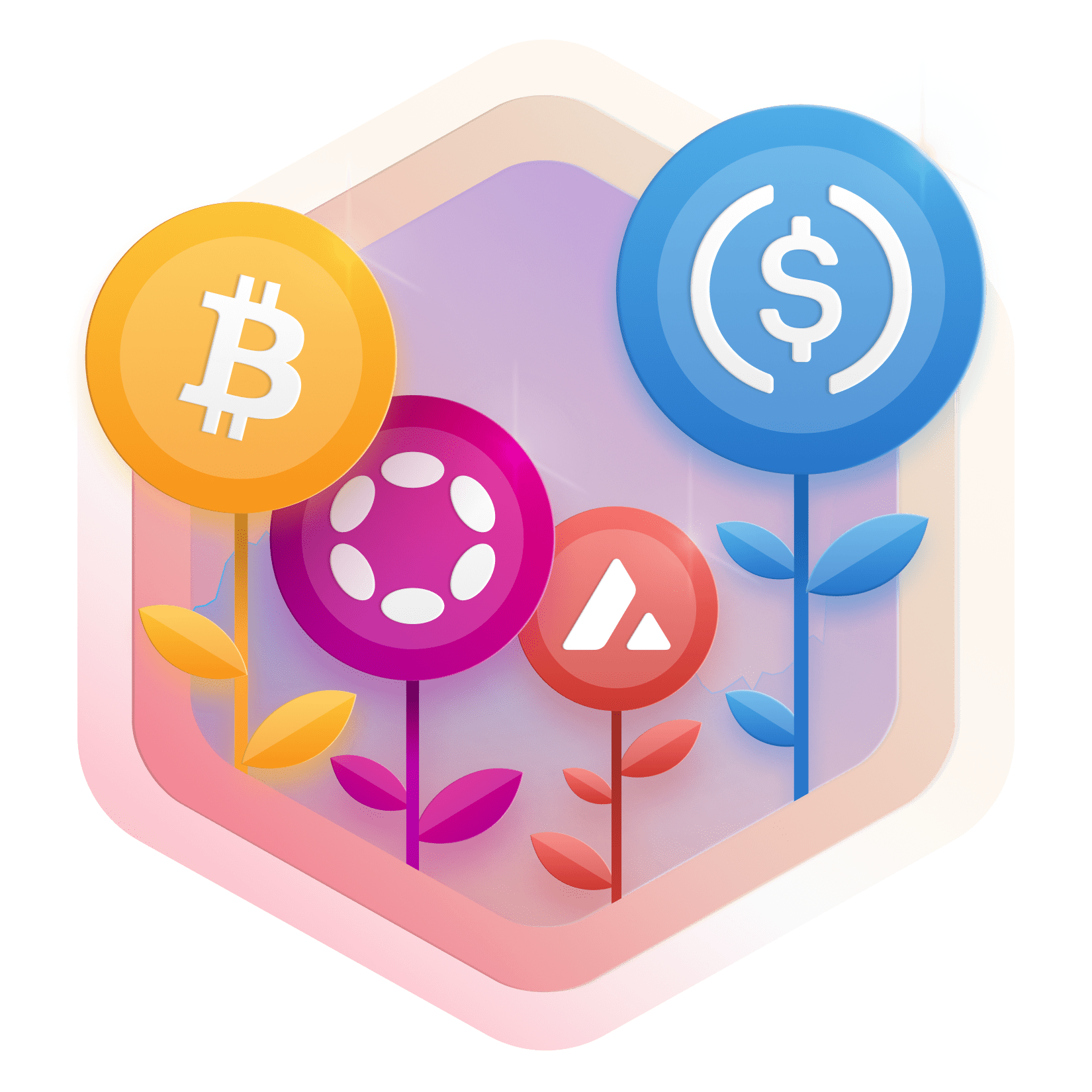 The SwissBorg app makes it easy for you to earn a yield every day.
The simple way to manage your risk appetite
Every strategy for every crypto asset has a Cyborg mood (Core, Adventurous, Brave) that grades its risks so you can make smart investing decisions.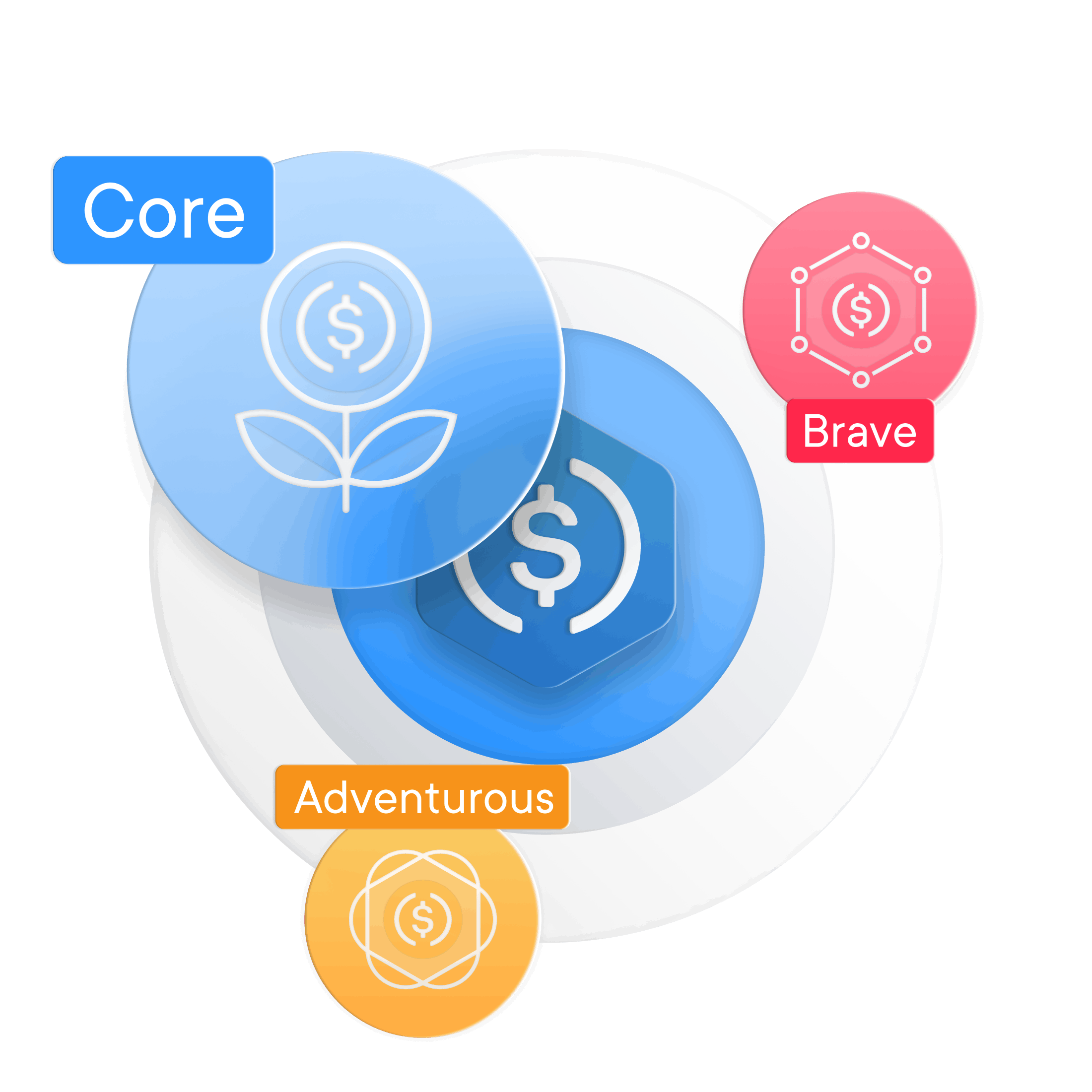 See your potential earnings at a glance
Investing isn't just about managing risk, though - it's about balancing risk and returns. SwissBorg Earn makes this simple with estimated annual yields visible at a glance.
Current daily rate per asset
Last update:
Standard
Explorer
Community
Pioneer
Generation
Genesis
$
B
Total value of assets in Yield Wallets
Total number of active Yield Wallets
$
M
Total value earned by users in crypto
Start earning now with SwissBorg Earn
Choose the asset and strategy that suits you.
Enter the amount and accept the terms of use by swiping the button.
Check to see you've entered the correct sum, click top up and start earning.