SwissBorg app supported assets
The SwissBorg app provides support for different cryptocurrencies. Watch this space for updates as we strive to bring you more listings.
Asset Listing Candidates
Vote for the next crypto to be listed in the SwissBorg app.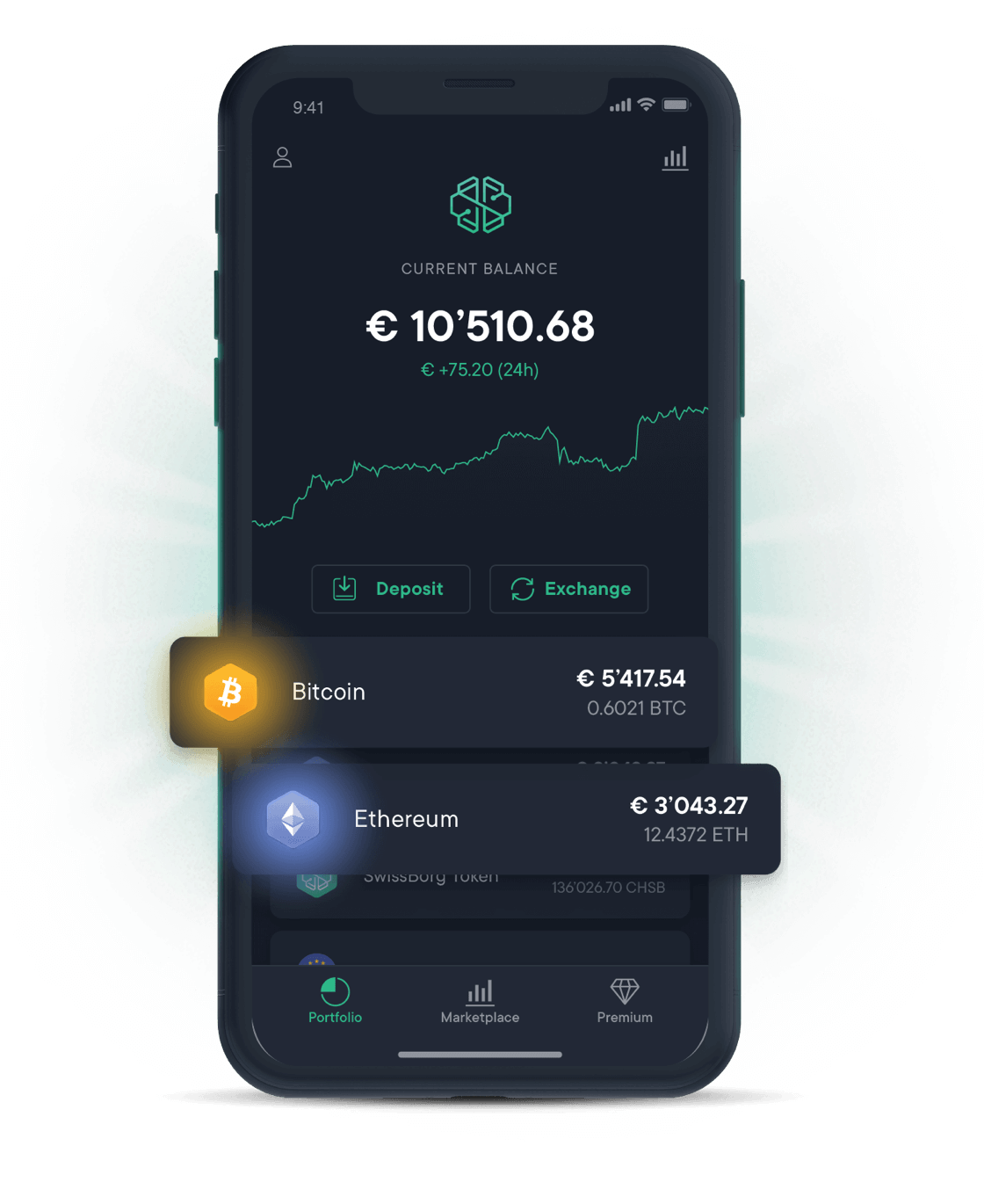 Buy Cryptos at the best price
Download the SwissBorg App and start building your digital wealth today.
Want to list your Coin on the SwissBorg app?
We are always interested in cryptocurrency projects that align with our vision. Let us know about your project through our application form and we will be in touch with you soon.