Zero fees, zero time, zero borders!
Send cryptos easily, no matter the coin or the occasion, with 0 gas fees, in an instant. The Smart Send feature works with all the crypto assets in our app and for users in over 115 countries.
The simplest crypto transfers
Send cryptos in a snap with a phone number. Complex wallet addresses and long waiting times are now a thing of the past!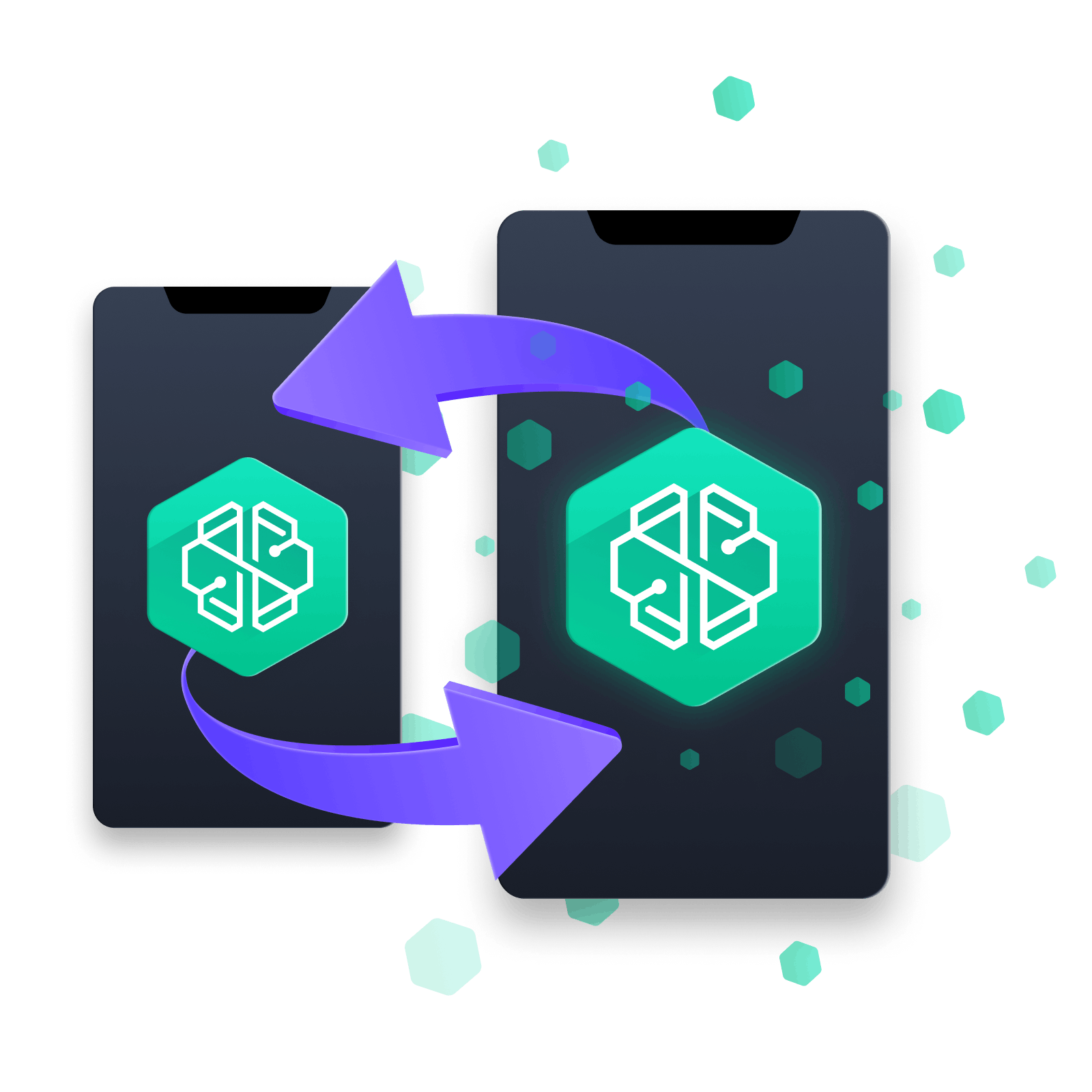 No gas fees or hidden fees
Crypto transfers shouldn't cost a fortune. That is why Smart Send is 100% free! Only the amount you want to send gets deducted from your balance; no gas fees or hidden fees.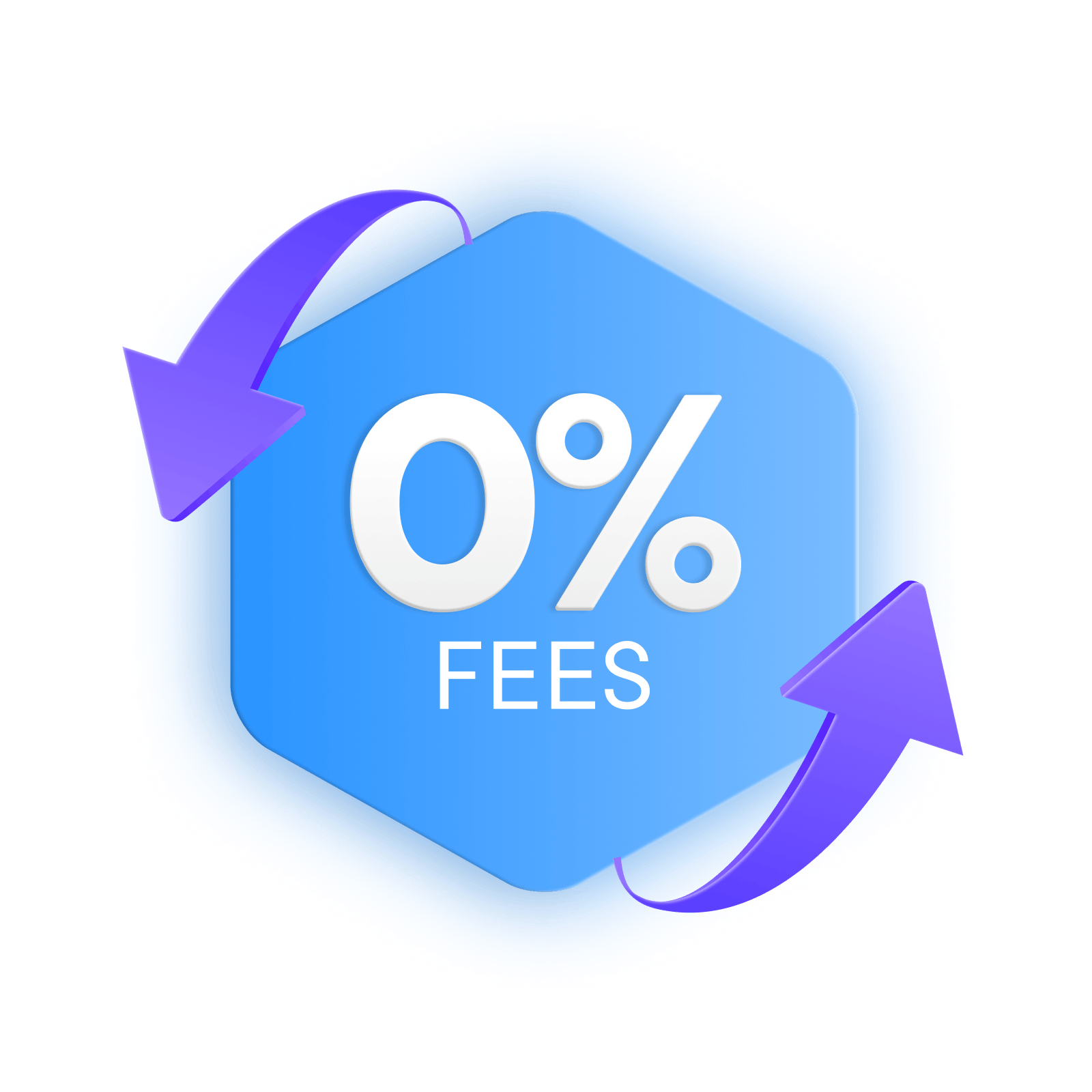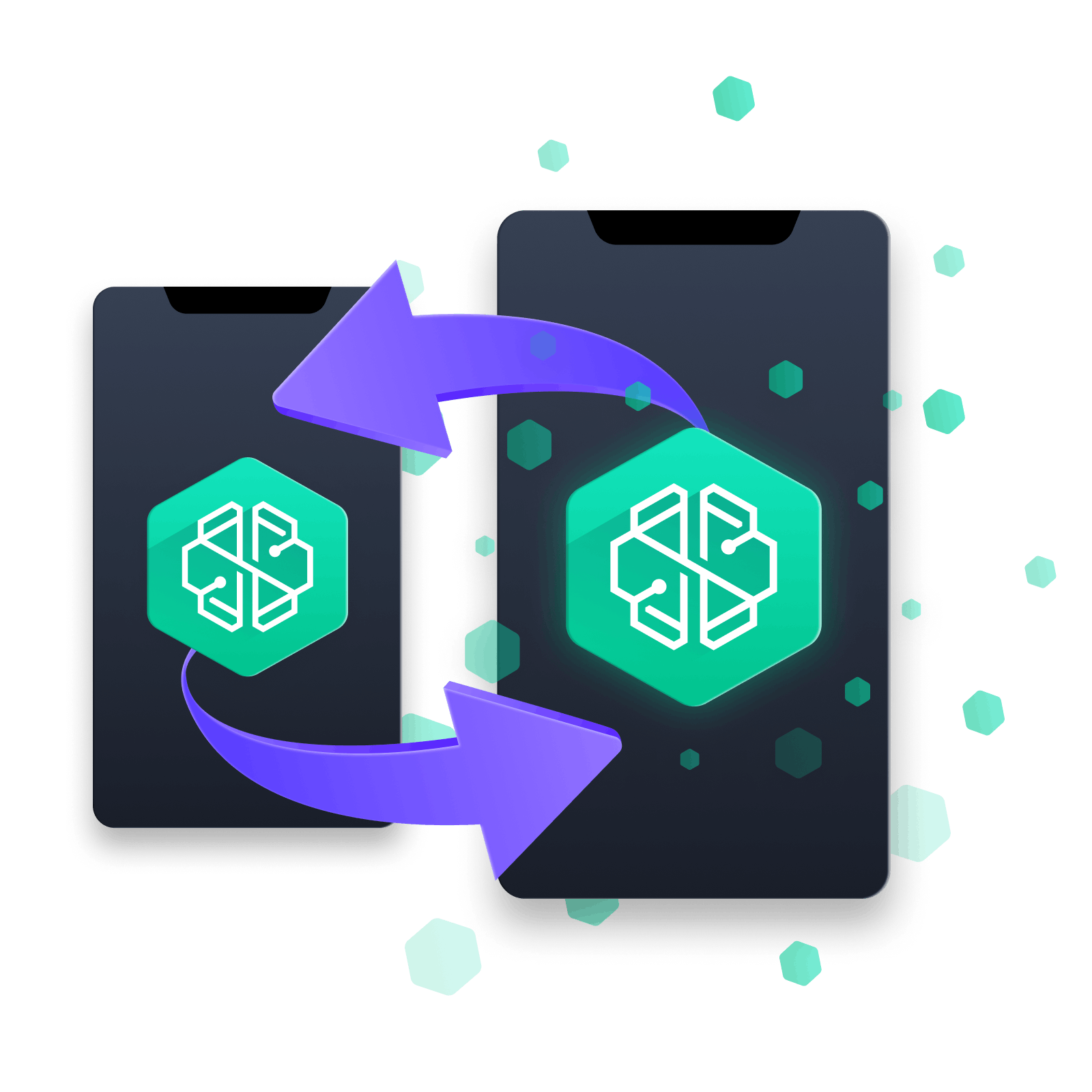 Smart Send crypto to invite your friends to the SwissBorg app!
When they deposit EUR50 in any asset, you'll both get a free Reward Ticket!
Send now
How to transfer your favourite cryptos with Smart Send?
Tap on the coin you want to send.
Find the recipient in your contact list or type in their phone number and enter the amount you want to send.
Tap on "Send", and the transfer will be done in an instant.