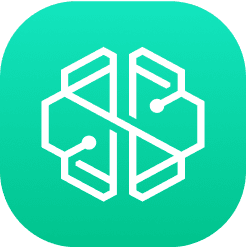 SwissBorg Series A
Thank you to our SwissBorg Series A investors! Your incredible participation resulted in record-breaking success!
21.27M
Amount raised (CHF)*
223.14M
Current dynamic valuation
*Aggregated amount collected in the course of 3 concomitant offers to the public and a private sale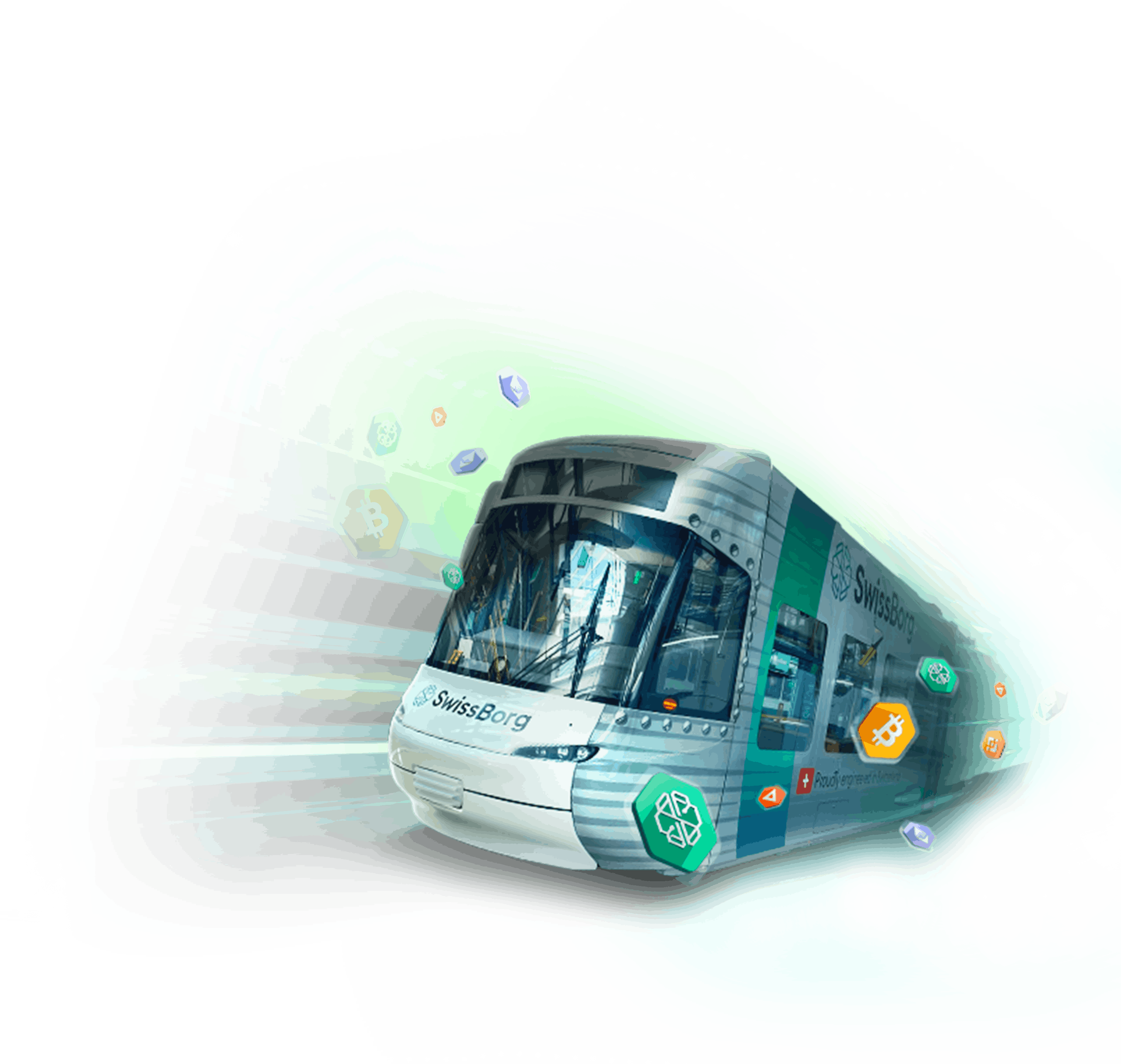 An investment round to lead the European market together
5 years ago we had a dream. A vision of democratising wealth management - a mission to make it fun, fair & community centric. We raised $52 million from 24 thousand unique investors and built one of the strongest crypto communities in the world. 5 years later we have 700K verified users, generated over 150M in revenues and are award-winning industry innovators.
Putting People First Breaks Records
SwissBorg's Series A is a unique opportunity to invest in a company at an early stage.The valuation will change depending on expressed interest during Series A. More than 12,000 people have already invested making SwissBorg Series A one of the largest crowdfundings.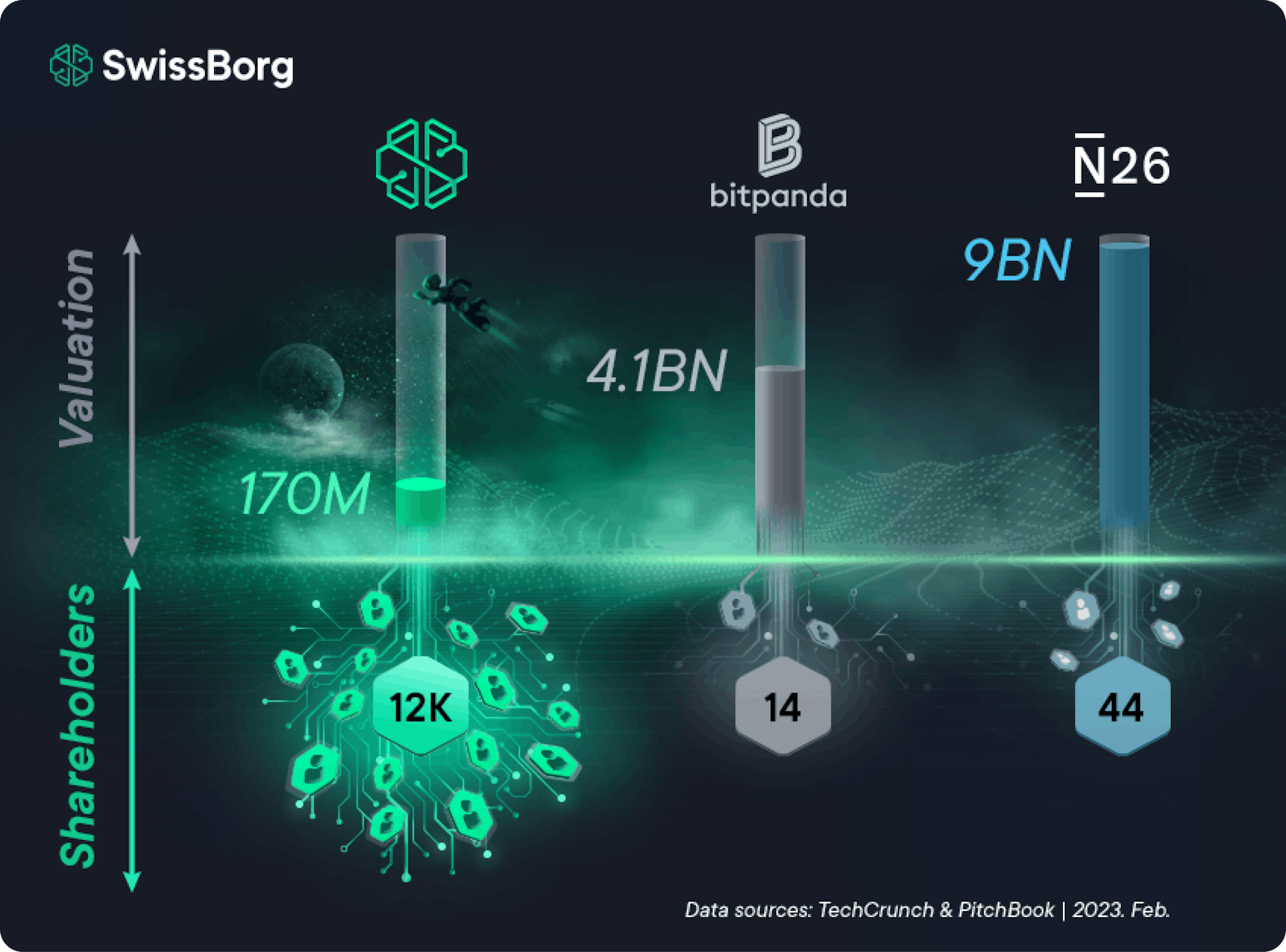 Why is now the best moment?
Today, once more, we have a dream. We see a window of opportunity to rise to the very top of the upcoming Exponential Age. We are driven by a vision of becoming a transformative wealth management platform bridging the off-chain and on-chain worlds. Our mission is to distribute the value system of Web3 to tens of millions of humans through the SwissBorg ecosystem.
The foundational layers we have already built
Today we are strategically positioned at the frontier of Web3 innovation. We have built the most functional gateway towards the finance of tomorrow.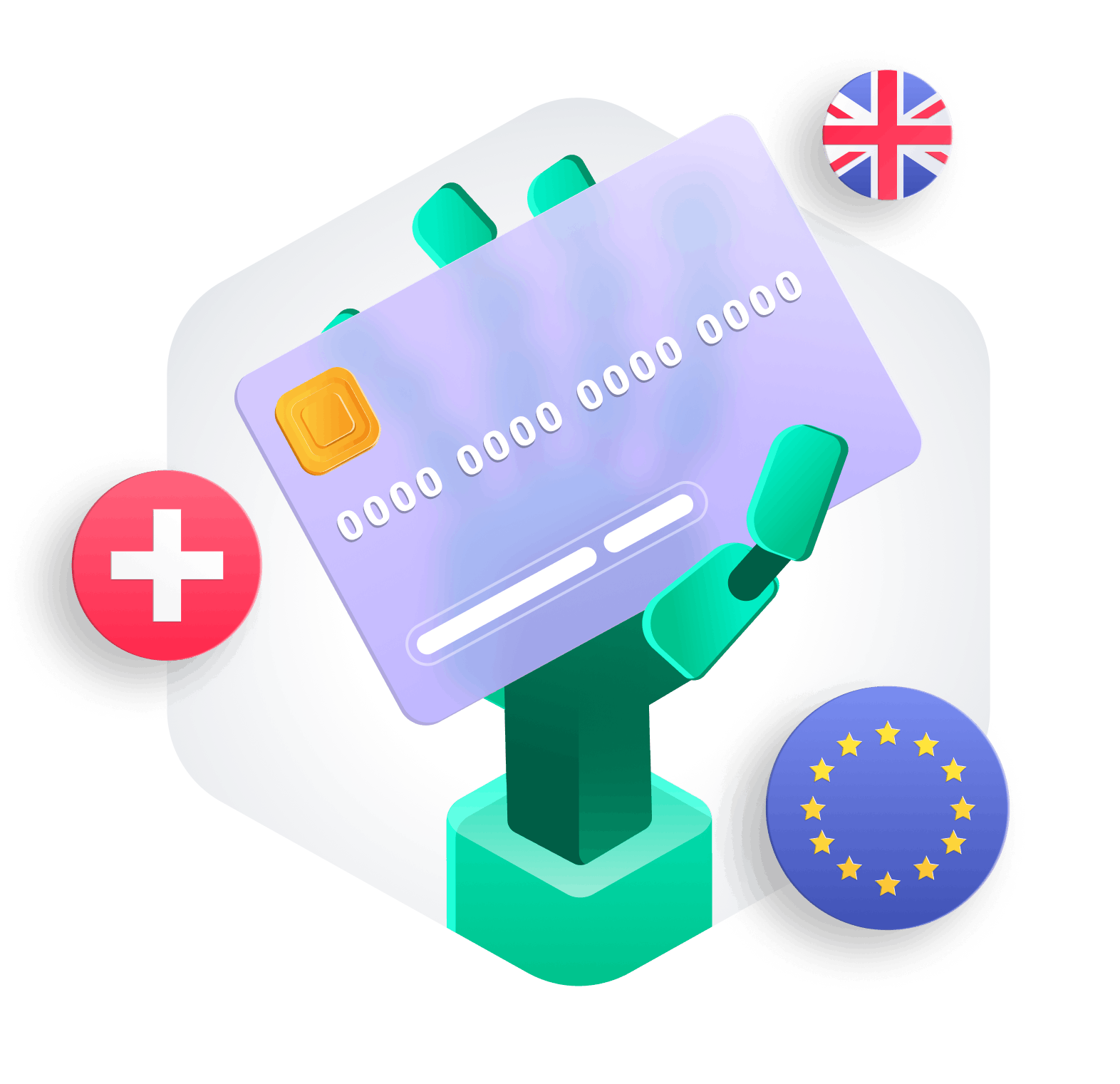 Payments & Spending
With support for 16 Fiat currencies by transfer and card, plus direct P2P crypto payments, SwissBorg is the bridge to Web3.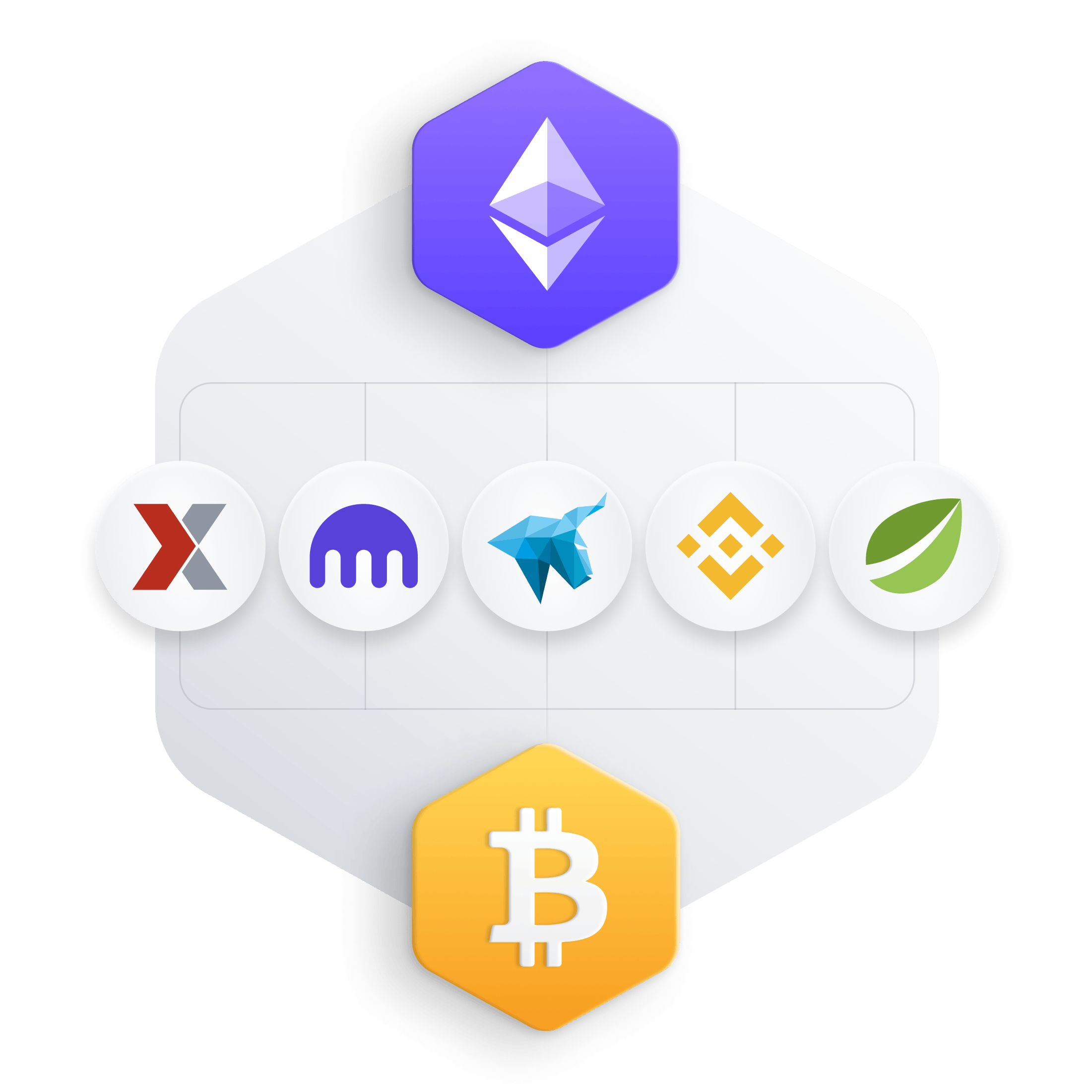 Smart Engine
With our powerful order management system, SwissBorg finds the best price & liquidity from multiple exchanges on thousands of trading pairs.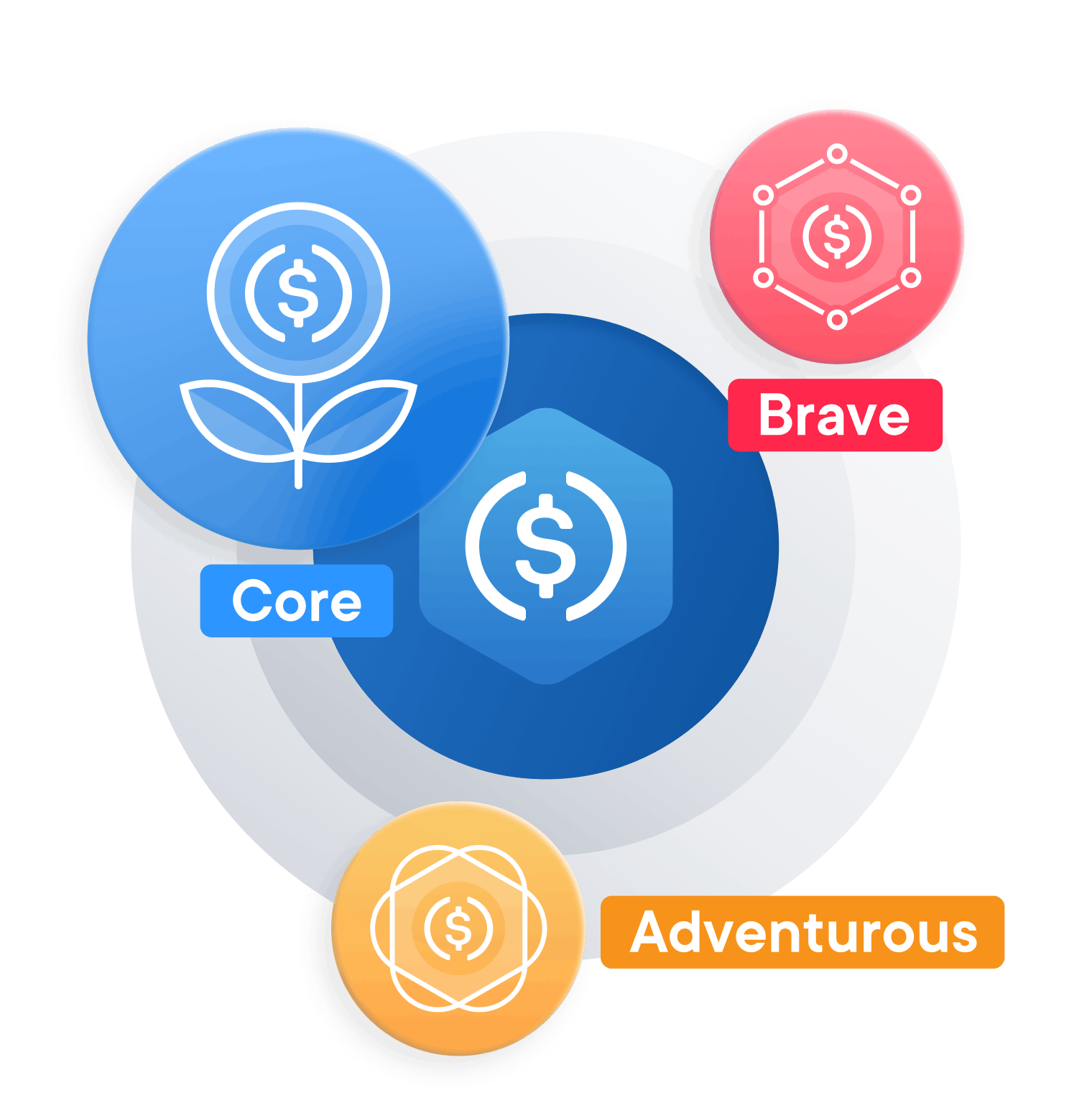 SwissBorg Earn
We have built a versatile passive income platform, allowing users to choose their earning strategies based on risk and yield.
SwissBorg Thematics
The recent launch of our theme-based crypto bundles allows users to diversify with conviction in one tap.
The future layers we are pioneering
Web3 will induce the biggest wealth shift of our time. SwissBorg will lead the democratisation of that wealth. Simplifying all aspects of web3 finance and providing first-row passage to tomorrow's exponential age.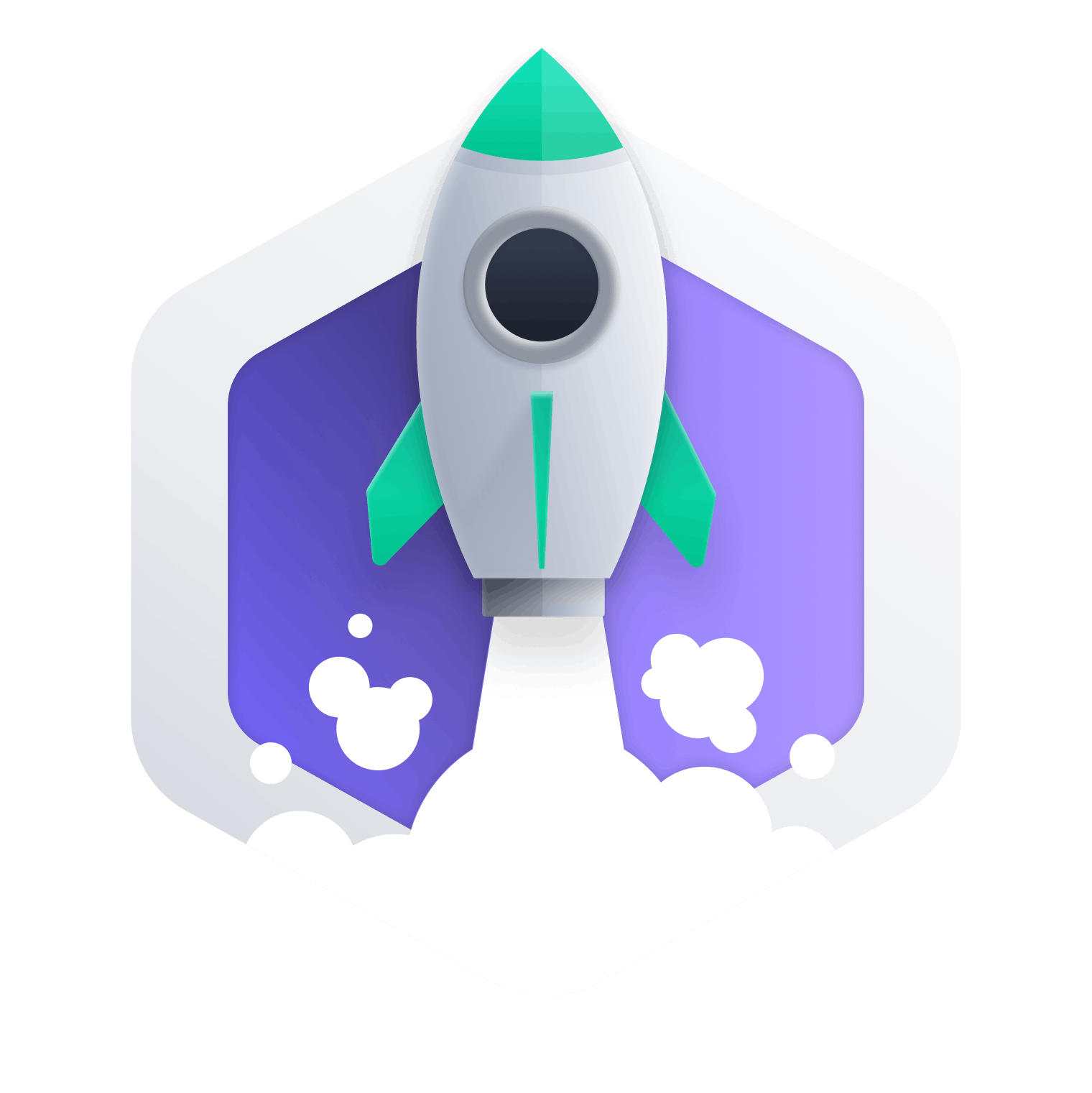 Multi-Asset Launchpad
Giving ownership to communities. Democratising access to exclusive deals as early as pre-seed.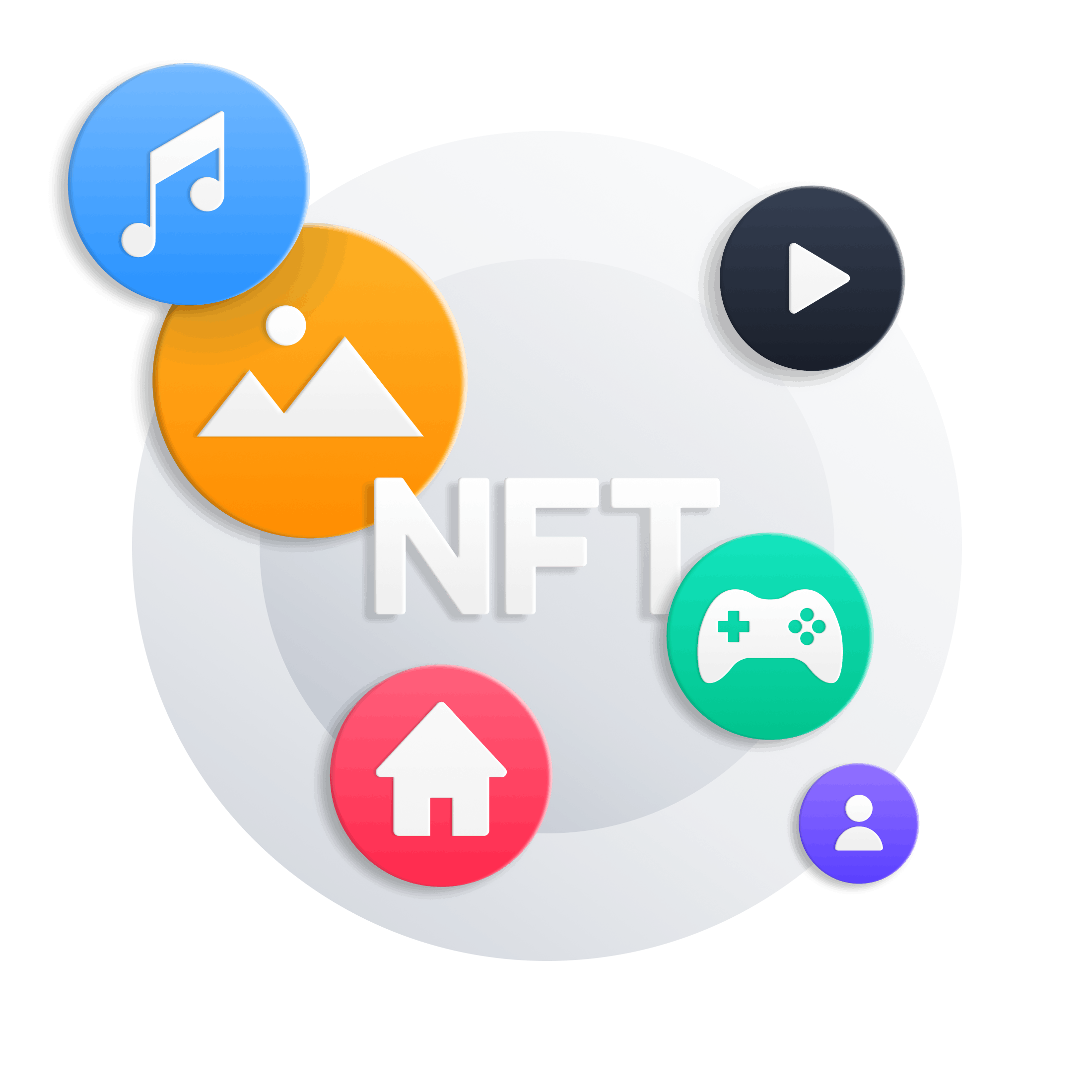 Tokenised Assets
From NFT's to real estate, commodities and more, we plan to offer limitless investment possibilities in the digital world of tomorrow.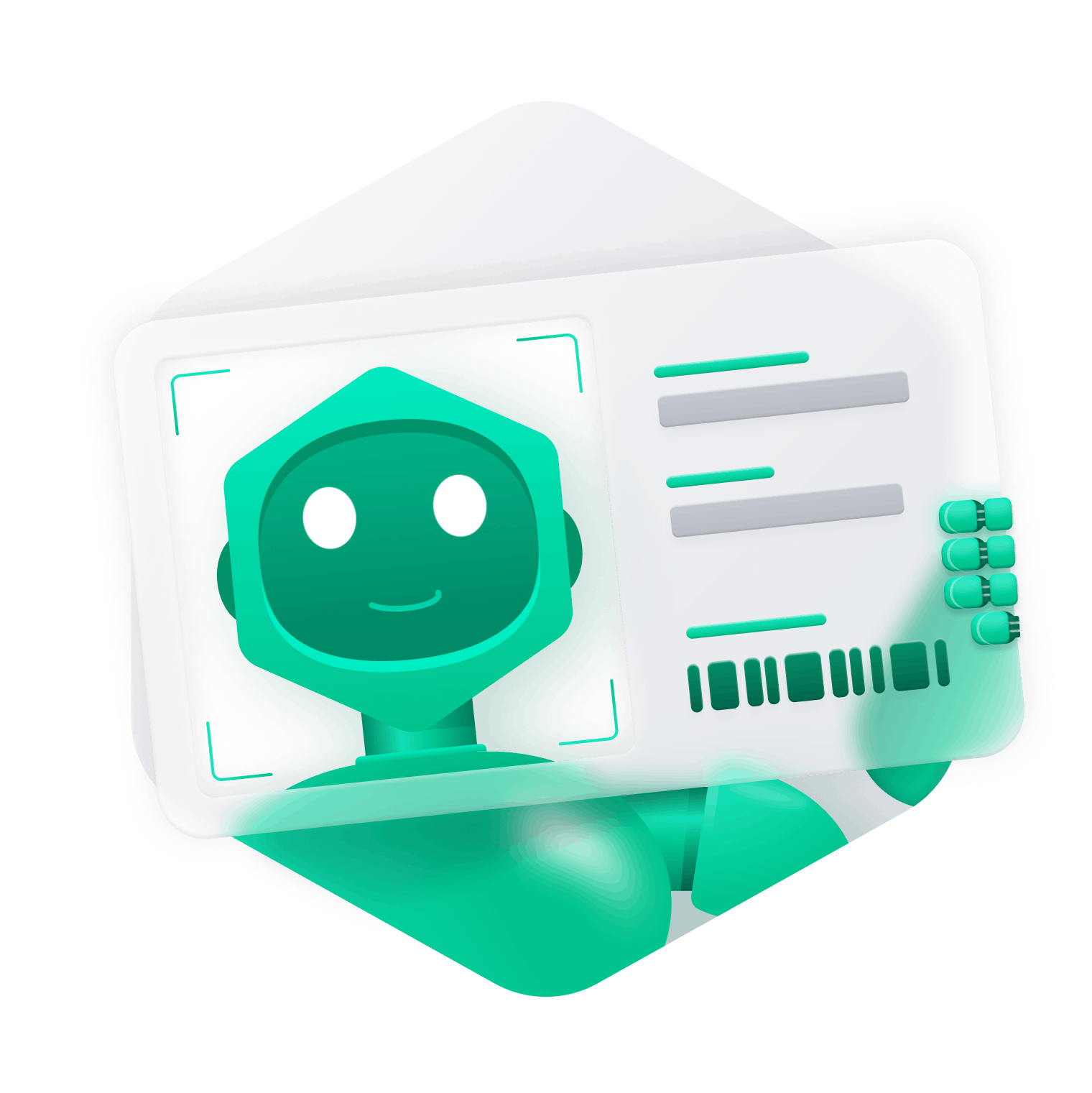 Smart Mandates
AI-based bespoke wealth management directives tailored to individual preferences, beliefs & purpose.
Build the future of wealth with us.
A global force with a proven track record
We started our journey with a team of 9 and a successful ICO in 2018. We are now a team of more than 200 committed to create the bank of the future. Empowered by our diversity and passion, we will keep going for years to come.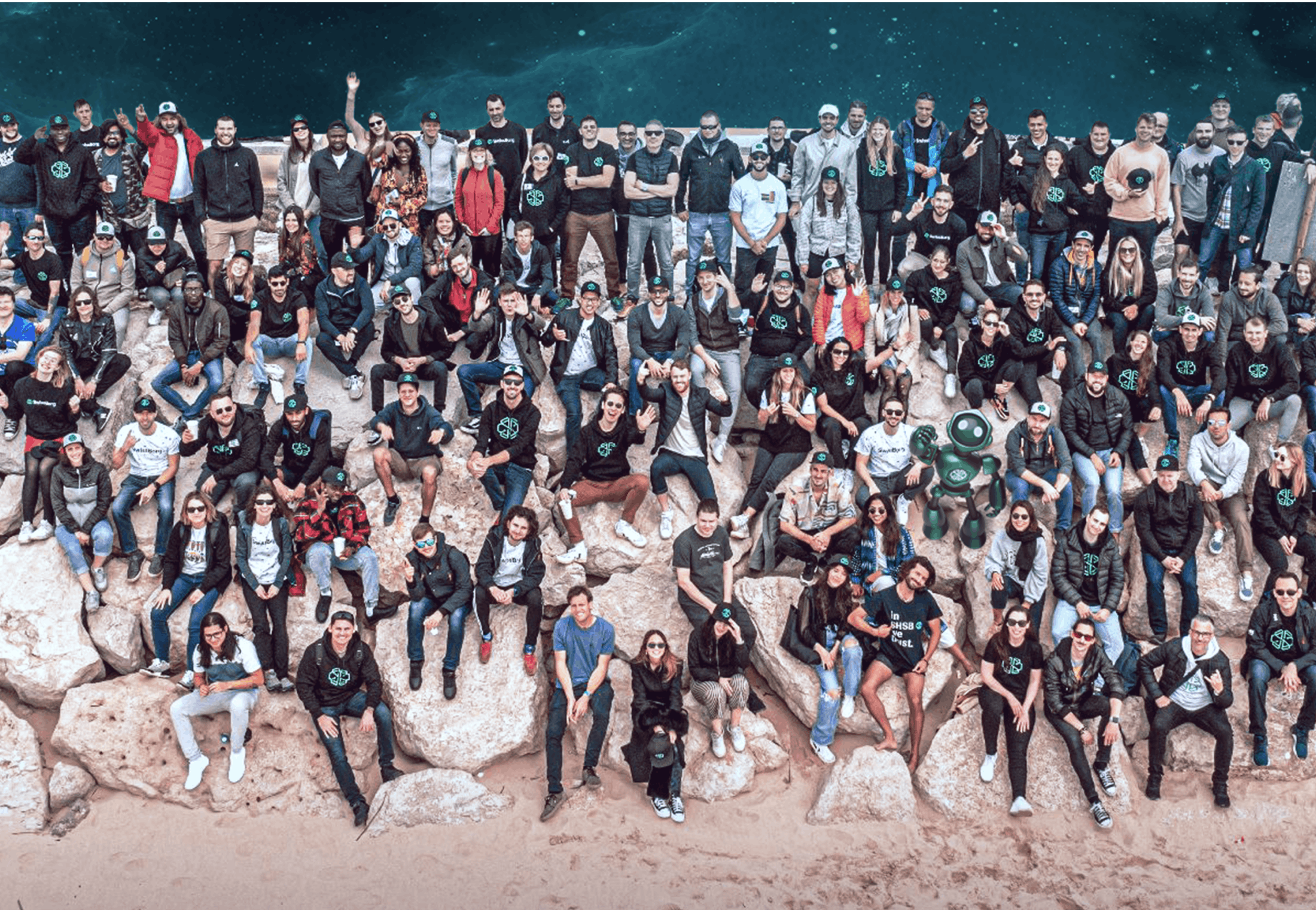 Senior Advisors to the Board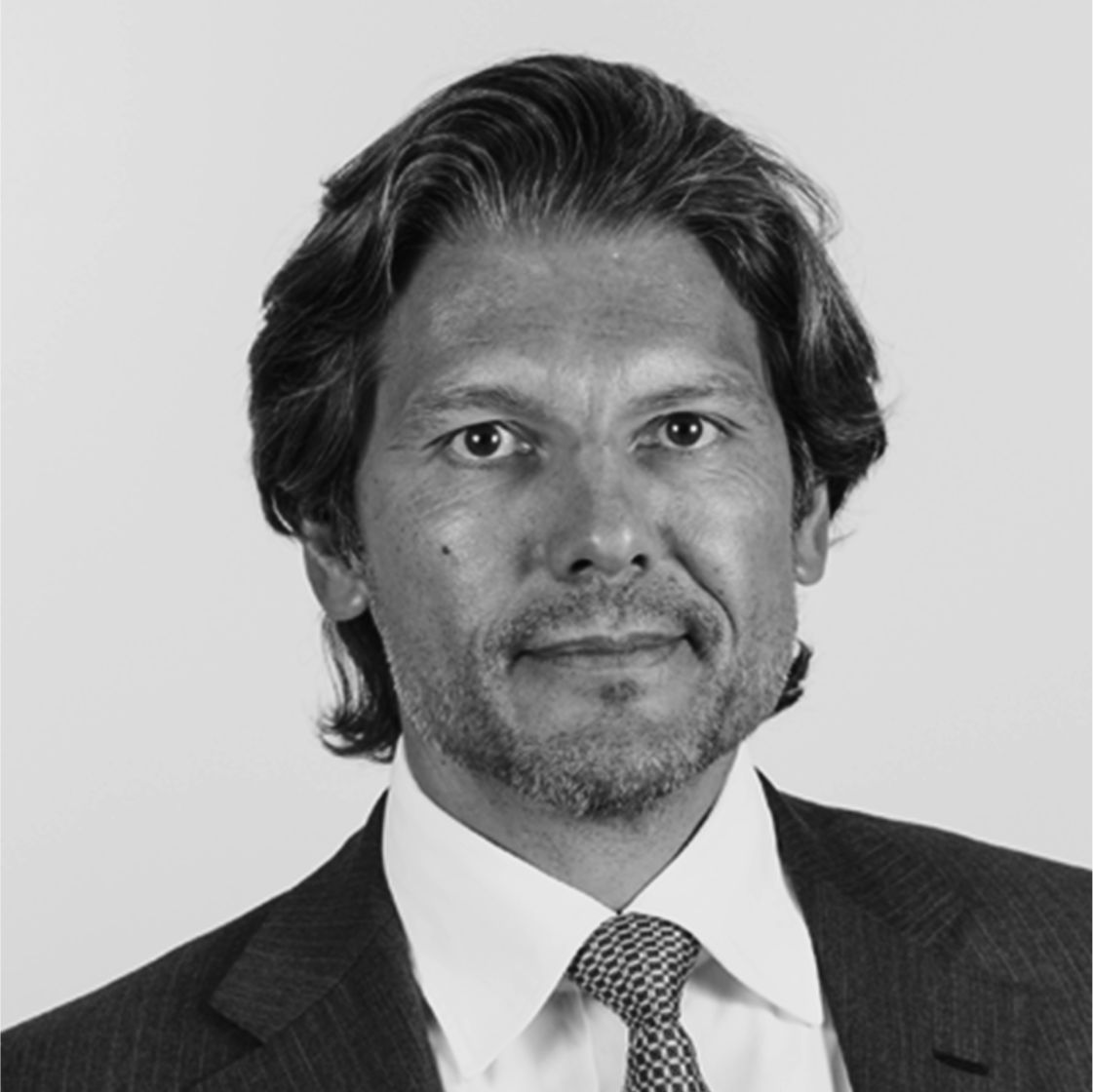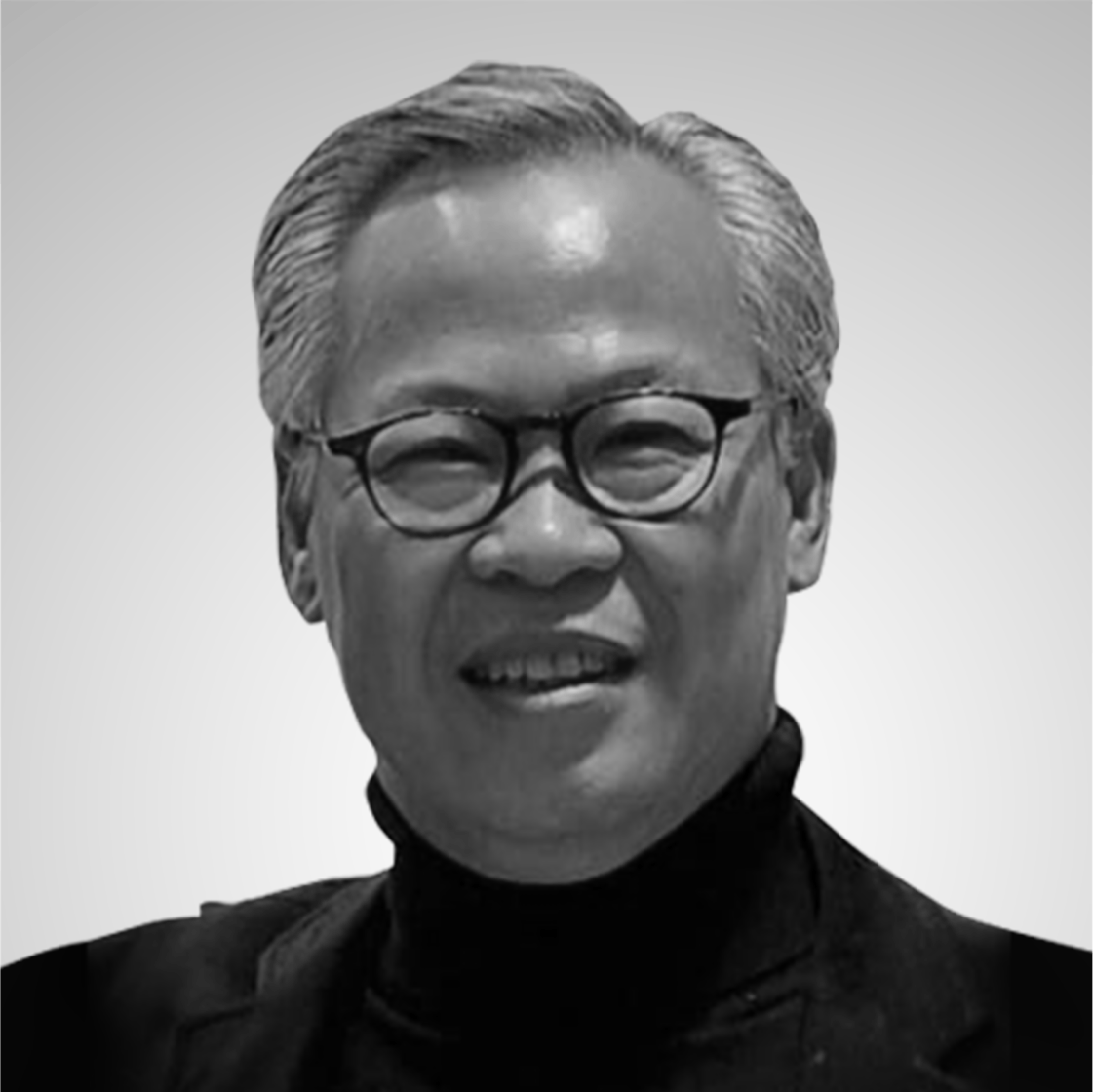 Supported by industry leaders
Build the future of wealth with us
We are shaping the future of investment - placing the power back in the hands of individuals.