Addressing concerns about stETH investments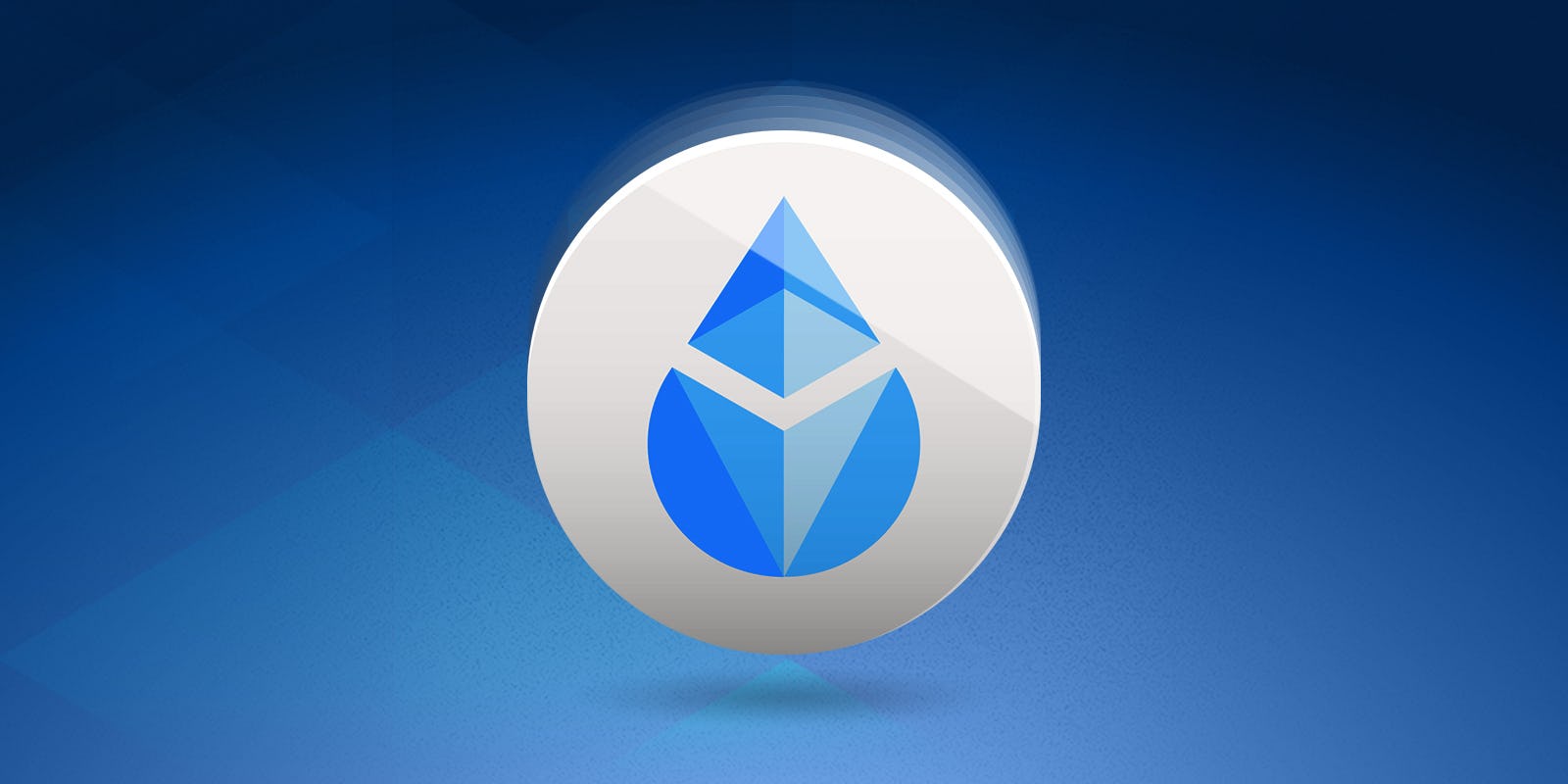 Anthony Lesoismier
Founder, CSO
Currently, market rumours regarding stETH positions are being published on social media. In this article, in line with our core value of transparency, we aim to answer the most common questions being raised by our community to put their minds at ease.
Please keep in mind that, unlike any other yield program, we have provided a monthly transparency report for our Smart Yield program since day 1. Please consult the last report for more information: https://swissborg.com/blog/smart-yield-report-may-2022
1) Why is SwissBorg not at risk? 
Fortunately, the concerns about stETH positions do not apply to SwissBorg. We can reassure our community that we are not leveraged, meaning we are not staking on Lido to then borrowing on Aave to restake. Therefore, each stETH staked by SwissBorg represents an IOU that will be equal to 1 ETH once the merge is completed. 
2) Why stETH?
We are supporters of the Ethereum ecosystem and the Smart Yield program has always aimed to offer the best risk-return ratio for generating ETH yields. Staking strategies with native protocols are the lowest-risk strategies for generating a yield in a single asset - we can compare native staking strategies to the risks facing government bonds in traditional finance. 
At SwissBorg we evaluate our DeFi platforms very responsibly with a track record dating back to the inception of DeFi yields. The risk that is required to be carefully analysed for Ethereum Staking is the counterparty risk of the platform providing the staking mechanism.  Thanks to our internal due diligence and risk assessment analysis, Lido is the best staking provider we have identified. The Ethereum community also agree, as Lido has the fourth largest TVL in the industry and #1 for Ethereum, with 32% (4.2 M ETH) of ETH's circulating supply staked. 
3) Why are we positive about the future of ETH and the imminent Merge?
The Ropsten Merge, one of the most significant upgrades to the Ethereum network to date, was effectively handled, confirming that ETH 2.0 is getting closer  to transition from Proof of Work to Proof of Stake.
stETH is currently offering a discount for those who believe in ETH 2.0 and the future of its ecosystem.
If stETH depegs, it will be completely different from the UST depegging. As every stETH is backed by 1 ETH already staked in a pool, Ethereum believers will likely arbitrage the stETH to get a discount for the ETH 2.0 tokens that will be redeemable once the merge occurs.
Closing thoughts
Unlike the majority of opaque yield offerings, we offer monthly transparency reports that share all details related to our DeFi strategies and will only get better as we draw closer to the release of custom yielding options in the SwissBorg app.
We are committed to best-in-class risk management and delivering our community of app users the best experience possible. We can confidently claim, once again, that the safety of your funds informs all our decisions.