Women in Crypto and at SwissBorg: The Road Ahead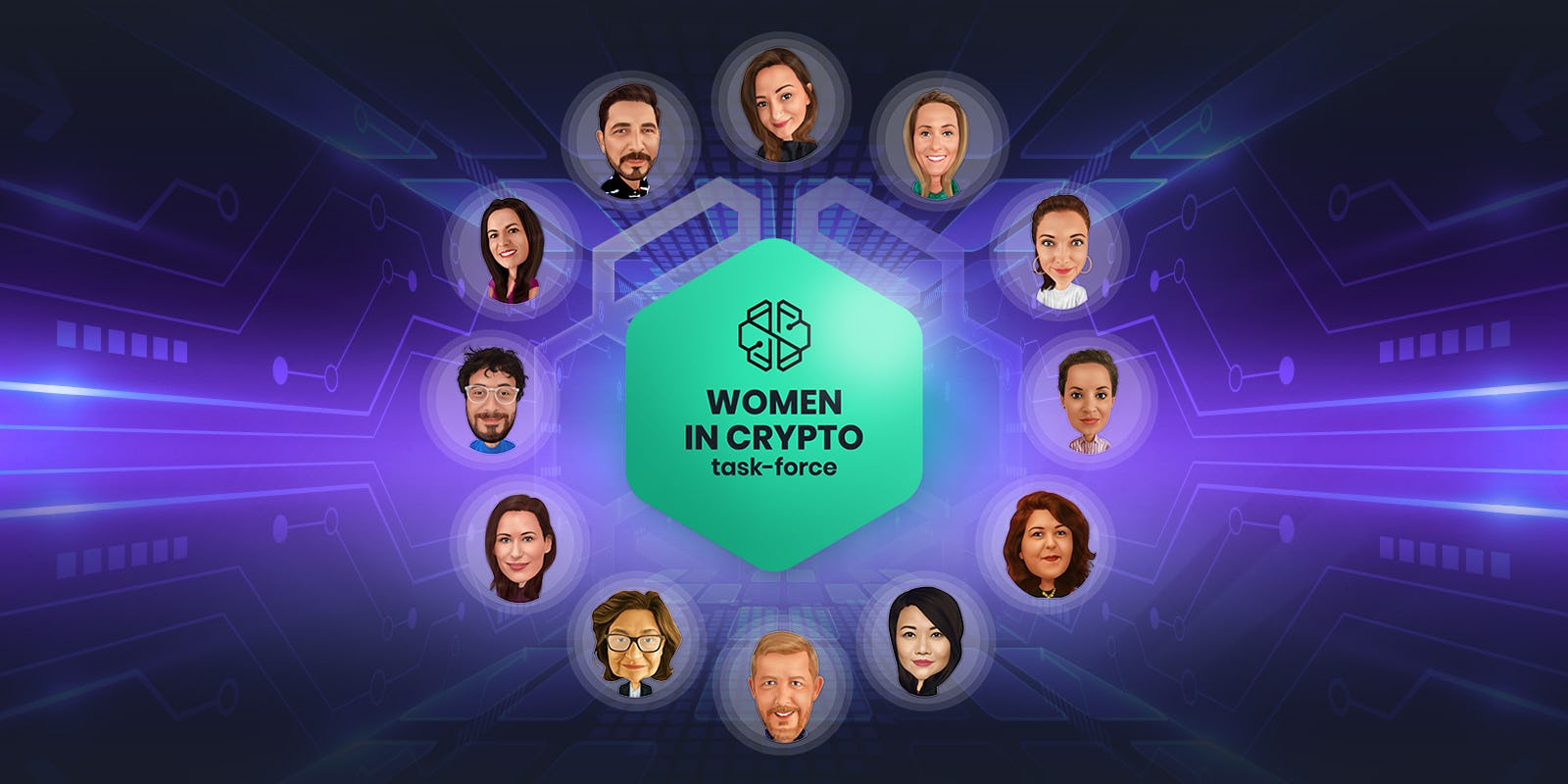 Jami Sabety-Javid
Marketing Manager
It's no secret that the world of finance is dominated by men. Historically speaking, women have been left out of the wealth-management narrative; even now, only 12% of crypto investors are women. There are many reasons for this sparsity of half the population, such as fewer women in tech in general (making up 28.8% of the tech workforce). 
The reality of exclusion is slowly changing with the rise of disruptive technologies. The number of women in gaming is growing, making up a good 40-45% of gamers. In the past two years alone, women in blockchain have increased from 8% to 12%. And at SwissBorg, we have even bigger goals. 
In 2018, SwissBorg grew its team from 3 to 18 people, with women representing 22%. Women currently represent more than 36% of our 186 member team and, by the end of 2022, we aim for women to represent closer to 42% of our team. We have always sought equality - but now it's time to take it to the next level. 
SwissBorg's core mission is to make wealth management accessible to all. Without active inclusivity, we miss the opportunity to expand our reach and exclude a big chunk of the population. 
SwissBorg was named Mass Adoption Project of the year in 2021 at the AIBC Summit in Dubai. To maintain this reputation in 2022, we are using go-to-market strategies to expand on our acquisition and retention methods to include a broader demographic.
After a recent study, we evaluated that roughly 20% of our community members and app users are women. Our goal is to increase this percentage internally and externally so that  #WeAreSwissBorg reflects reality. 
These efforts towards gender equality fall under the umbrella of ESG, which  became a strategic priority for us in 2021 because of our team's collective dedication to shaping the best future for SwissBorg.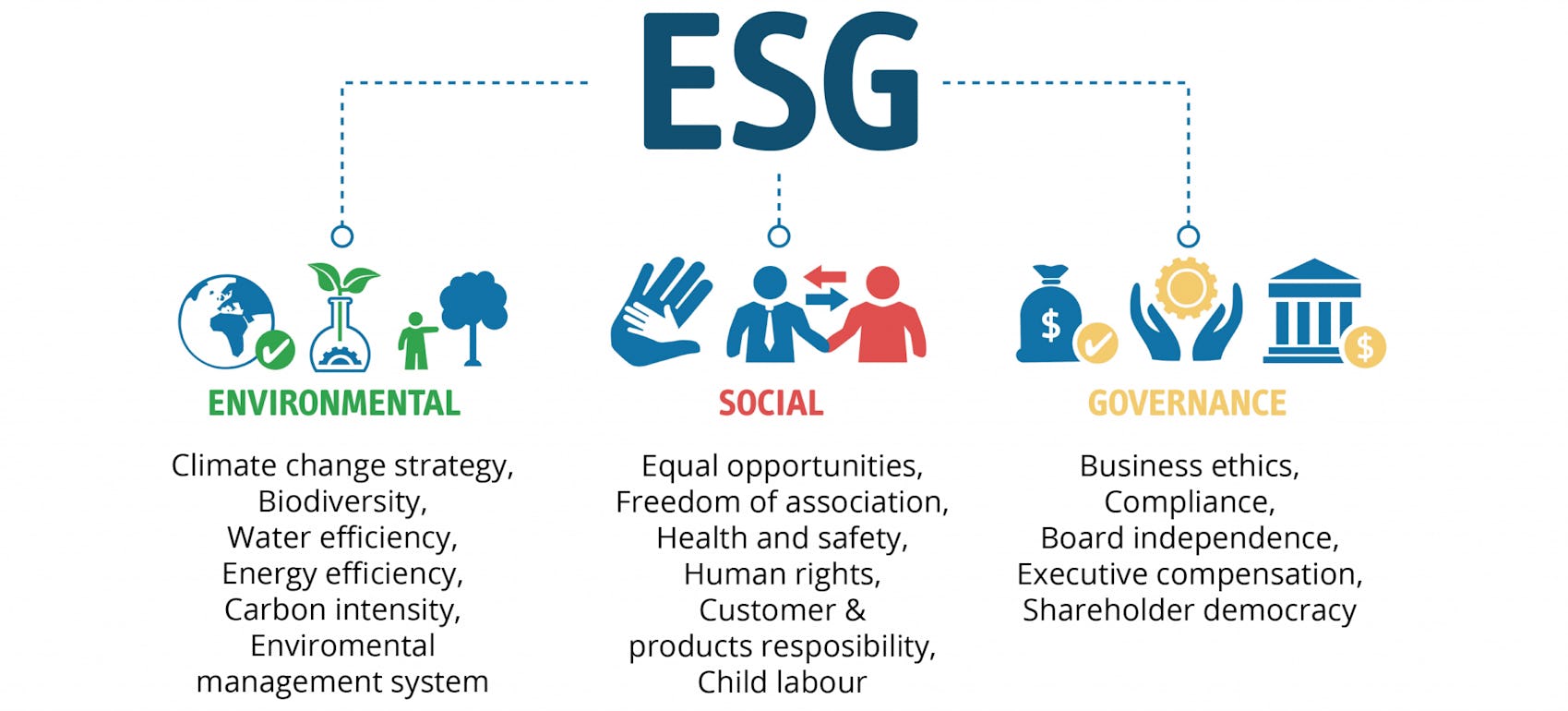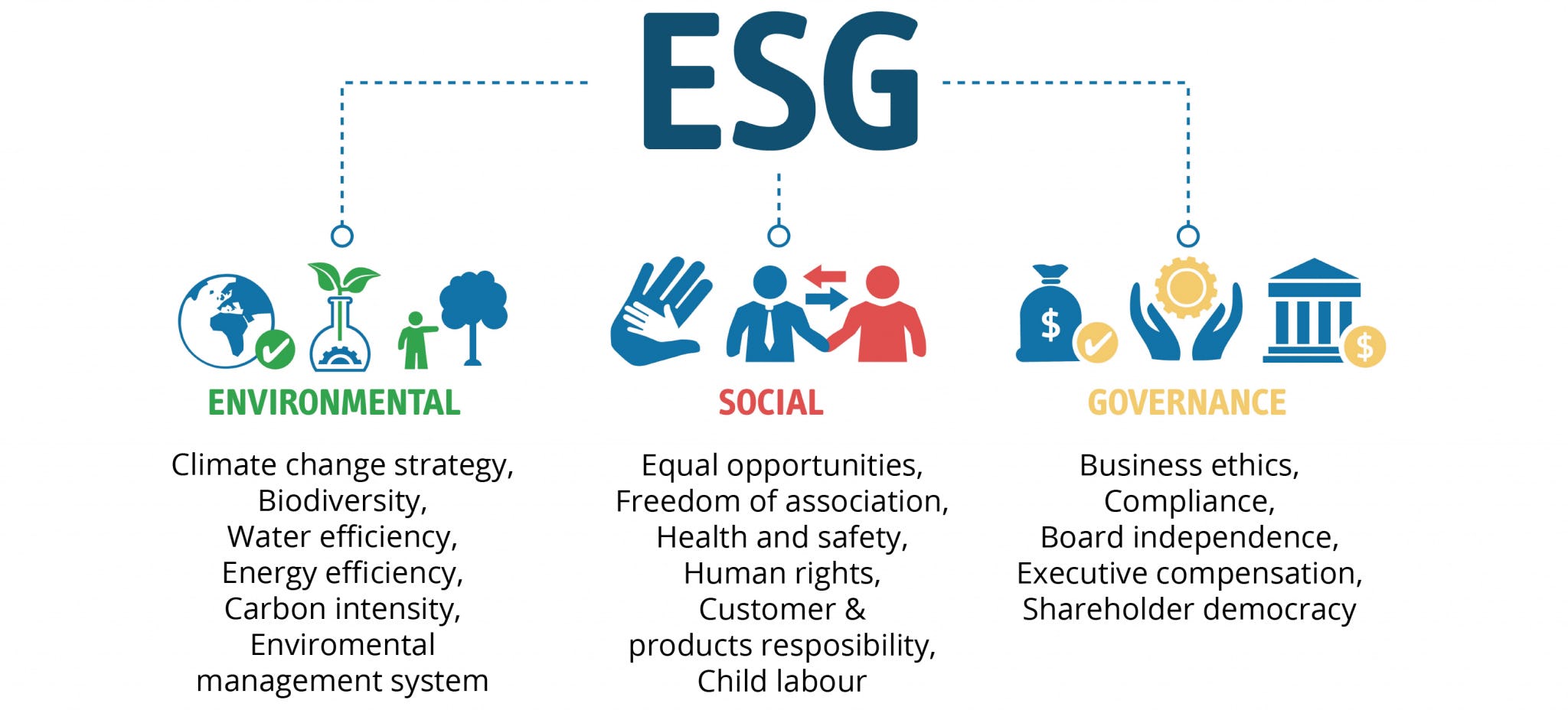 Here are only a few examples of team members using time during and outside their work hours to build a sustainable future for SwissBorg.
Thomas Balian has created an exemplary standard for curating an eco-friendly-but-still-extremely-cool office space at our HQ in Lausanne. 

Francesco Mochi Sismondi, Head of Risk, has brought together some of the greatest minds at SwissBorg, to strategies ways to reduce and off-set carbon emissions and much more. 

Alexandre Petoud, Chief of Staff, initiated the creation of the women-in-crypto taskforce and has been one of its main advocates. 

Jacqui Pretty, became the first woman at SwissBorg to have a seat at the executive table, as our Chief Marketing Officer. Empowered by her knowledge of the principles of growth hacking and marketing, she is building and managing teams of experts to scale our marketing. 
In November 2021, SwissBorg started a women-in-crypto task force as a branch of the ESG roadmap. The task force aims to solve two problems: ensuring that SwissBorg is an inclusive and safe space for all team and community members to succeed, and bringing more women to use our app and join our community. 
We are determined to find internal solutions first, before focusing our efforts on marketing. After all, we want to practice what we preach! And we also want to learn from how our initiatives play out internally, for inspiration on how we share with our community and the general public. Here are a few examples of task-force initiatives that are currently in practice or are in progress: 
Created internal women-in-crypto slack channel; hosted the first virtual event; introduced gender pronoun option for Slack display → in practice

Committed to gender-equal representation at events → in practice

Committed to increasing the representation of women across content initiatives → in practice

Implemented hiring bounty for referring women → in practice

Created CareBorg to umbrella all initiatives related to team member allyship → in progress

Diversity, equity, and inclusion training for hiring managers and taskforce members → in progress 

Accreditation to evaluate gender pay equality (Equal Salary) → in progress

Created crypto-education program for employees → in progress
To celebrate International Women's Day, Jacqui, Setareh, and Jami from the Marketing team will be hosting SwissBorg's very first all-star AMA to feature, Fanny and Giulia from the Product team, Laureline from the Engineering team, and Rebecca from the People's team; some of the most talented SwissBorg team and community members. As usual, the community submits questions for the team, and the most qualified members will answer the questions.
Jacqui Pretty- Chief of Marketing & Federal council member 
Jacqui is a marketer, entrepreneur and author with 15 years of digital marketing experience spanning Australia, the UK, France, Estonia and Switzerland. She was named one of Australian Anthill's 30 under 30 and has been featured in Business Insider, Flying Solo, MarketingProfs and more. At SwissBorg, Jacqui is excited to be bridging the off-chain and on-chain worlds to make wealth management easy, safe and accessible to all.
Setareh Sabety - Wordsmith, Lead Social Media - Twitter Queen
I was here early, as the content and social media person; in some ways, I consider myself the SwissBorg historian. I was shocked by the lack of women and the general dudishness of the space. In the trenches of Twitter, I got a crash course on the subject. We had a "Woman in Blockchain" panel at our first big event in Geneva: Blockchain Unchained. During the Q & A, the panelists couldn't answer the simple question: how can crypto help women? That is why I decided to write an article about women in the space, some readers may remember. 
I learned that there was much work to be done to correct the gender imbalance. I'm very excited by the fact that our team has grown from 2 women to 60. Also, it is great to see more women getting into crypto via NFTs and gaming. And the answer to that question about how can crypto help women is this: disruptive technologies help marginalized people, and women certainly fall into that category when you consider that we only got the right to vote in Switzerland in 1971 and couldn't have a bank account it the US until the 1960s. 
Jami Sabety-Javid - Marketing Manager & National Council member 
"I'm a marketing manager and I lead the women-in-crypto taskforce, and I'm passionate about diversity, equity, and inclusion. I believe SwissBorg has shaped the narrative of investing in crypto the smart way, and now our 186+ team members are shaping the narrative of SwissBorg. SwissBorg made its mark on Web2, and I'm here to pioneer our mark on Web3. Stay tuned for the innovation of #intothesoonieverse. I can't wait to share more about what's to come."
Fanny Larradet - Product Manager 
Fanny is a product manager at SwissBorg. She is prioritizing all of the cool ideas for our great product to build the most effective roadmap toward our objectives. She is coordinating with operations, UX, engineering and marketing to bring features from idea to conception.     
Rebecca Yates - Talent Operations Associate
Rebecca works with the People team & her focus is on the expansion of the internal community at SwissBorg. As we progress through this hyper-growth stage, our role as a team is to stay true to the SB mission & align our new joiners with our shared mentality & goals.
Giulia Stefani - Senior UX Researcher & Federal Council member 
Giulia is a Senior User Experience Researcher in SwissBorg, focusing on collecting feedback from our users and making sure their needs and pain points are understood and considered by the product team. She is very excited to understand users in respect to their investment goals and dreams and to understand investment habits on a deeper level.
Laureline David - Software Engineer 
Laureline David has been dismantling electronic devices since she was able to hold a screwdriver. She started engaging in computer programming in the late nineties when she was only around eight years old. Her childhood interests led to a bachelor's in Computer/Information Security from the Haute Ecole d'Ingénierie et de Gestion du Canton de Vaud.
The biggest promise of crypto is disruption of the exclusive world of traditional finance and inclusion of those who were previously marginalized and unbanked. Inclusivity is therefore the core principle of the crypto revolution. We want SwissBorg to look like the future we envision: diverse, equal, and forward-thinking.