A Rewards Program Reflecting Our Pride in Our Token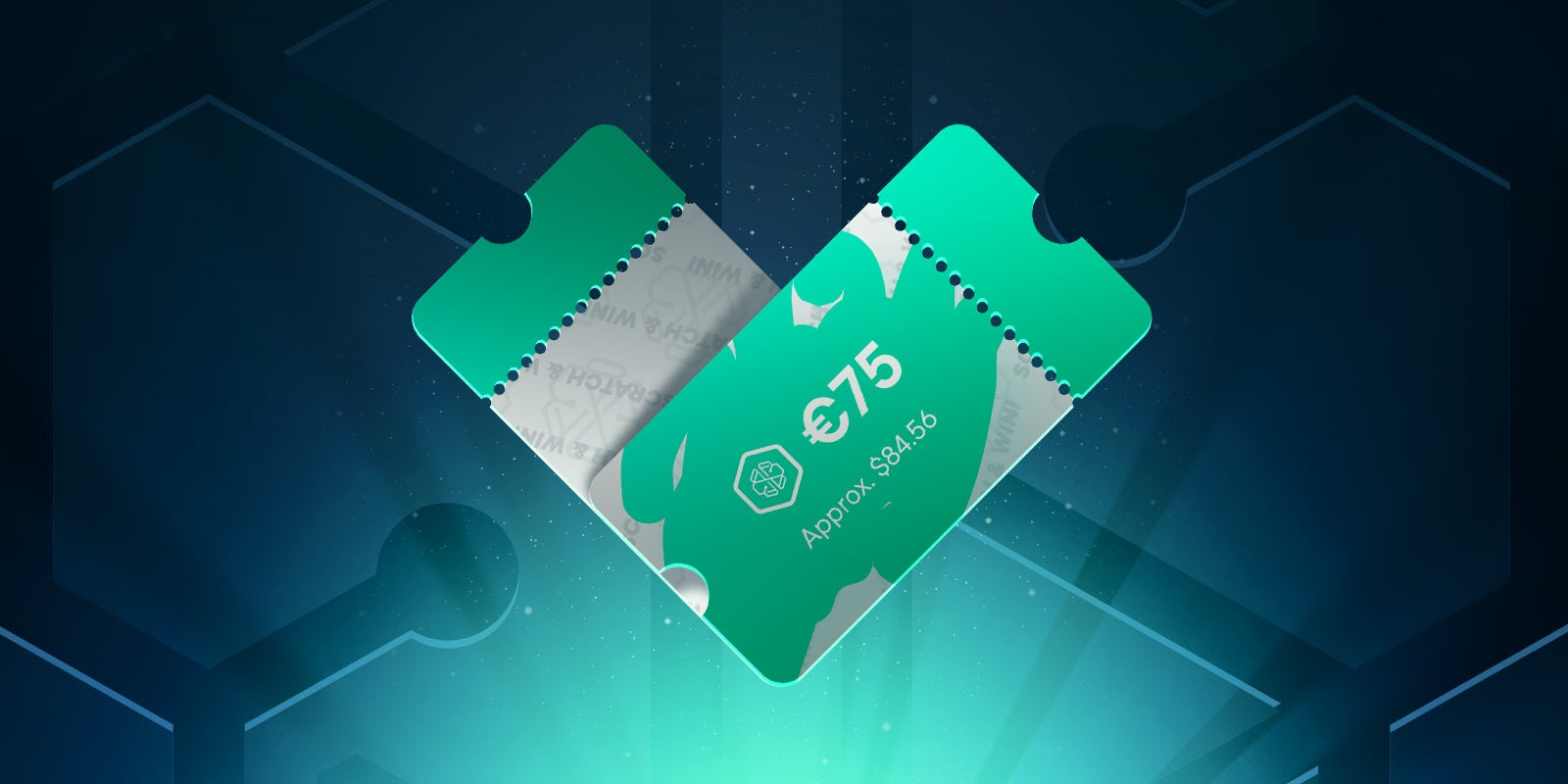 Our Rewards Program is evolving to reflect our growth and our community's love for our CHSB token, the key to the SwissBorg ecosystem. 
As of 18th March 2021, we will be updating our Rewards Program to pay referral rewards in CHSB instead of BTC. The value of the rewards for referrals will remain the same - from EUR1 to EUR100. 
There are several reasons for our decision:  
The CHSB is much stronger than when we first started the program (July 2020: $0.09, which makes it a +1500% gain at the time of writing) 

Our token has a new yielding utility, so holders can start earning a yield on their rewards in as little as 24 hours 

It will help our token holders to acquire enough CHSB to go Premium and enjoy its benefits

We want to show our pride in our token and our community of token holders; the more we circulate it, the more it boosts our ecosystem. 
Our Rewards Program works to grow both your wallet and our community. You can refer as many friends as you want with your unique link, and each time both of you get a ticket to scratch when the friend you referred deposits EUR50 or more. To date, 155,795 tickets have been scratched for a total of $1,100,000! 
If you have unscratched tickets and would like to be paid in BTC, please scratch them before 18th March 2021. If you don't scratch them before that date, your tickets will still be available, but the reward will be paid out in CHSB instead. 
Community empowerment is an essential part of our mission; that is why we are delighted that the demand for our token has enabled us to place it at the centre of our Rewards Program.