CBorgs: Become the hero the planet needs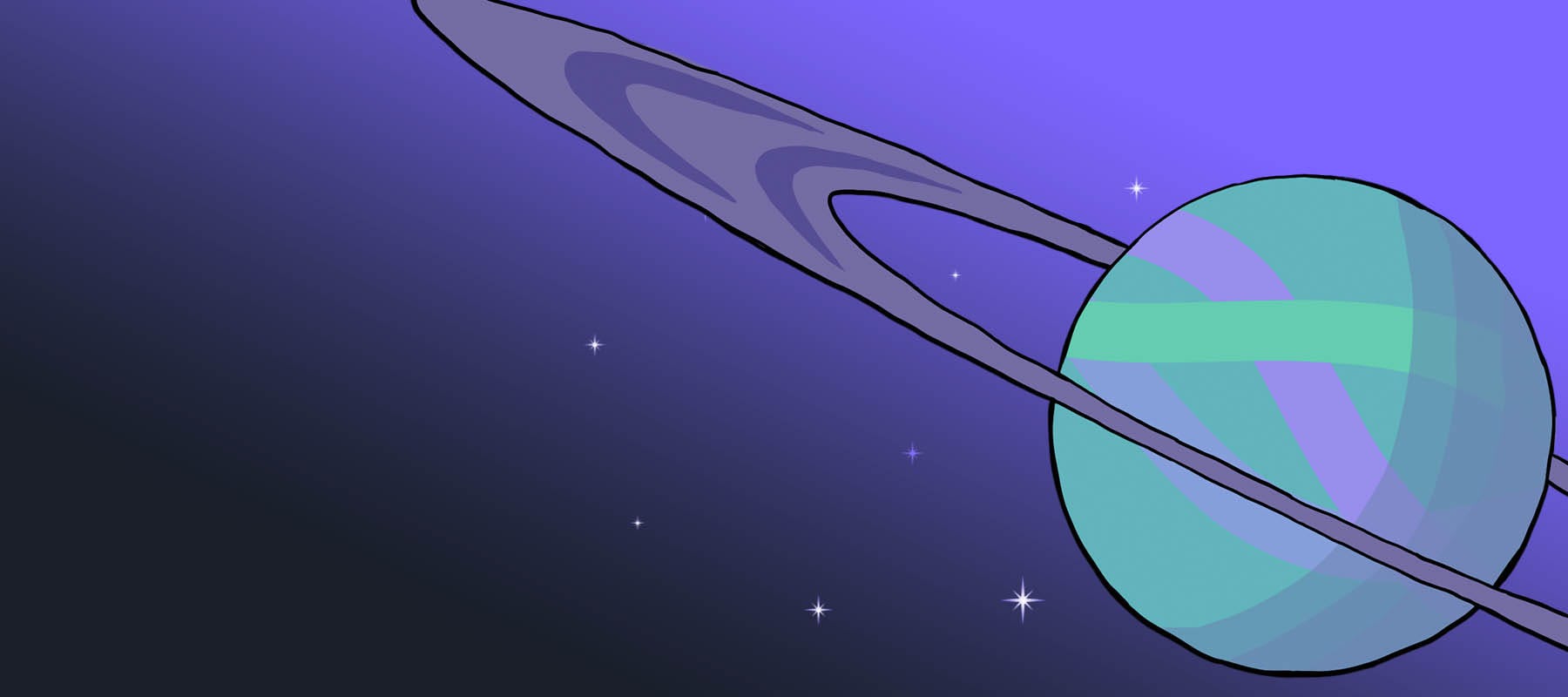 The SwissBorg team is excited to announce a new purpose-driven NFT project designed to support entities with values aligned with the health of the planet and people - CBorgs!
Sustainability has been a focus for the SwissBorg team this year, as announced in our Annual Meeting in February. Since then, we've shared our sustainability roadmap, have added ESG ratings for the 40+ tokens in the SwissBorg app, and the SwissBorg shop has also established a tree-planting program, with 166 trees planted in the past two months.
At the same time, we've been secretly working on the CBorgs project and are thrilled to finally share more about it.
What is CBorgs?
As mentioned above, CBorgs is SwissBorg's first large-scale NFT project. As most successful NFT projects are utility based with a real purpose and DAO-based governance, we wanted to emulate this approach when designing the CBorgs NFTs.
Because of this, not only have our incredible designers created 10,000 unique CBorg designs for these NFTs, but the revenues generated via the initial mint and ongoing royalties will be invested in Web 3.0 projects that are helping the planet.
The key utilities include participation of the DAO fund, governance rights and IP rights.

CBorg's key utilities
We are also building partnerships with real-life heroes to bring even more value to these NFTs. We can't share any details at this stage, but stay tuned for updates!
Ultimately, we will give all NFT holders a real chance to do good all together and receive benefits from their investment choices.
What do the NFT heroes look like?
Here you can see a sneak peek of how the CBorg Heroes look - as mentioned above, we are minting 10,000 in total and each one is unique.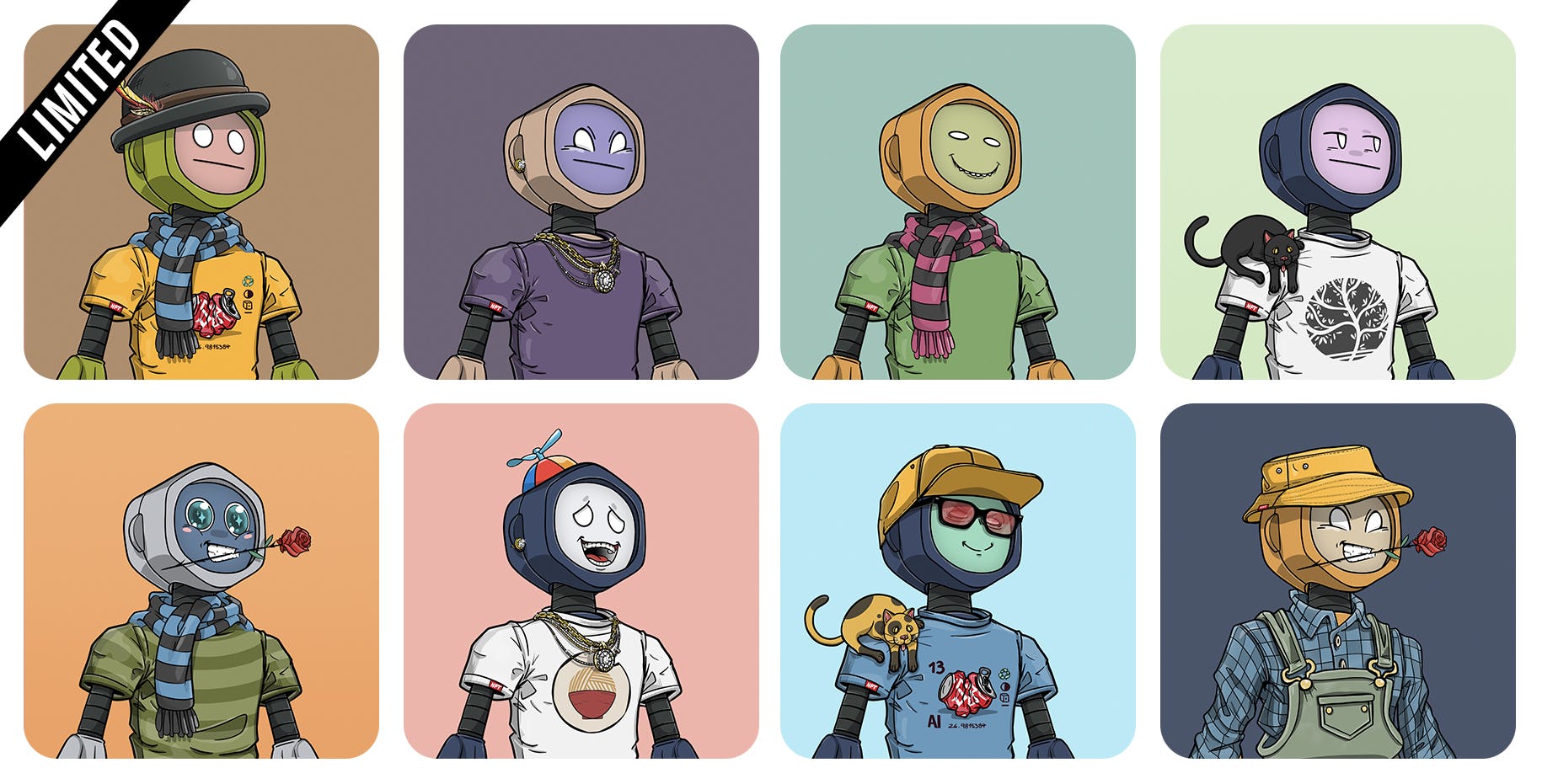 CBorg Heroes
These NFTs will be minted on the Ethereum Blockchain and available on secondary markets like Opensea.
How can you get access to the NFTs?
We have just launched a whitelist campaign, with the first invitation going to our Genesis Premium users. Once the Genesis whitelist allocation is complete, we will be making more cohorts available over the coming weeks, including allocations for partnerships, giveaways and a public sale.
Being whitelisted will give you a guaranteed allocation during the pre-sale.
What's next?
We also plan to hold a Twitter space next week (stay tuned on Twitter) as our first public announcement and answer any questions you may have. Click here to share your questions.
Otherwise, you can stay in the loop with these official CBorgs links:
Website: https://cborgs.swissborg.com/
Twitter: https://twitter.com/cborgsofficial
Discord: https://discord.gg/mY6w8xPK