Listing UOS: By popular demand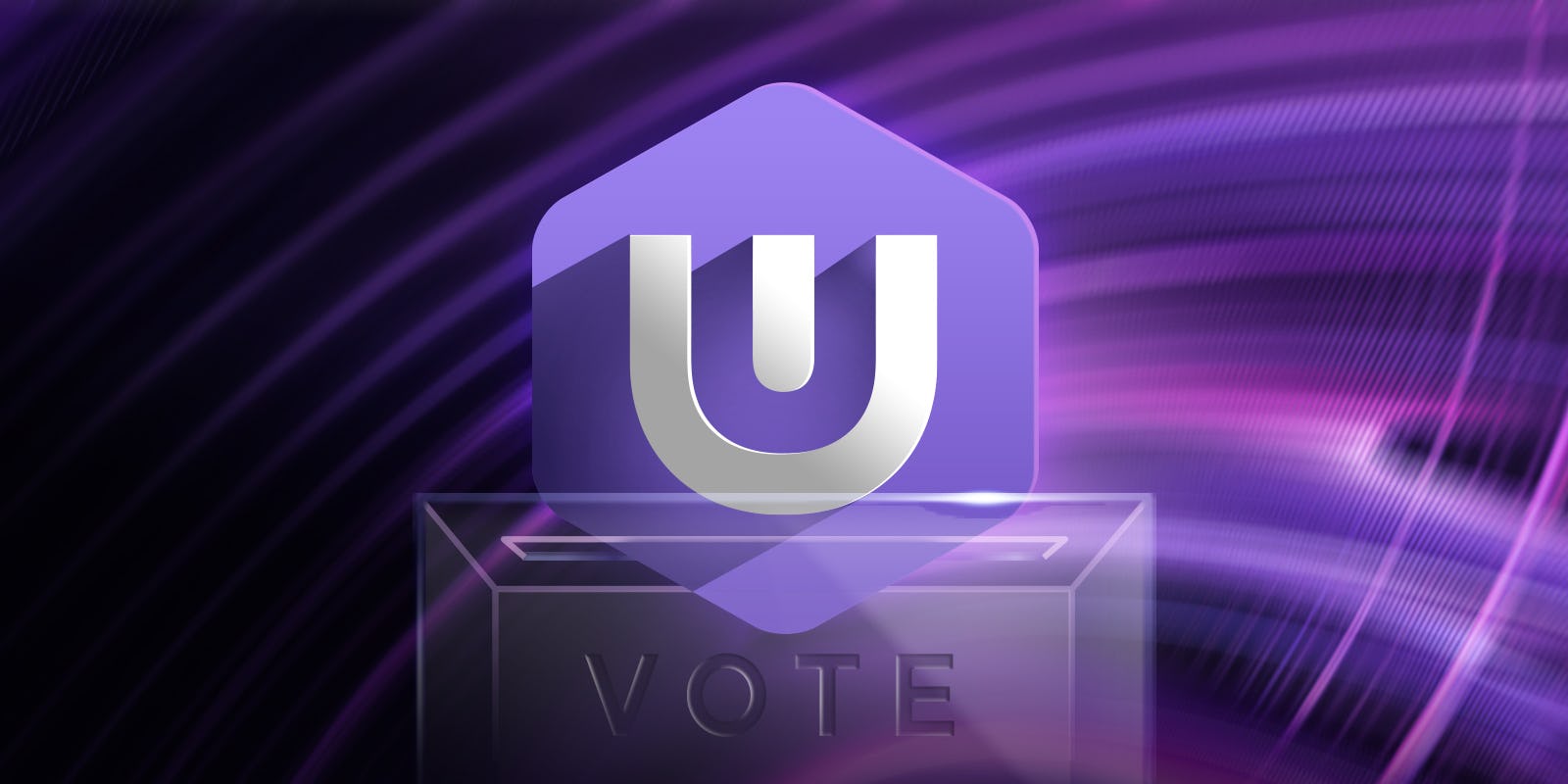 We are delighted to announce the listing of UOS (Ultra) in the SwissBorg app! The UOS token is very special to us because it is the first token listing that was voted by our Premium members. We are also excited because it is our very first Metaverse token listing, opening doors to a vast digital realm. 
UOS is a blockchain-based PC game platform that aims to provide both gamers and game developers with opportunities to collaborate, earn and develop. With the Ultra token, gamers can buy and play games, resell their used games and items, and earn money through their participation in the Ultra ecosystem. 
In our first Premium member vote, the gaming sector's UOS received the most votes. Metaverse gaming tokens also received the highest votes overall, which reflects the current trend in the crypto space.
We believe listing tokens that enable participation in the Metaverse is the first step in acquiring a strong footing in this brave new digital realm and its economy. 
UOS can now be exchanged with 16 fiats and 26 other cryptos with the revolutionary Smart Engine in the SwissBorg app. Download the SwissBorg app to exchange UOS! 
Your chance to win with UOS and SwissBorg
To celebrate the listing of UOS, we have partnered with the team at Ultra to offer some exciting prizes to both of our communities.
For the SwissBorg community, Ultra is offering 750 UOS tokens for 5 lucky winners who take the following steps:
Follow both @ultra.io and @swissborg on Twitter

Create an account at

https://ultra.io/download

Like and retweet this post about the competition
To be eligible to win, you must run Ultra on Windows to be able to successfully create your Ultra account, and provide a valid Ultra wallet address (this can be found in your Ultra wallet).
The competition will run from December 9th, 2021 to January 9th, 2022. (See Ultra's terms and conditions here.)
For the Ultra community, SwissBorg is offering 5 Community Premium accounts for just 1 CHSB each! Anyone who signs up for the SwissBorg app using this link is eligible to take part.
To win, simply:
Download the SwissBorg app using

this link

.

For the next month (until January 9th), refer as many friends as you can to the SwissBorg app. Learn about our

Rewards Program

.

The top 5 referrers will win a Community Premium account for 1 CHSB!
Disclaimer: The information contained in or provided from or through or referred to in this article as well as all information made available by SwissBorg Solutions OÜ (together, the "Information") relating to this promotion shall not be interpreted or understood as any form of recommendation, inducement, offer or invitation to (i) buy or sell any product, (ii) carry out transactions, or (iii) engage in any other legal transaction. This article should be considered as promotional material only. SwissBorg Solutions OÜ does not accept any liability (whether in contract, tort or otherwise howsoever and whether or not they have been negligent) for any loss or damage (including, without limitation, loss of profit), which may arise directly or indirectly from participating to the promotion or using of the Information provided in this article. You shall conduct your own due diligence research and participation in the promotion is made at your own risk. 
Furthermore, by participating in the promotion, you hereby agree to give your consent for your personal information to be used and processed by SwissBorg Solutions OÜ and/or its respective authorised employees and business partners, if applicable, to enable SwissBorg Solutions OÜ to execute this promotion.
SwissBorg Solutions OÜ is not responsible and shall not be liable for any undertaking, information, loss or damage arising from the promotion organised by Ultra as mentioned in this article.