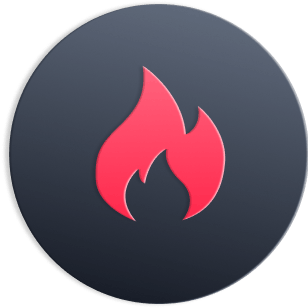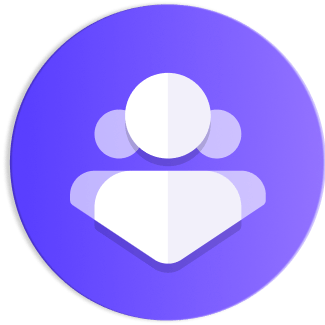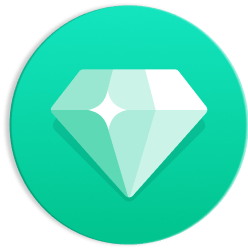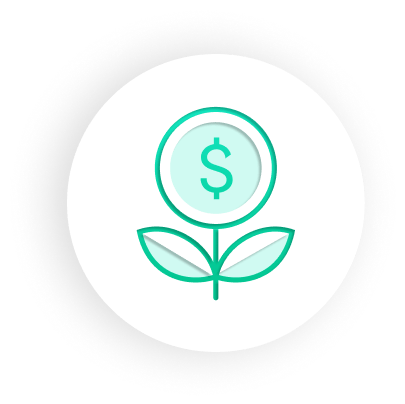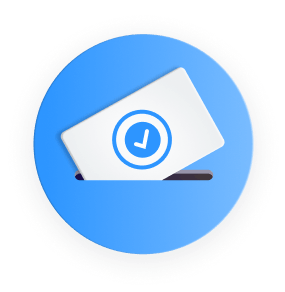 The SwissBorg Token (CHSB)
With SwissBorg, you have the opportunity not only to be a user but to become a real contributor by holding CHSB tokens and benefiting from the growth of the ecosystem.
CHSB Yield 2.0
The CHSB Smart Yield account revolutionises earning on your cryptos. By linking the yield paid to the performance of the SwissBorg ecosystem, this sustainable yielding program will reward token holders in the long term.
Start yielding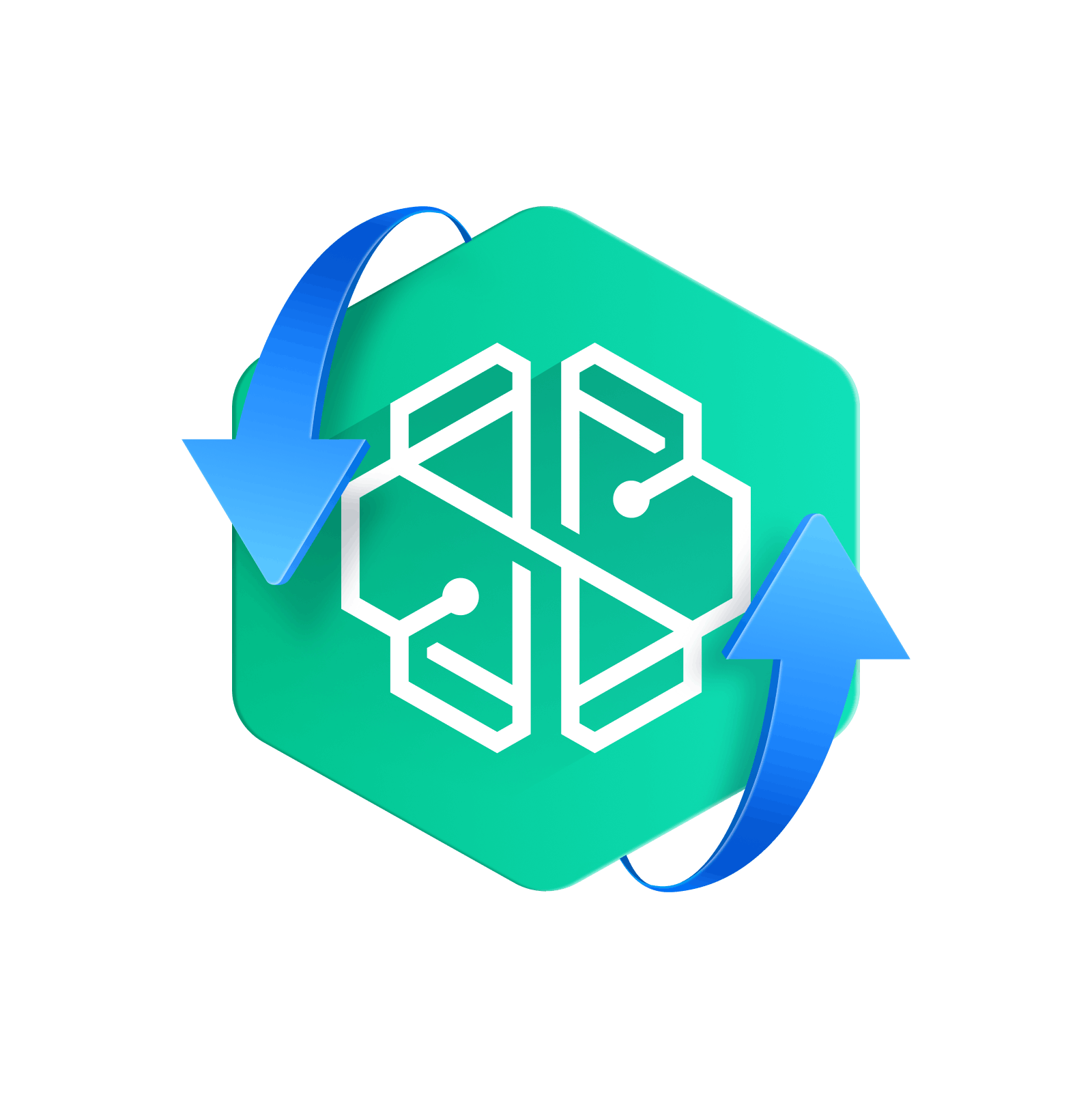 CHSB Buyback
To boost our ecosystem, every week we buy back CHSB on the market using the fees generated by the Smart Yield program. The amount we buy is based on the Community Index - the higher the Index, the more we buy!
Tell me more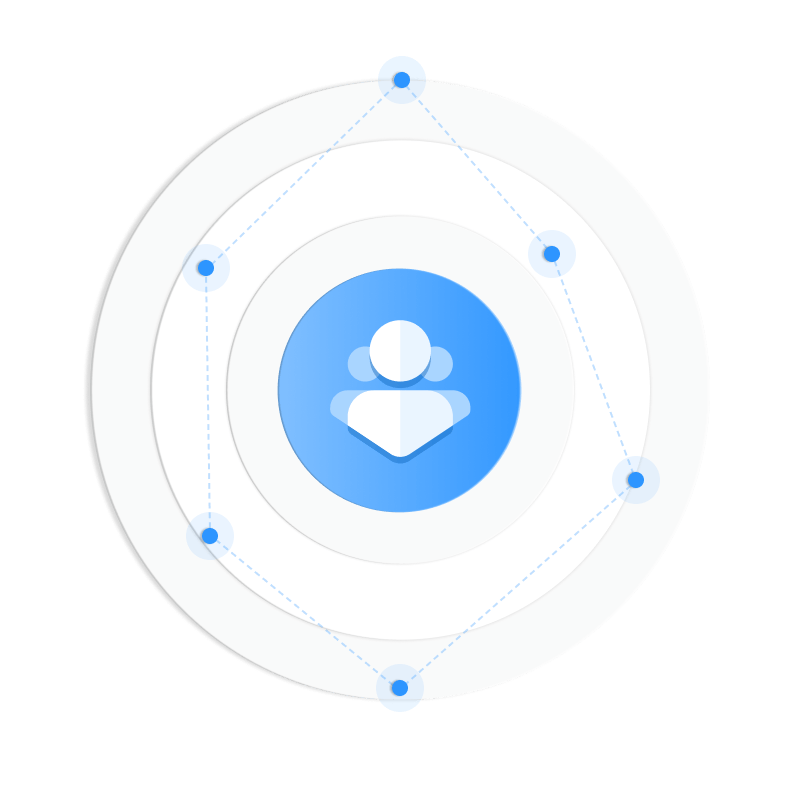 COMMUNITY SCORE
8/10
Community Index
SwissBorg's initiative is returning to the core values of blockchain. We have developed a yielding program for the CHSB token that is calculated based on our scoring system - the Community Index.
Read the white paper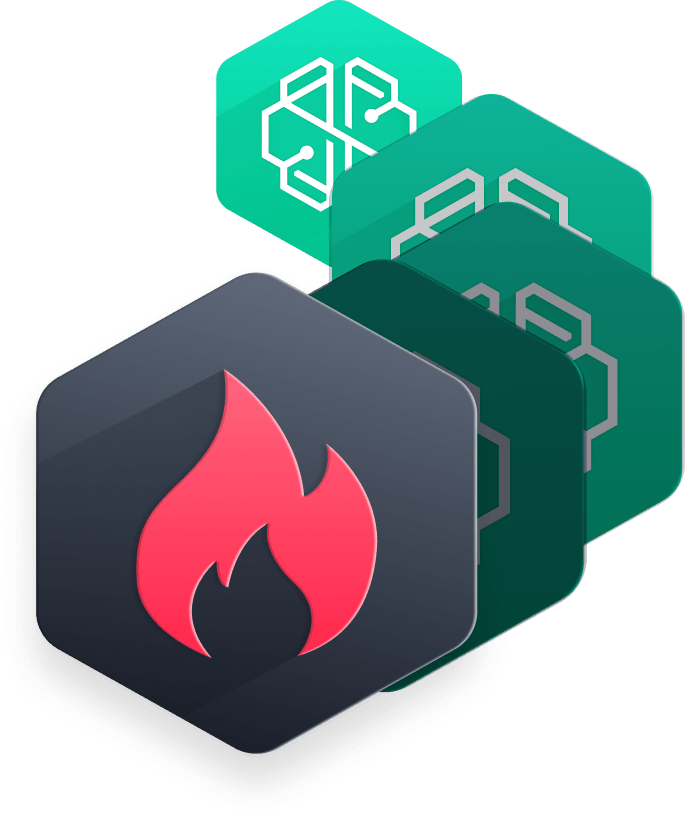 CHSB Burned
4.9 M
CHSB Protect and Choose
20% of the revenue earned from exchange fees is used to buy back CHSB tokens. Then, at the end of each quarter, our CHSB holders can vote on how the tokens will be used.
When Burn?
CHSB locked
136.91 M
Locking
Users can lock their CHSB tokens for a pre-defined period, reducing the available supply and increasing scarcity while enjoying Premium benefits.
More CHSB metrics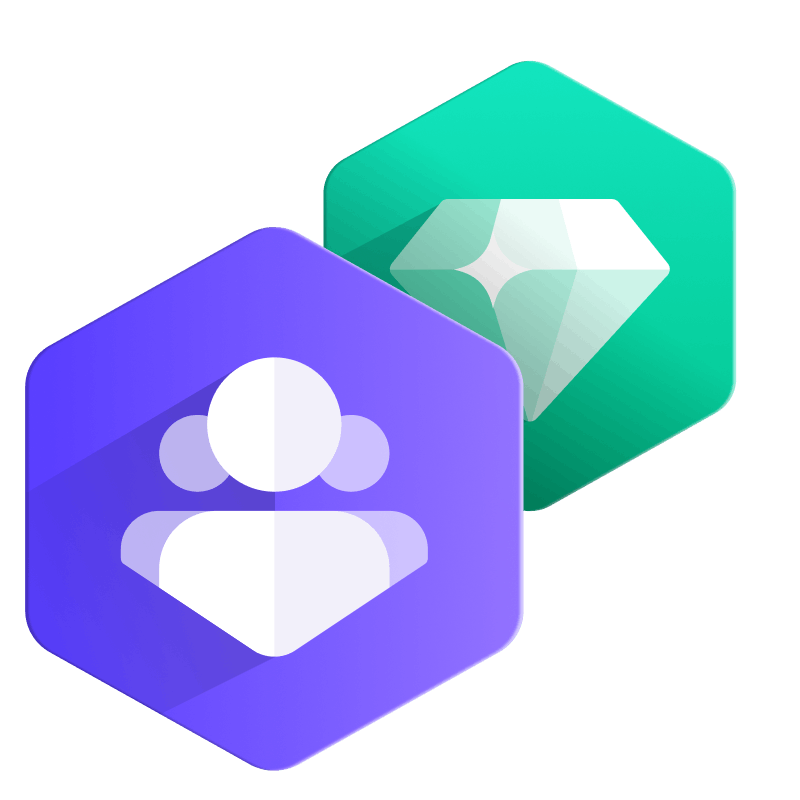 Premium Benefits
By holding CHSB tokens, Premium users show their confidence and trust in the CHSB's long term value. Premium users unlock unique benefits:
Lower fees When you buy/sell Bitcoin, CHSB and stablecoins
Yield boost Increase your yield on your cryptos including: USDC, BTC, ETH, CHSB and more
Become a Premium member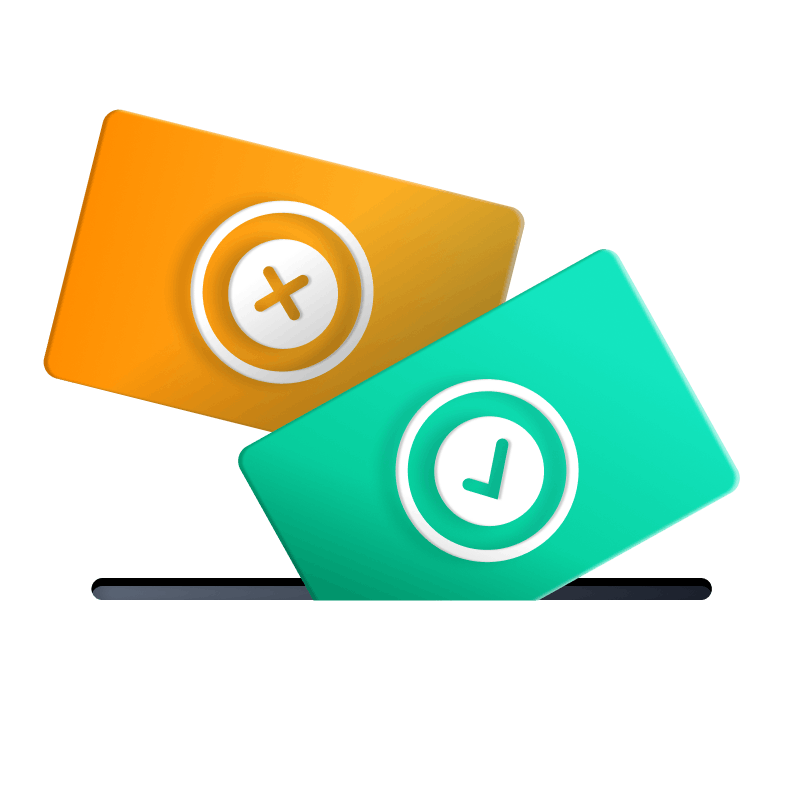 Coming Soon
Participation in referendums
The CHSB Token gives you the possibility to participate by giving your opinion in our referendums to help us shape the future of the SwissBorg app. It is just the first step towards fully decentralised governance of the application. SwissBorg started as a tribe, extended to a village and is now moving towards becoming a nation.
Buy CHSB token
with the SwissBorg app
With the SwissBorg app you can exchange CHSB with - 16 fiat currencies including EUR, CHF and GBP - 50 cryptos including Bitcoin (BTC), Ethereum (ETH), Binance coin (BNB) in more than 100 countries
Your financial future starts here.