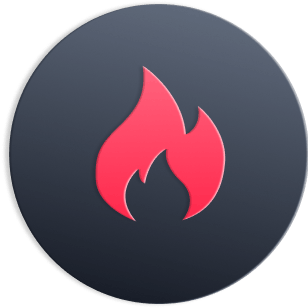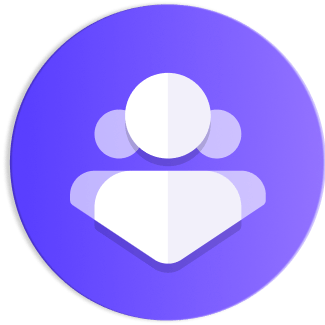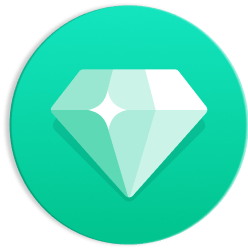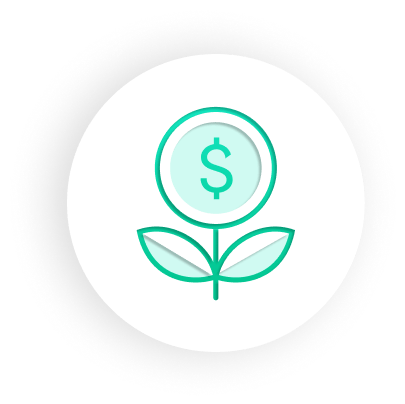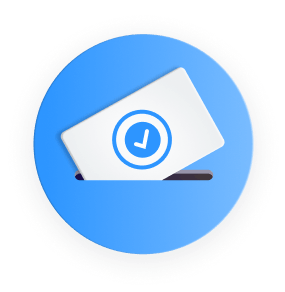 The SwissBorg Token (CHSB)
With SwissBorg, you have the opportunity not only to be a user but to become a real contributor by holding CHSB tokens and benefiting from the growth of the ecosystem.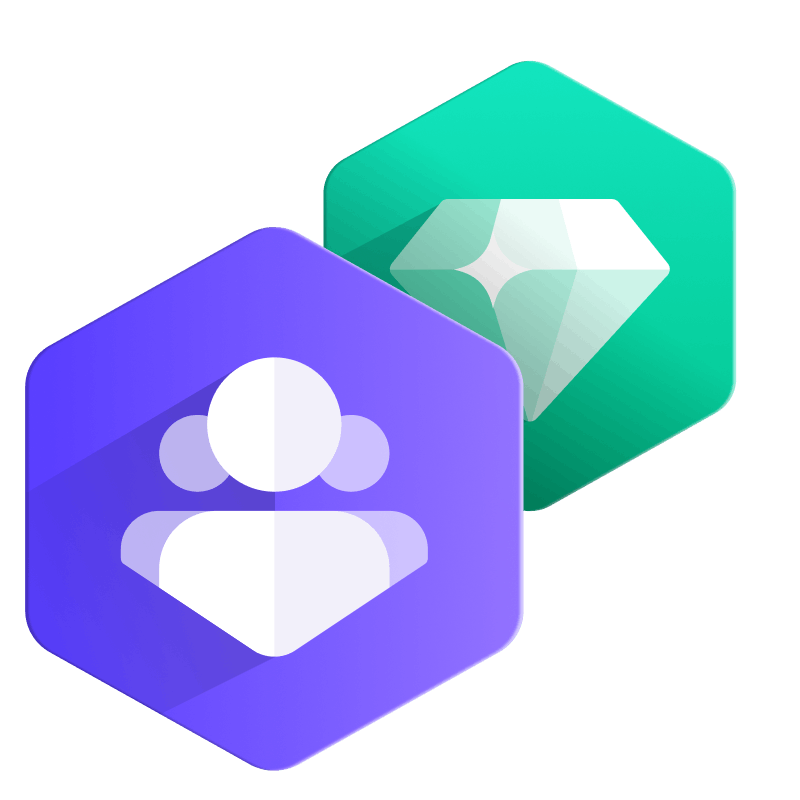 Premium Benefits
By holding CHSB tokens, Premium users show their confidence and trust in the CHSB's long term value. Premium users unlock unique benefits:
Lower fees When you buy/sell Bitcoin, CHSB and stablecoins
Yield boost Increase your yield on your cryptos including: USDC, BTC, ETH, CHSB and more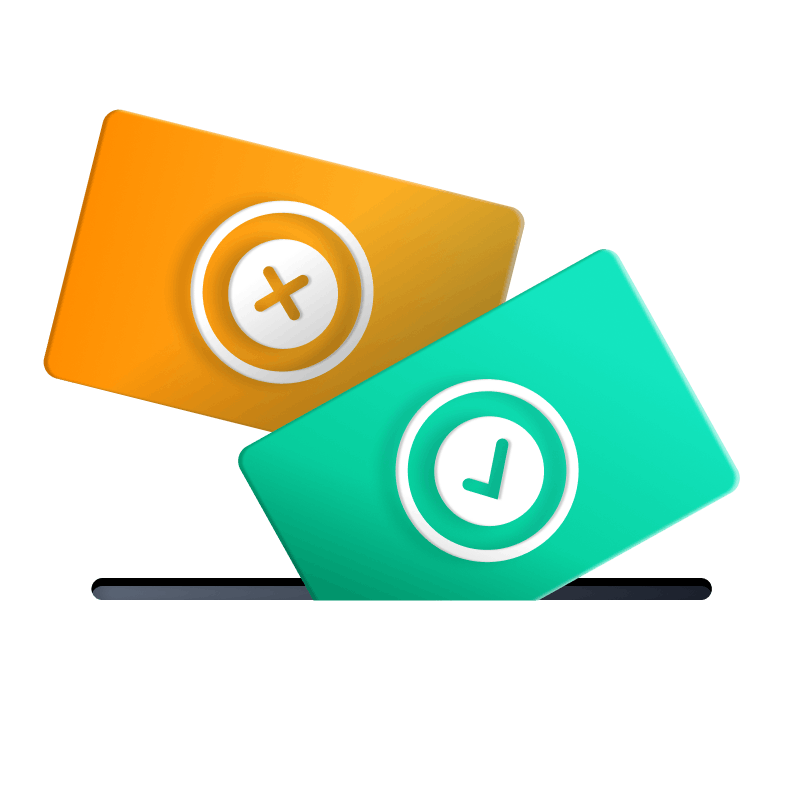 Coming Soon
Participation in referendums
The CHSB Token gives you the possibility to participate by giving your opinion in our referendums to help us shape the future of the SwissBorg app. It is just the first step towards fully decentralised governance of the application. SwissBorg started as a tribe, extended to a village and is now moving towards becoming a nation.
Buy CHSB token
with the SwissBorg app
With the SwissBorg app you can exchange CHSB with - 16 fiat currencies including EUR, CHF and GBP - 59 cryptos including Bitcoin (BTC), Ethereum (ETH), Binance coin (BNB) in more than 100 countries
Your financial future starts here.