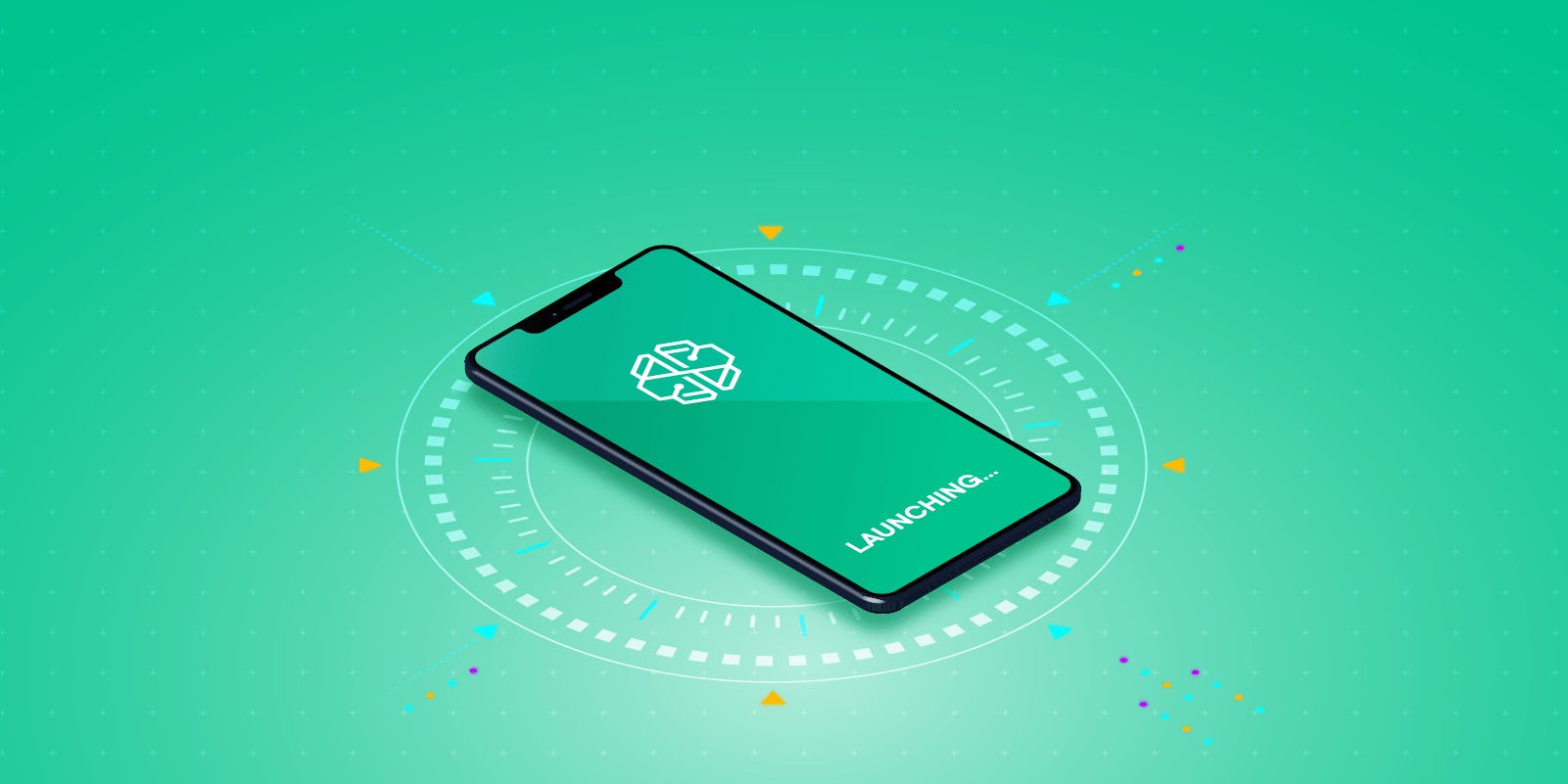 Anthony Lesoismier
Founder, CSO
We are a few weeks away from the launch of the SwissBorg app. After 18 months of intense design and development, we can finally see its glorious approach. We are deeply encouraged with the 80,000+ players who are using our Community app, our community has never been bigger or stronger.  
To serve our community better, we have decided to roll out our SwissBorg app launch on a country by country basis. This will be done according to our community's contribution and presence in each country. We made this decision for a very simple reason: to make our community proud of us and to avoid disappointing you, by mitigating the risk of delay in onboarding (KYC) which could lead to bad user experience and to detrimental reviews with our mailing list of about 160,000 individuals. We will aim for a cap of 1200 daily registrations. Also, we plan to learn, iterate, and change the schedule based on the data observed. We will manage risk and scale accordingly by testing the technological assessment we have made in terms of scalability. 
Launching an app that is more sophisticated than any crypto exchange but as simple as Coinbase is challenging.  
We are at the cusp of a new era, an era full of challenges. Since 2017, we have made some mistakes and learned from them. Mistakes are part of a startup's life, what matters is how they are recognised and managed so that obstacles can be transformed into opportunities. There are many hurdles ahead, but we have grown up and are both more humble and more confident about reaching our goals.  
Today, we are about to face the most challenging event of SwissBorg's history: the launch of our SwissBorg app. Needless to say, we want it to be a massive success. Success never happens overnight, it's a patient process that involves a combination of smart and risk-balanced decisions.
It is not a secret that, for startups, growth is extremely demanding and difficult to manage. We have seen the drawbacks of success many times in the past. In a highly competitive and fast-paced environment such as the cryptocurrency space, it is very important for us to make sure that the quality of services provided to our community is never compromised. Even successful firms are facing challenges with customer satisfaction. 
Having raised our capital, on the Ethereum Blockchain, from 24k individuals around the globe, the DAO (Decentralized Autonomous Organization) model is in our DNA. We are inspired by the democratic promise that it provides for the new technology to serve rather than replace individuals. That is why we want to continue our tradition of clearly and transparently communicating our strategy. 
At SwissBorg We Put Our Community First
‍We want to be able to take care of every one of you in a timely and professional fashion. That is why we are planning this soft launch. We will honour our promise of early access to our Community App users on a country by country basis rather than an individual basis. 
Ultimately our SwissBorg app's success will depend on you, our community. We are convinced that our cutting-edge product will be a game-changer in the cryptosphere. But this will not happen without you, our esteemed community.
We promised you Swiss quality and Swiss quality takes time! 
Thank you! Your patience, feedback and engagement is the very pulse of SwissBorg and what makes us tick!
‍
Schedule of Release and Methodology
‍To determine the countries that have had the greatest impact on the Community App to establish the release order, we have defined the following two indicators: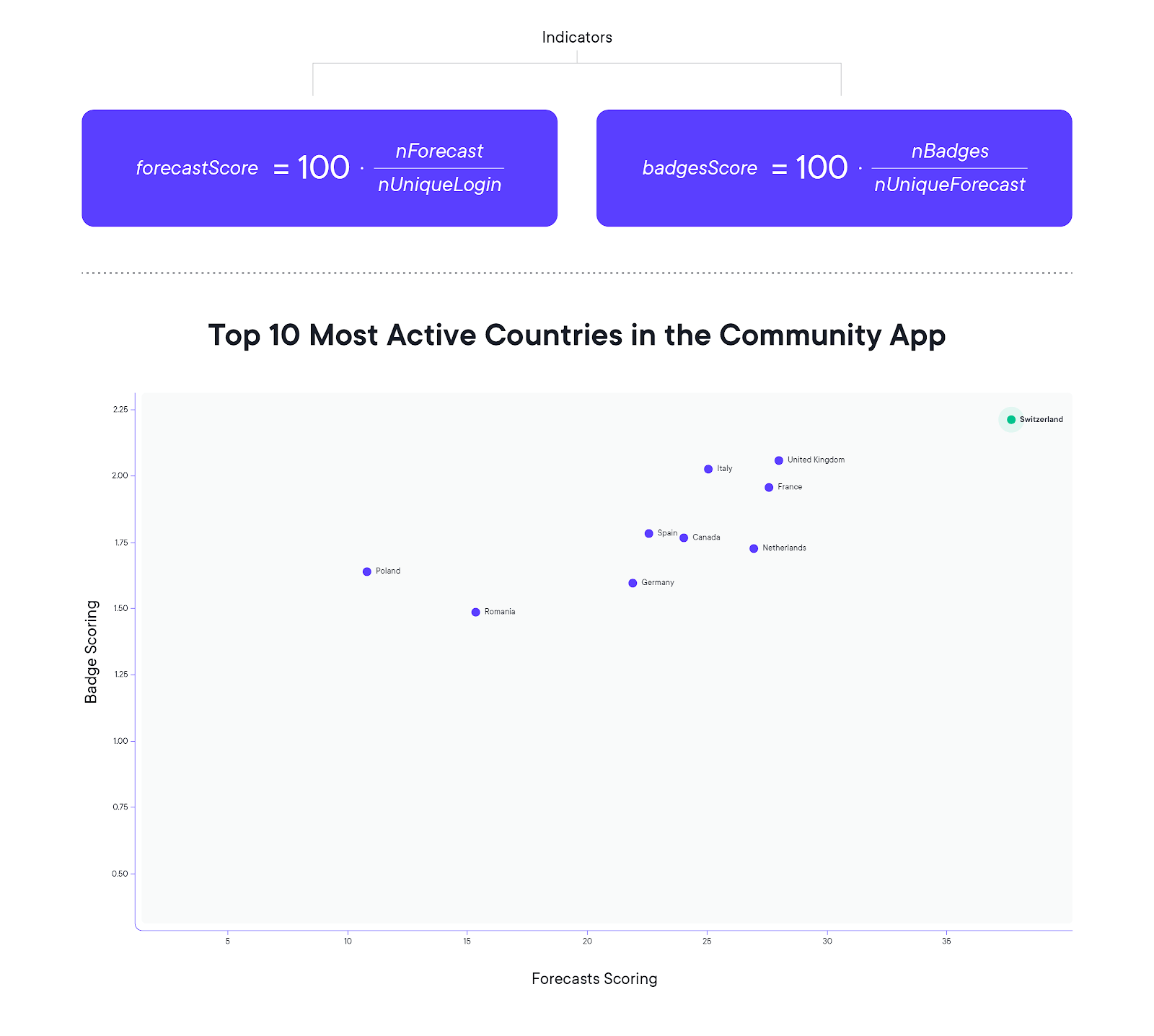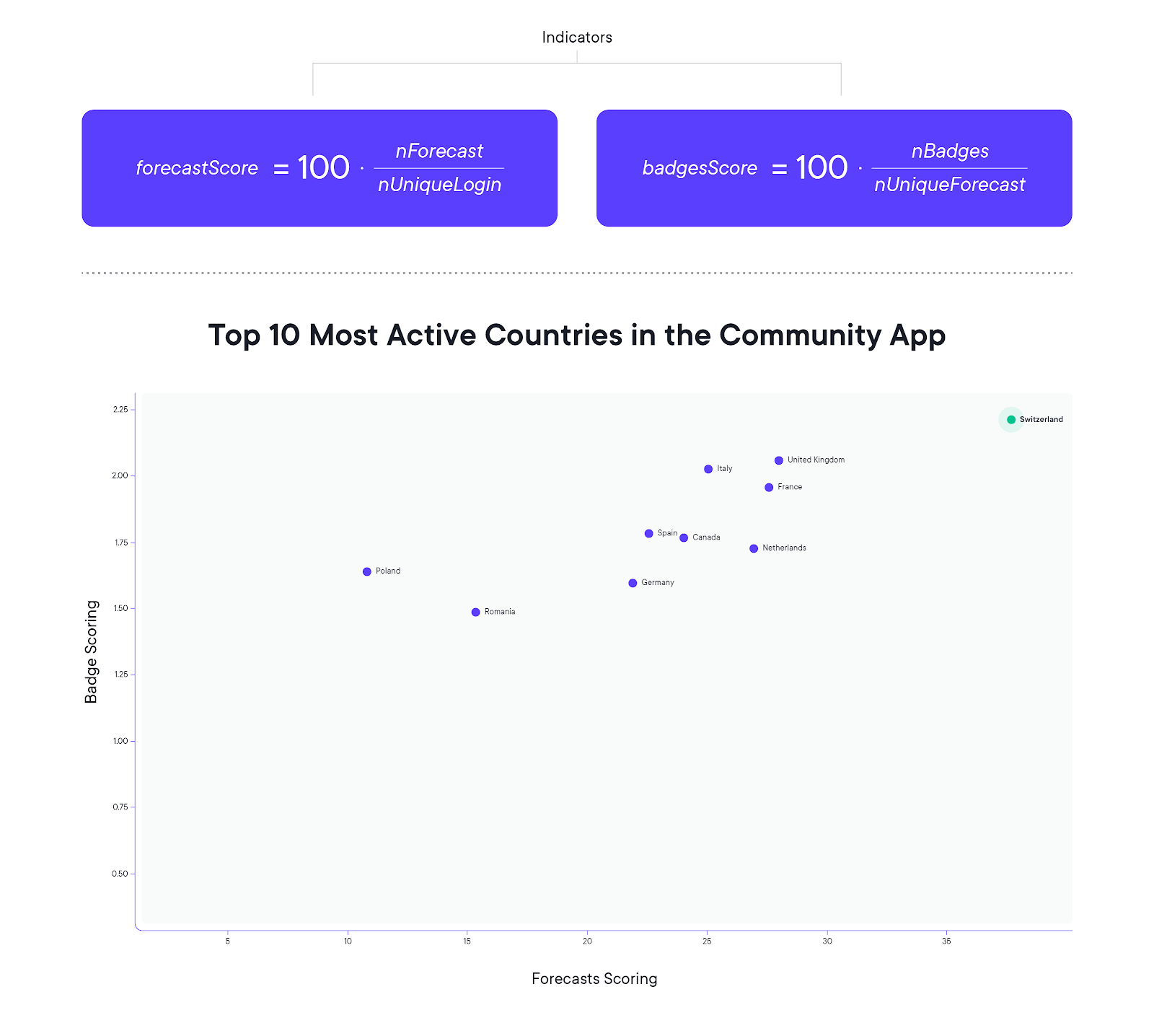 These two scores are correlated but when combined they allow us to quantify the level of commitment per country and highlight the countries with the most active and legitimate users that will have a positive impact on SwissBorg.

From early March 2020, we will begin to invite community members from countries in the following chronological order: