Two Products One Community: CHSB Token & SwissBorg Shares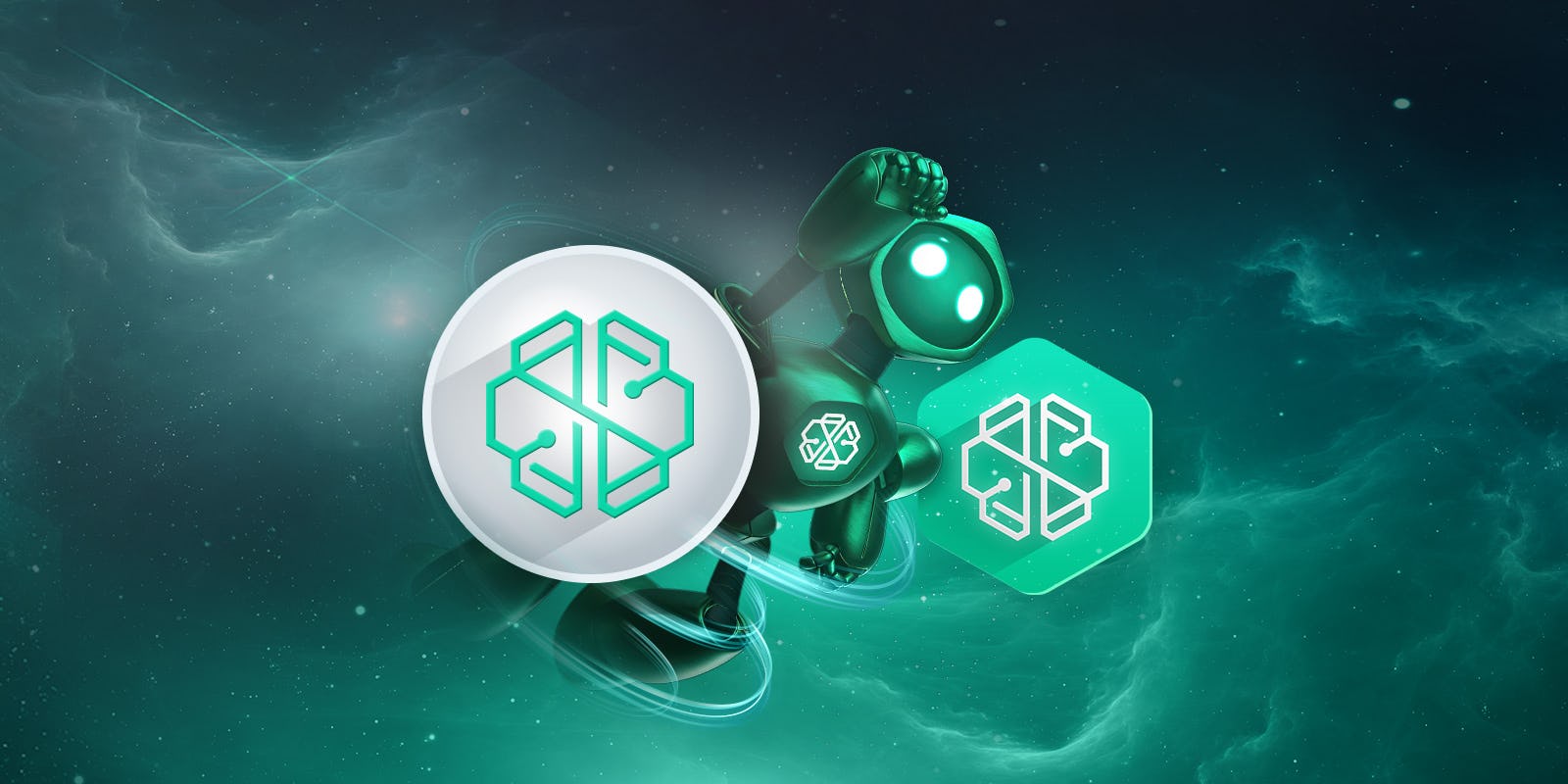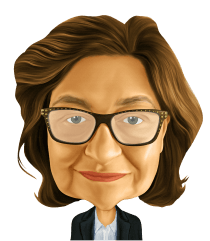 The CHSB Yield 2.0 has come to a close. For the latest updates, please refer to this page. Thank you for your participation!
Introduction
As part of our offerings, we've created two distinct but complementary products: CHSB tokens and SwissBorg shares. We are devoted to our utility token, the CHSB, which is the heart of our ecosystem. We are equally proud of opening our equity because, for the first time, we opened to the public what was available only to a few: buying early into a company. For as little as 100 CHF anyone can become a partner in SwissBorg's future. Both of these options offer unique advantages, benefits, and risks. Investing in both the token and the shares of SwissBorg can provide investors with different types of benefits.
In this article, we will explore the differences between SwissBorg's CHSB token and SwissBorg shares, including their features, benefits, and potential risks.
What is the difference between SwissBorg's CHSB token and SwissBorg shares?
To understand the differences between CHSB tokens and SwissBorg shares, it's important to first understand what each of these products is and how it works.
CHSB Token
The CHSB token is a utility token on the Ethereum blockchain. The SwissBorg token can be used to access a range of services on the SwissBorg platform, as such, it benefits from the intrinsic nature of blockchains - borderless and decentralised. 
SwissBorg Shares
SwissBorg Shares provide a unique opportunity to invest in a company at an early stage. The valuation takes into account the company's assets, liabilities (SBorg SA has no bank loans), and future earning potential; the valuation shall also capture the competitive positioning, strategic partnerships, growth and innovation prospects. As well as intangible assets such as licences, users' loyalty, brand recognition and goodwill. 
Now, let's explore the key differences between these two investment products in more detail.
Features and Benefits
CHSB Token
The CHSB token offers investors a range of utilities, including discounted fees, access to premium features, including boosted yields with SwissBorg Earn and CHSB yield programs, and the ability to participate in SwissBorg's refer-a-friend program.  CHSB tokens are also highly liquid, meaning that investors can easily buy and sell them on a range of cryptocurrency exchanges.
SwissBorg Shares
SwissBorg shares offer investors ownership of one of the leading European crypto companies. SwissBorg shares can be an attractive investment option for investors who are looking for a more stable investment, as they are not subject to the same volatility as cryptocurrency investments. Because of the community-driven dynamic valuation, the current shares are offered at a discounted price. This is a unique opportunity, rarely seen with other companies, to invest in a Series A for just 100 CHF. 
Conclusion
Both SwissBorg shares and the CHSB token offer unique investment opportunities for investors looking to participate in the growth of the SwissBorg platform. While CHSB tokens offer benefits such as discounted fees and access to premium features, SwissBorg shares provide ownership in the company and its future potential. Both investment options are also subject to different risks, with CHSB tokens being subject to market volatility and SwissBorg shares being subject to company-specific risks. Overall, both SwissBorg shares and the CHSB token are complementary investment opportunities that can provide investors with a diverse range of benefits and potential growth opportunities.
Disclaimer
By participating in the Series A fundraise you're purchasing shares of SwissBorg Community AG, an SPV incorporated with the sole purpose of investing the total proceeds of the fundraise in SBorg SA.