Accessibility: The Core of SwissBorg's Mission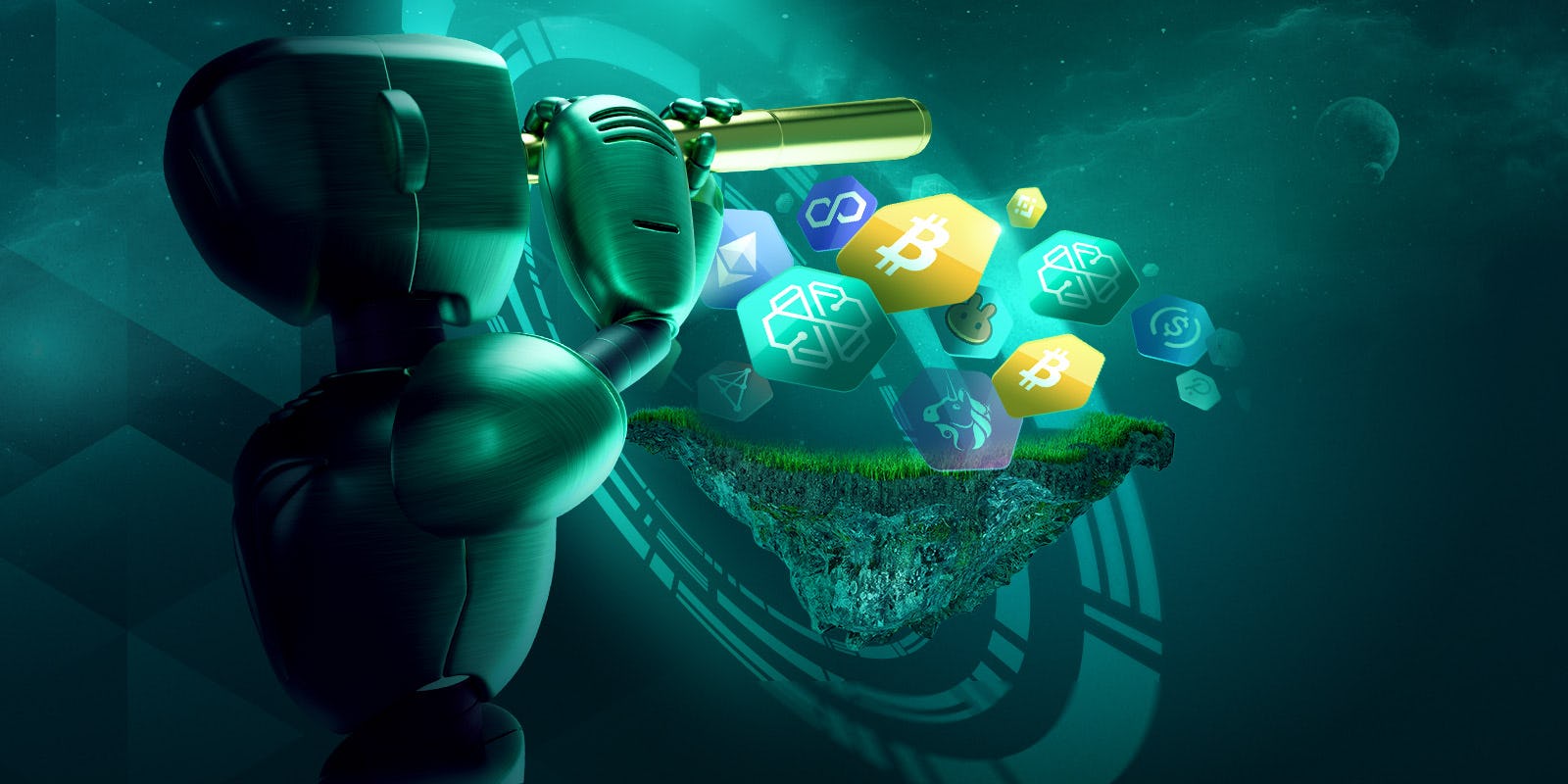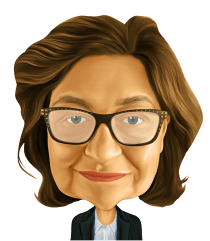 Take a look at what we do at SwissBog to make wealth management accessible and crypto investing easy. Finance was a members-only club - we wanted to open it to the public!  
SwissBorg was founded to address the problem of accessibility in finance. In the old world of finance, lucrative investment opportunities were only available to a privileged few with enough wealth and knowledge to navigate the complicated corridors of investment banking. Cryptocurrencies opened up investment opportunities to the average person, but they also presented a new challenge: the complexity of navigating the world of digital assets.
SwissBorg stepped in to make wealth management more accessible by building an app that makes investing in cryptos easy. The SwissBorg app enables the transfer of 16 fiats currencies including EUR, CHF and GBP. App users can buy, hold, and sell cryptos using any currency we support from the Swiss franc to the South African Rand. Even better, app users can get an individual GBP or EUR virtual IBAN under their name.
Simplifying the Complex
More than a simple exchange, with a seamless and easy-to-follow UX, the SwissBorg app gives access to a full suite of wealth tools:
Our revolutionary

Smart Engine

makes it very easy to buy, sell and exchange cryptos at the best available price. Crypto market volatility causes price differences across exchanges to get the user the best price. The SwissBorg Smart Engine takes advantage of this by finding the best execution route every time, meaning you get the best price from multiple exchanges. It can access 2,295 unique crypto-to-fiat and crypto-to-crypto trading pairs (some that don't exist anywhere else) getting the app user the best price from multiple exchanges.

SwissBorg Earn

gives users with different risk appetites access to Defi platforms with lucrative yields, without the complexity of navigating an often risky DeFi landscape themselves. 

The pathbreaking

SwissBorg Thematics,

our most pioneering product, allows users to invest in a theme-based crypto bundle, hand-selected and powered by advanced algorithms. 

Advanced AI

: the

CyBorg Predictor

is a machine learning algorithm that forecasts an asset's movement over the next 24 hours, combining more historical data and technical indicators than a human could ever compute! The

SwissBorg Indicator

combines the most popular technical indicators to help the app user understand current market trends at a glance.

The Community Sentiment Indicator

is based on the volume of transactions in the SwissBorg app over the past 24 hours and reveals the balance between buying and selling pressure.

Automatic Support and Resistance Levels

are critical levels to monitor and are not always obvious to identify. That is why we wanted to provide this information automatically for our community members! 

Thanks to

card top-ups

, app users can now fund their accounts and invest in seconds using their credit or debit card to buy cryptos 24/7. 

Because accessibility is also about having enough time, our team of developers work tirelessly to make the app user's crypto investing less time-consuming. That is why we are planning to release our upcoming, the most popular investment strategy,

DCA (dollar cost averaging).

The user can select a favourite crypto to invest in and pick a repeating timeframe to buy and SwissBorg will manage the rest. 
We are proud to have come this far in solving the problem of access to wealth creation and management. We've made it easy to convert from fiat to crypto now possible with a simple debit/credit card, our Smart Engine makes crypto buying and selling much more efficient and less time-consuming. We've provided access to some of the most interesting Defi yield platforms, and we've made thematic bundled investing in crypto a reality providing more than a 50% increase in value for investors (compared to the performance of the individual asset) at the time of writing this.
Our Biggest Source of Pride: Community-Centric Approach
After all is said, our main source of real pride remains our community-centric approach. And nothing displayed it better than the SwissBorg Launchpad Series A's success. More than twelve thousand individuals invested over 10M CHF (across 3 jurisdictions) to partner up with us! We broke path by opening up what would've been a private equity sale in the traditional world of finance to ordinary people. Beloved CHSB token holder, shareholder, or both, we've always been about empowering people. 
Partner up with us, you are still early!
Invest now