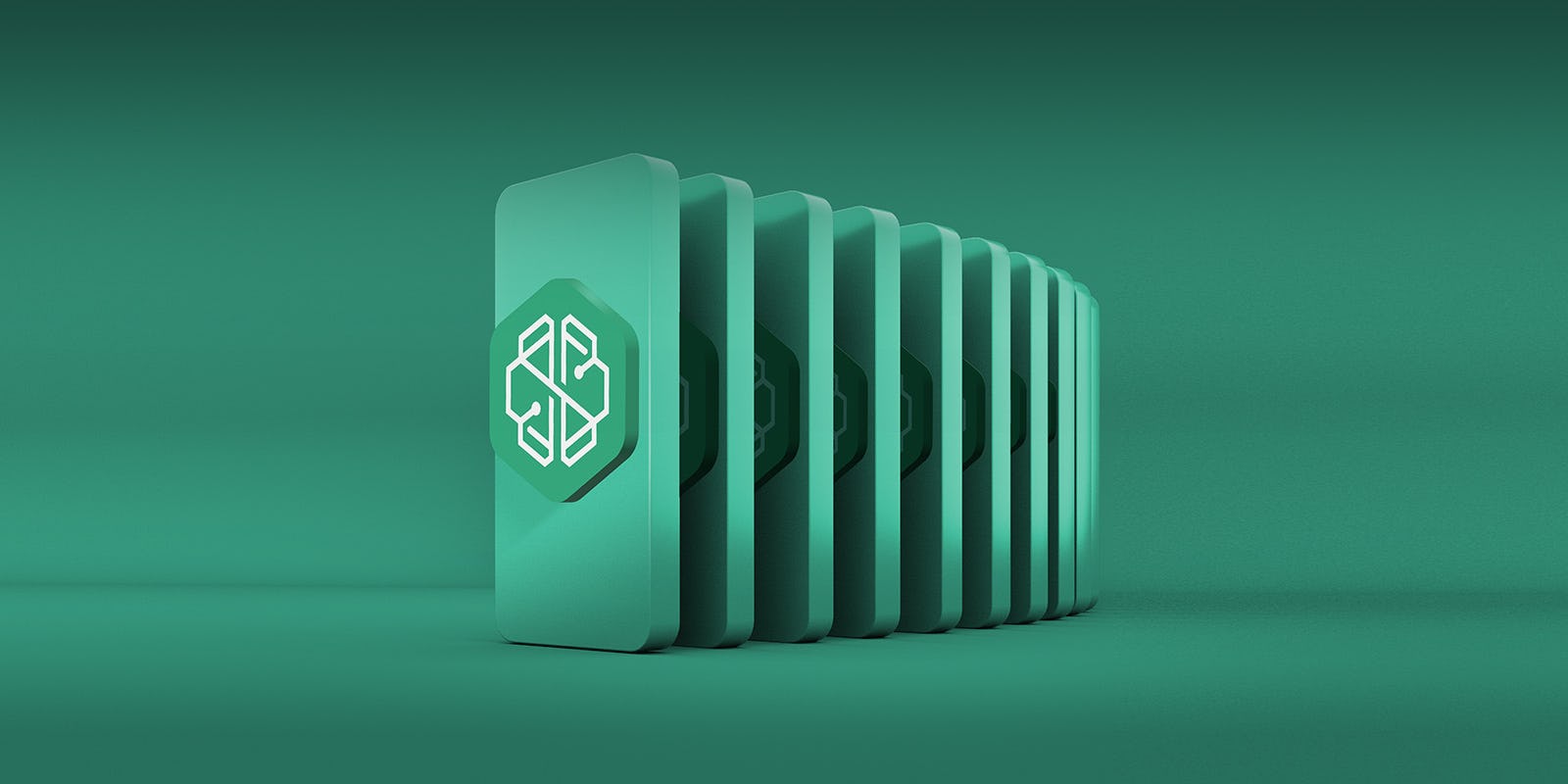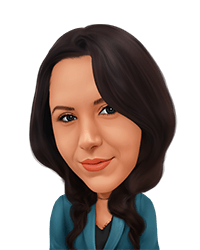 Dzenana Kajtaz
Content Marketing Specialist
"Tag - you're it!" We bet you haven't heard that one in a while. Well, starting July 5, SwissBorg is taking you down memory lane by bringing back everyone's favourite game of tag using Smart Send!
The rules will be simple, but the rewards will be generous.
Curious to find out how you can participate? All the information is provided below!
What is Smart Send?
For those of you unfamiliar with SwissBorg and/or our latest feature release, here is a brief overview of Smart Send, which will serve as the tool that is powering our game of tag.
Smart Send is a feature in the SwissBorg app that facilitates quick and easy crypto transfers, no matter the coin. What's more, with Smart Send, there are no gas fees! 
How quick is Smart Send?

It works instantly. 

Is it truly free, or are the gas fees hidden?

A Smart Send transfer is 100% free.

Who can you Smart Send to?

Anyone with a phone number and located in one of the

115 countries

supported by the app.
Learn more about Smart Send, or keep reading to learn about Smart Send tag!
How will Smart Send tag work?
If you have ever played tag, you know that the game involves very few rules and plenty of running around. The same will apply to Smart Send tag, except the running around will be replaced by a few taps on your screen.
Here's how you play:
Start a chain by sending someone 10 CHSB via Smart Send with the message: "Tag - you're it! Resend this message and 10 CHSB to a different friend to win!"

If you receive a Smart Send transfer with this message, simply send the 10 CHSB to another user, copying and pasting the same message.
The goal? Creating the longest "tag you're it" chain.
Each chain will be scored based on the number of people involved - if a new user joins a chain, that will add 5 points to your score. If an existing SwissBorg app user joins the chain, that will add one point.
The chain with the most points after 7 days (by July 12th, 2022) will win!
The game will officially start during the Pow Wow on July 5, when our CEO Cyrus will Smart Send 10 CHSB to two winners of his social media giveaway.
SwissBorg will also perform a couple of random CHSB airdrops, so if you are one of the lucky ones, make sure to keep the chain going!
What can you win?
Everyone in the winning team will be rewarded, with a 2K CHSB prize pool to split between all members of the chain. Plus, the person who kicks off the winning chain will also get a free Premium upgrade!
So what are you waiting for? Tag - you're it!
Please refer to our Terms & Conditions for more information.