Letter from our CEO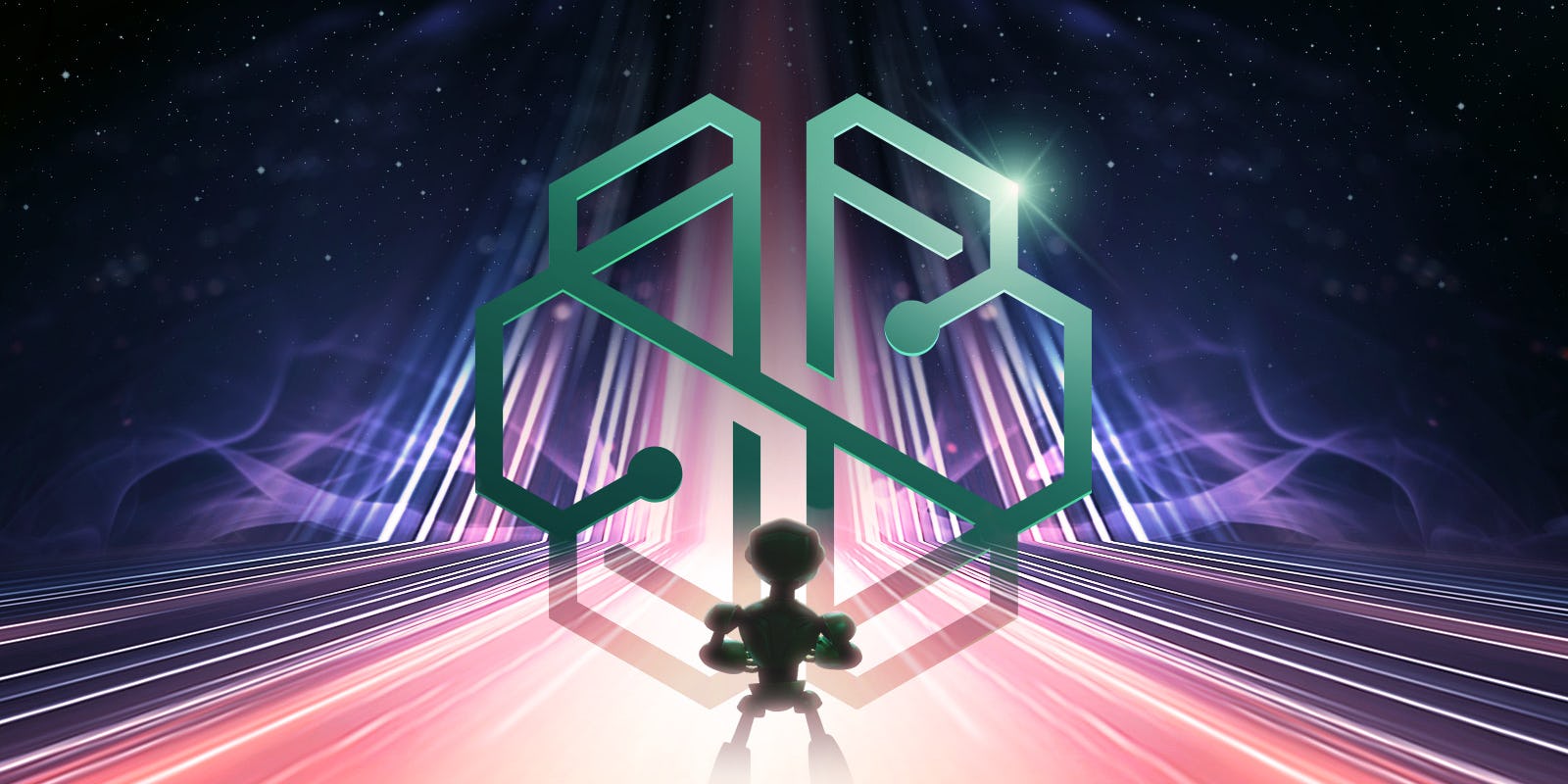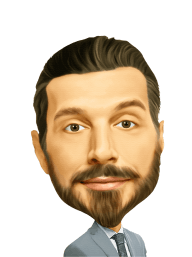 Dear  SwissBorg Community:
Ouch, it's been a brutal year for many in the crypto market and certainly for CHSB token holders. As of this writing, our token is down more than 85% from its all-time high. Nevertheless, SwissBorg the company is in a stronger position now than ever.
We served 680,000 users in December 2022, up from 307,000 in march 2021

The number of Premium users grew to 38,433 up from 4840 in march 2021 (+694%)

The average number of transfers of fiat or crypto to the app per month per user is 2.8, up 27%

CHSB token holders grew to 146,714 in 2022, from 61,226 in march 2021

The number of unique exchanges pairs grew to 2365 up from 273 in march 2021 (+766%)

The percentage of failed transactions is at  0.1%, improved by 80%

The number of CHSB held in the app by our users grew to 671 million, up 40%

The average time for a new user to make their 1st transfer of fiat or crypto is 2.6 days, which improved by 30%

We offered access to 32 different Earn strategies in December 2022, up from 3 in March 2021

We now support 9 different protocols to deposit and withdraw crypto while only 2 were available when we began

The SwissBorg app did not support important crypto wealth management and investment tools in 2021. Thematics, Card Top Up, SwissBorg Earn, Launchpad and Price Alerts are now part of our offer and are the most used features

We obtained the French PSAN registration (Digital Asset Service Provider).

Our employee headcount grew to 285 up from 85 in March 2021.
So, if the company is better positioned today than it was a year ago, why is the token price so much lower than it was a year ago? As the famed investor Benjamin Graham said, "In the short term, the stock market is a voting machine; in the long term, it's a weighing machine." We're a company that wants to be weighed, and over time. All companies are weighed over the long term. At SwissBorg we don't fear but embrace the future. In the meantime, we have our heads down working to build a heavier and heavier company. 
I'd like to take a moment to repeat our mantra: we thrive on the support of our community members. Thank you for helping us on this journey to rebuild the future of wealth. 
Cyrus Fazel
This letter is a tribute to Jeff Bezos' letter to shareholders from 2001. At that time Amazon share price was around $1, down from a top of $4.5 in 1999.  Currently the share price of Amazon is at $87, and reached as high as $188 during 2021.