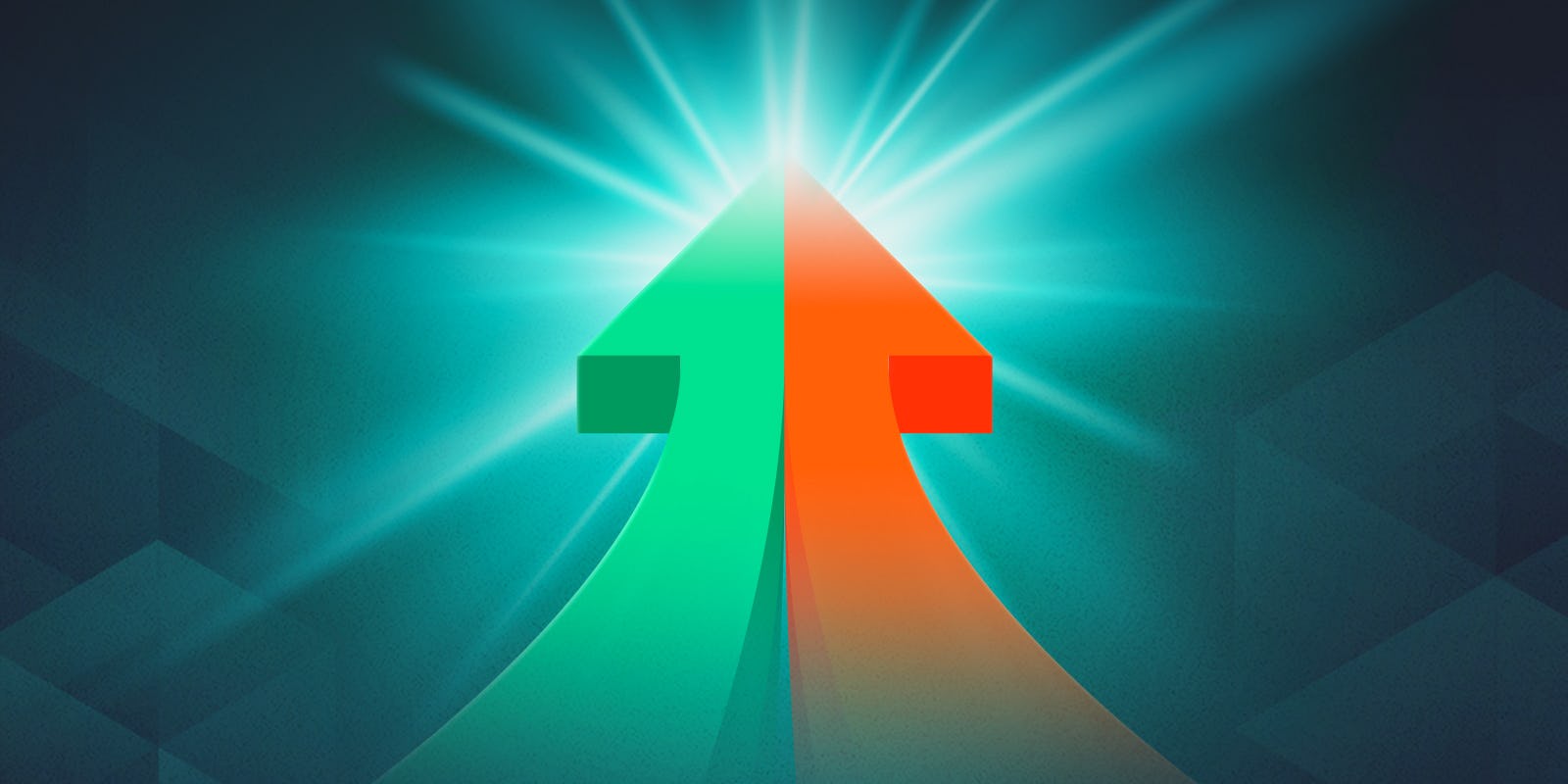 Nicolas Rémond
Chief Technology Officer
Scala has always been the lingua franca at SwissBorg, and becoming a Scala Center affiliate is a great opportunity for SwissBorg to support the ongoing development of the Scala language and ecosystem, along with growing the community of Scala developers and participating in recruiting events. Partners can also propose and vote on recommendations for Scala Center initiatives that benefit the overall ecosystem and educational landscape.
How SwissBorg uses Scala
Scala is a programming language that has seen a steady rise in adoption over the past few years, currently ranked 14th in the Redmonk programming languages rankings. The Scala Center estimates that more than half a million developers are using Scala.
At SwissBorg, our entire backend uses micro-services architecture and all services are written in Scala. As a consumer app, we've experienced phases of exponential growth where the capacity to scale is a must. In this journey, leveraging the Akka & Typelevel ecosystems have been key in our success. 
Additionally, in the financial industry, the cost of bugs is substantial and can be life threatening for a company. Leveraging a strongly typed and Functional-Programming (FP) approach have both been key elements for addressing the low level of production bugs we've met.
Finally, the Event-Sourcing model is very well suited for an Order Management System (OMS) and the Scala eco-system plays very nicely here. 
Our partnership with the Scala Center
Founded in 2016, the Scala Center is an open-source foundation for Scala that aims to support sustainable development in the space. The Center engages with Scala developers to improve the language, its tools and its documentation, as well as helping developers learn the language through quality educational materials and programs.
Given our commitment to Scala, we felt like it was important for us to help the ecosystem to continue to grow and, given that our Engineering team is composed of open-source contributors, we also want to give back, even if our capacity to do so is modest for the time being. 
As an affiliate partner, SwissBorg gains the ability to vote in elections for the Scala Center's Advisory Board, the potential to propose and vote on recommendations for Scala Center initiatives, recruitment opportunities at EPFL, access to the Scala Center's transparency reports, and the opportunity to participate in the Scala Center's annual event.
Martin Odersky, Scala language founder and Scala Center advisory board technical advisor, said: "Welcoming SwissBorg, a company whose business relies on Scala, makes perfect sense. SwissBorg has been known for years to leverage Scala to deal with the complexity of crypto assets. Their participation ensures that an important part of our community is represented at the Scala Center."
We hope in future we will continue to grow with the Scala Center, and can continue growing the ecosystem together.  
If you have a strong interest in Scala and want to work at a techfin startup that is democratising wealth management, see SwissBorg's current job openings at https://jobs.lever.co/swissborg