10,000 users getting Community Premium benefits!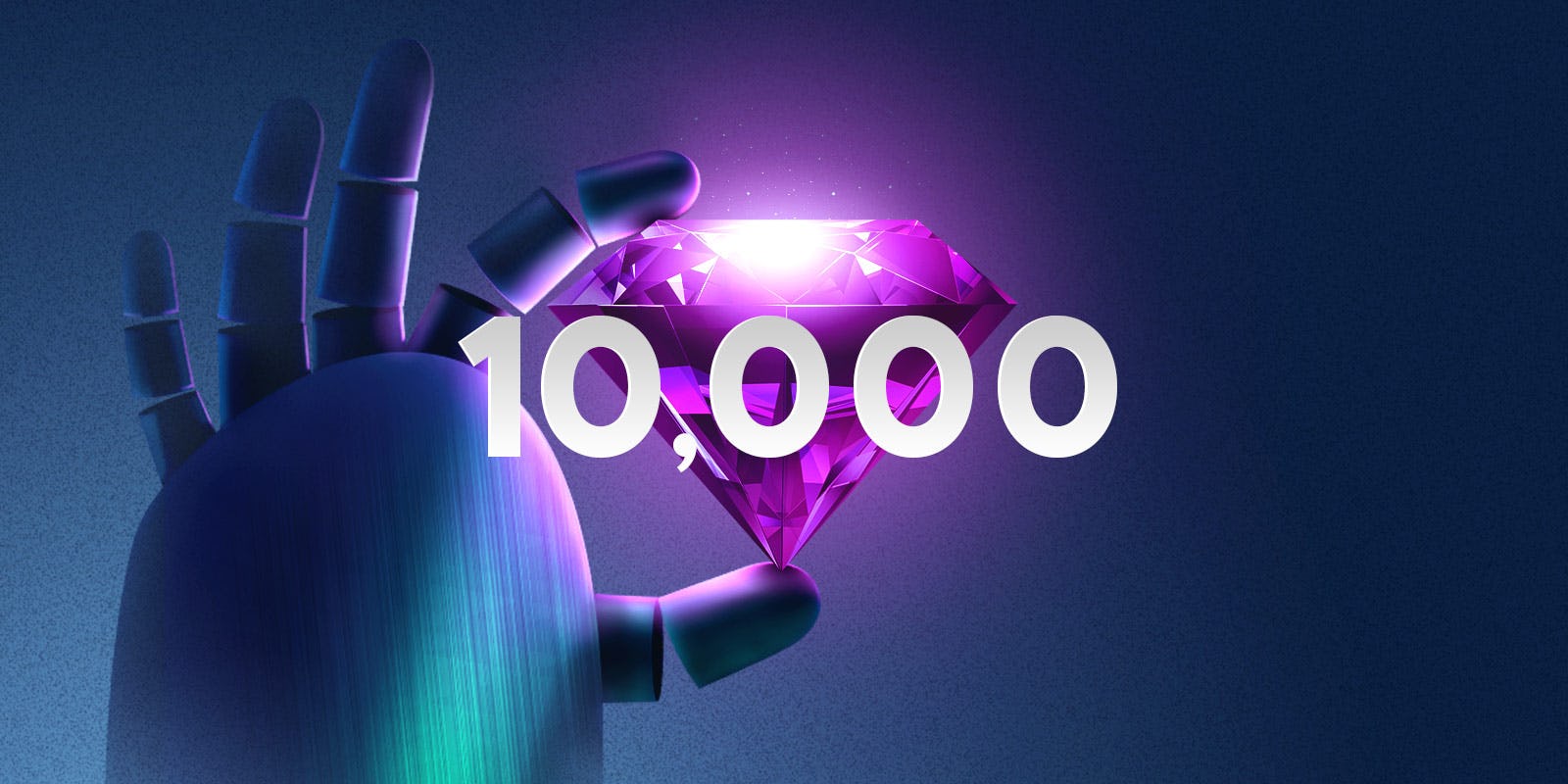 Jacqui Pretty
Head of Marketing
The CHSB Yield 2.0 has come to a close. For the latest updates, please refer to this page. Thank you for your participation!
It has been just one month since the launch of our new Community Premium account, and we already have over 10,000 users who are reaping the benefits!
So who has upgraded to Community Premium? The top countries for the number of Community Premium users are France with 3,157 users, Switzerland with 2,661 users, and the UK with 1,518 users.
We discovered that these users tend to be more active than standard users, having made an average of 7.7 exchanges versus 5 in the past month. 91% of them hold yield wallets and are earning 1.5X the yield of standard users, and 52% of them hold at least three yield wallets each.
These users have saved $320,000 in exchange and yield fees since signing up, which is pretty impressive for just one month! They've also earned an additional $275,000 on their yield wallets when compared with standard users.
But what is Community Premium?
In case you missed the big announcement, our goal when creating Community Premium was to offer a Premium account that was accessible to more of our community members than our original Genesis Premium while still offering the benefits those users love - discounted fees and a yield boost.
At only 2,000 CHSB (approximately $1,000 at the time of writing), the Community Premium account unlocks these benefits:
A 25% discount on fees: Standard account holders pay a flat 1% fee on all exchanges in the SwissBorg app. Community Premium users pay just 0.75%.

A 50% yield boost:

Why earn 10% when you can earn 15%? Community Premium users have a 1.5X yield multiplier on all our current yield wallets - BTC, ETH, CHSB, BNB, USDC and USDT, with XRP coming very soon!
After the 12-month staking period, users are free to withdraw their 2,000 CHSB, or they can leave their tokens locked and continue enjoying the benefits of their Premium account.