Utrust partners with SwissBorg to offer compound yield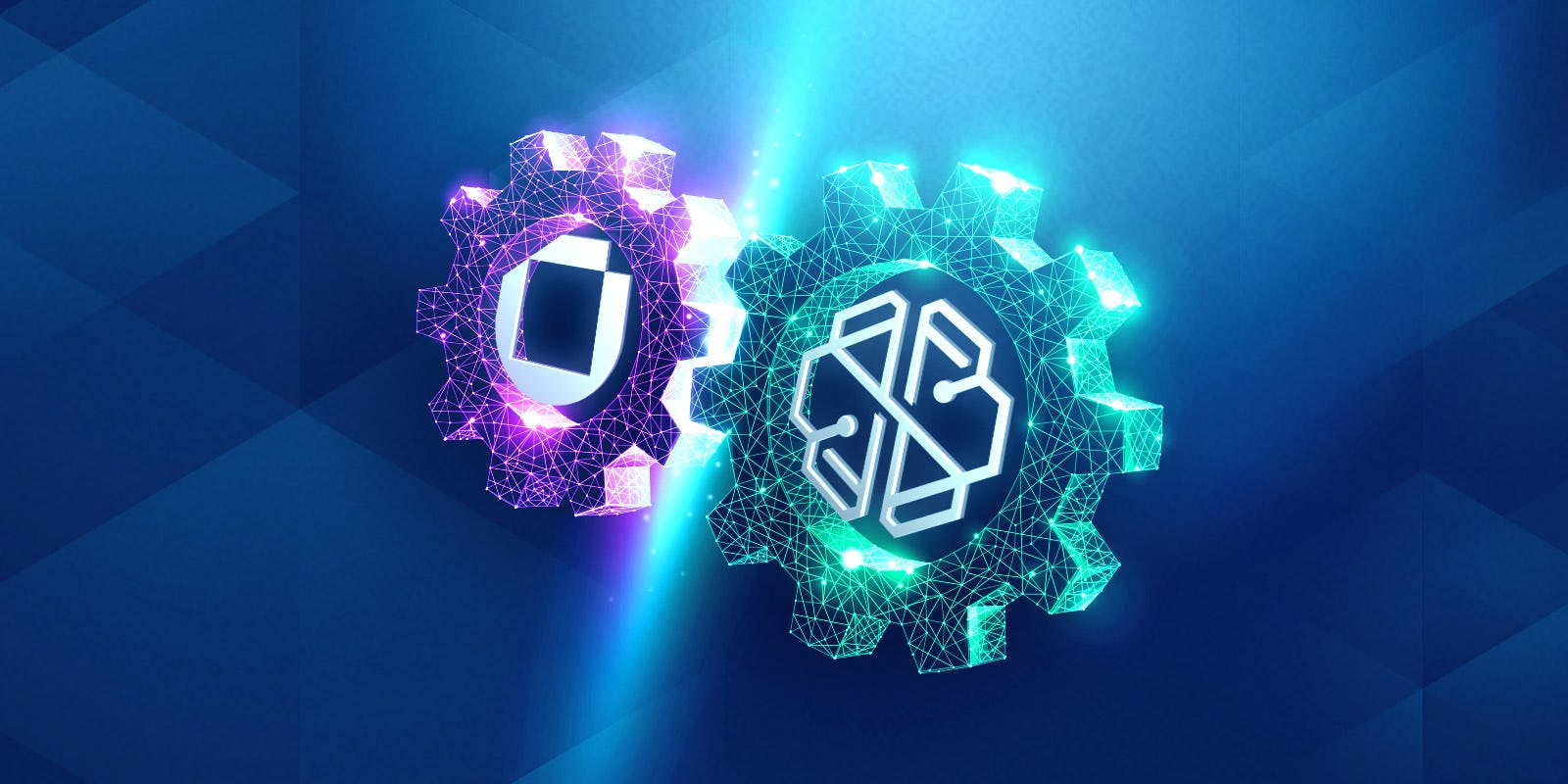 In addition to listing Utrust's UTK token in the SwissBorg app, we are excited to share that we are partnering with Utrust for their compound yield program.
As we shared in our what is Utrust article, Utrust is a digital payment blockchain platform, and they are on a mission to revolutionise payments by offering a service that is better than what any traditional provider could offer.
Utrust started by charging a very small fee for their services. Now they are taking this a step further by giving merchants the opportunity to earn income by using the service!
How Utrust pays its merchants
When merchants accept payments via Utrust, Utrust charges a 1% fee. Utrust then takes the fee and uses part of it to buy their UTK token in the merchant's name. Those tokens are staked for one year, and at the end of the staking period, the tokens belong to the merchants.
In short - Utrust is giving its merchants a chance to invest in their technology and vision every time they use the service!
But they didn't stop there. 
If merchants leave their earnings with Utrust, rather than transferring them to a traditional bank, Utrust will be leveraging SwissBorg's Smart Yield technology to pay them a compound yield!
Simply, if merchants leave their earnings with Utrust for at least a year, they will earn a yield of 10% per annum (p.a.), which will get boosted to 12% p.a. If they choose to get paid in UTK.
How SwissBorg's Smart Yield wallet works
We launched our Smart Yield wallets in December 2020 with the goal of automating and optimising earning a yield on your crypto. We wanted to create the best yielding wallet on the market, so that even people who didn't have advanced technical knowledge or the time to research and manage multiple platforms could still get the best return for minimal risk.
To achieve this, we built our yield wallets with these features:
Automated risk management - the Smart Yield strategy optimiser monitors and rates all available investment opportunities on a daily basis, hand only invests in those with the highest rating each day.
Safety Net Program - we established a USD1 million Safety Net Program in CHSB to protect against Smart Contract Risk, and have continued putting the equivalent of 25% of max yield earnings into the program to ensure it grows alongside our community's investments.
Daily compounded yield - we compound the yields earned every 24 hours to maximise earnings over the long term.
No minimum investment period - there is no minimum investment period to get the best yield, and users can redeem their funds every 24 hours.
Yield boosting utility - Genesis Premium users earn double the standard yield!
These features have resulted in a USDC yielding program that has returned up to 37.55% p.a., with an average return of over 20%! Plus, our ETH Smart Yield wallet returned an average yield of 15% p.a. in its first month!
We're thrilled to be getting these results for our community, and excited to see the new application of this technology in Utrust's compound yield offering. 
We hope this is the first of many new partnerships to benefit the wider crypto community.