Calling all Premiums: Vote for the next token in the SwissBorg app!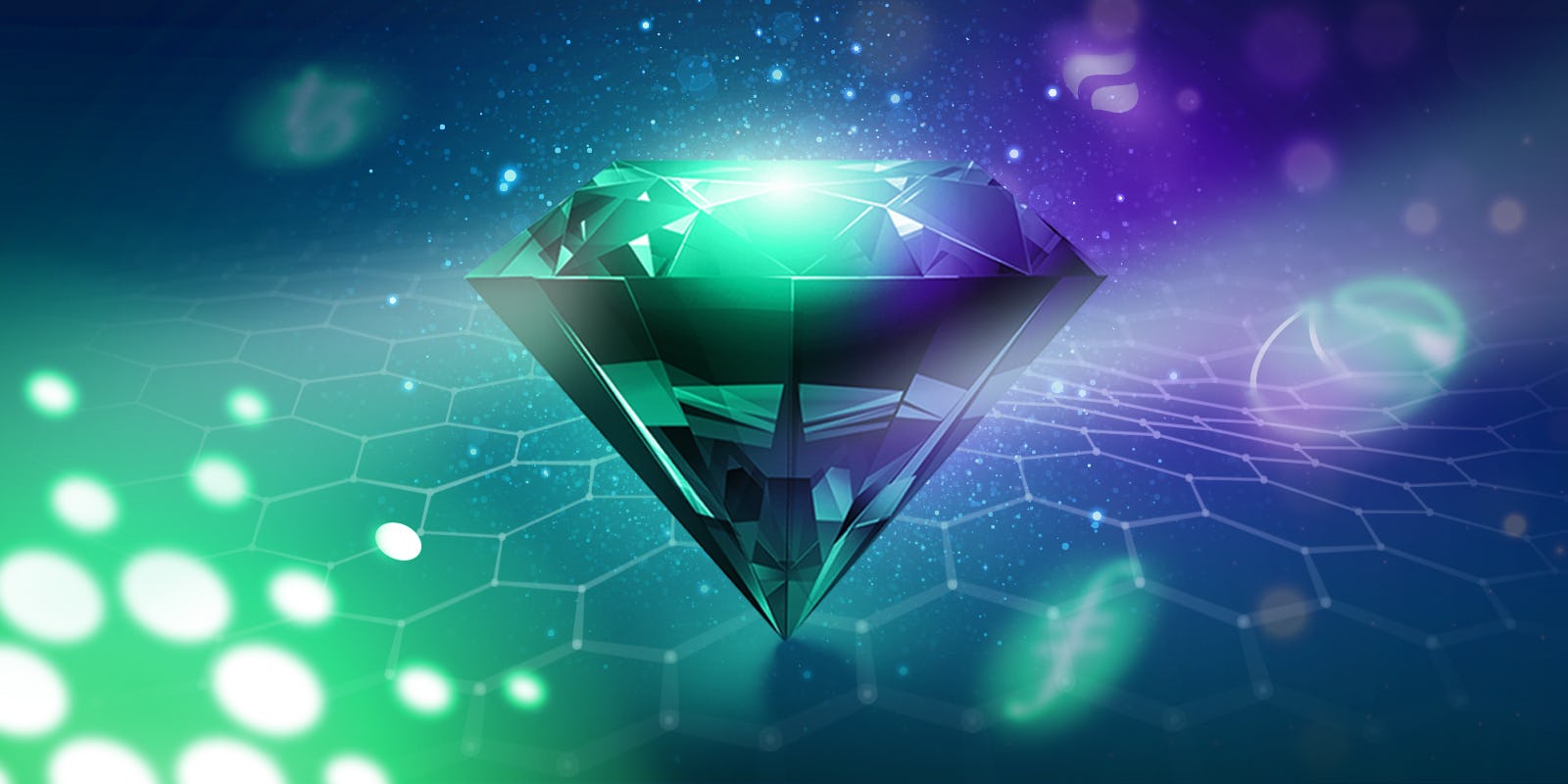 Jacqui Pretty
Head of Marketing
We're thrilled to share the latest benefit being offered to the Genesis and Community Premium members - the opportunity to have your say on the next token to be listed in the SwissBorg app!
From 28th October, 2021, we will be asking all SwissBorg Premium members to tell us which token they think we should add to the app. Any suggested tokens will need to meet the following criteria:
Be an ERC-20 token

Be available on one of the exchanges connected to SwissBorg's Smart Engine (Bitfinex, Binance, HitBTC, LMAX and Kraken)

Daily volume of at least $3 million.
We will then use your suggestions to make a shortlist of the most popular tokens, and you will be able to vote a second time on your preferred token from that shortlist. The final selection will then be announced in the Pow Wow on 9th November, 2021.
The voting also has a special feature to maintain the balance between Genesis Premium and Community Premium users, so they represent two equal cohorts in the voting. To ensure they are balanced, Genesis Premium users will have a 5X vote multiplier, which also rewards their level of commitment to the SwissBorg ecosystem and CHSB.
SwissBorg's vision is to accelerate the world's transition to decentralised nations, because we believe this is the path towards having a positive impact on the world through blockchain technology. 
Along with giving our community the opportunity to contribute through SwissBorg Nation and the SwissBorg DAO, this is another step we are taking in this direction - one that will give all Premiums the opportunity to contribute.
We hope this will be the first of many steps towards giving our Premium users a bigger voice, with other ideas including asking our community for their opinions on marketing approaches, protocol listings, thematics and more. As community initiatives become more complex, they will be shared with SwissBorg Nation for review.
If you're interested in taking part in the vote, you can go Premium by stalking as little as 2,000 CHSB in the SwissBorg app. Learn more about our Premium accounts.