Crypto Challenge: Doubling the Fun for the Farewell Series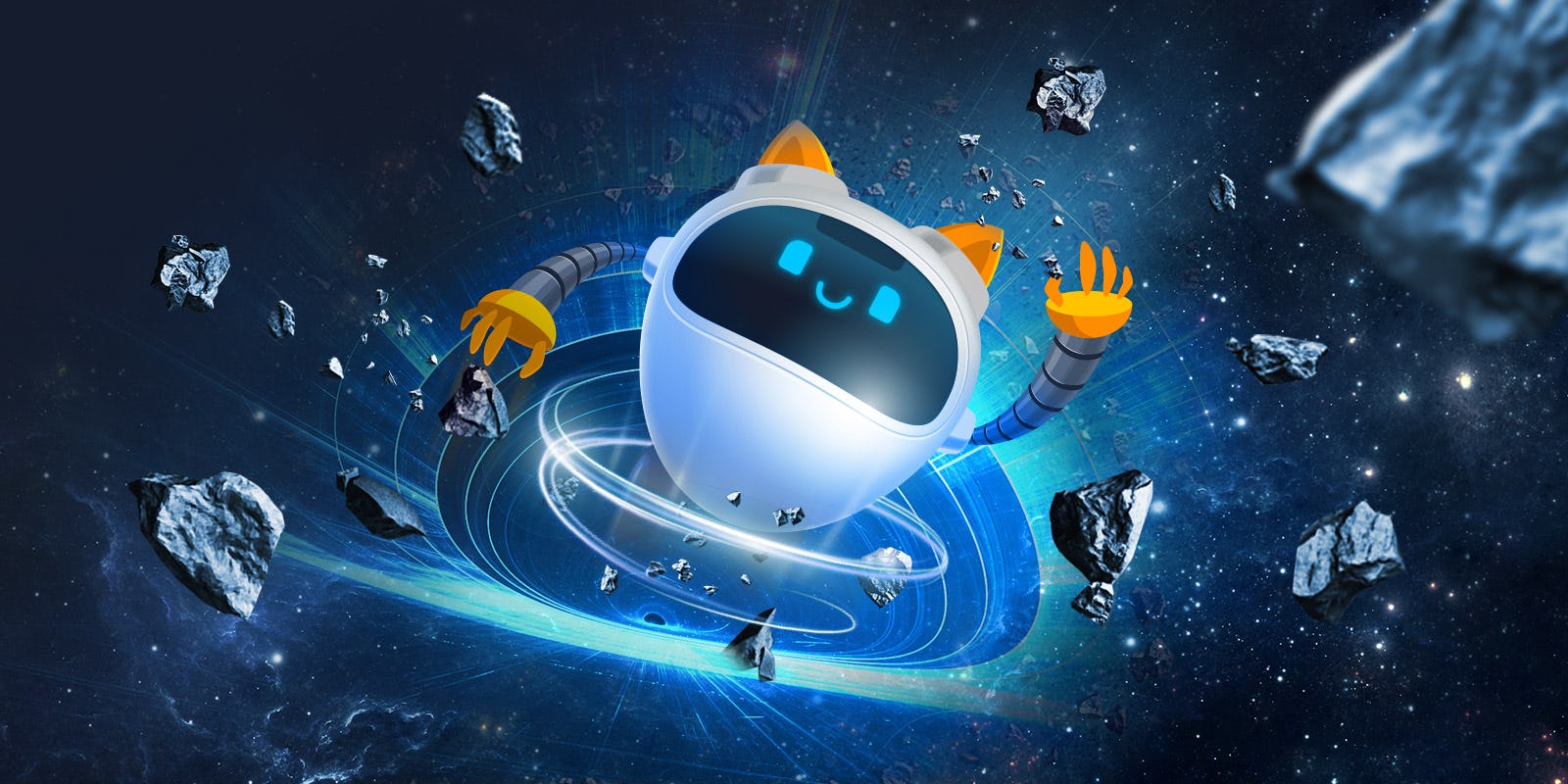 Jami Sabety-Javid
Marketing Manager
As you may already know the very last series of the Crypto Challenge app will take place between April 1st and April 15th, 2022. To celebrate the end of the app, we're doubling the reward pool to acknowledge as many crypto challengers as possible. We will be doubling the rewards pot so the top 2,000 ranked players will be able to receive a prize!
The series will be 2 weeks long starting at 1.04.00:00 UTC and ending on 15th April 00:00 UTC (EOD 14). The prize pool will be increased to $5K and the forecast window will be 24 hours. The prizes will be distributed as shown in the chart below: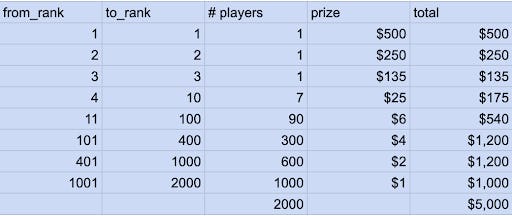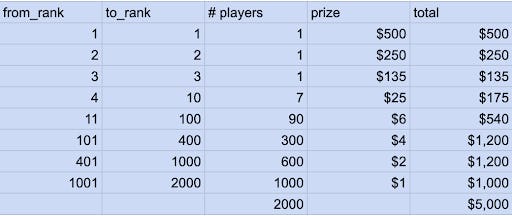 The Community App, the predecessor to Crypto Challenge, was our very first app. Our initial goal was for it to be a pre-launch platform for the SwissBorg app - our crypto wealth management app. In many ways, it helped pave the way for our current community of 600K SwissBorg app users. In this last year, the CryptoChallenge app helped onboard more than 10K users to the SwissBorg app. 
As mentioned before because of constraints beyond our control we decided to close the Bitcoin prediction game and concentrate more fully on our showcase product: the SwissBorg app. However, we are already working on coming back with more fun ways to learn and earn for our community that will be beneficial for the entire SwissBorg ecosystem. Enjoy the last series, doubled to thank you for sharing this journey us. And stay tuned for the Into The SoonieVerse our next-level interactive play and earn project.