Protect & Burn: How does it work?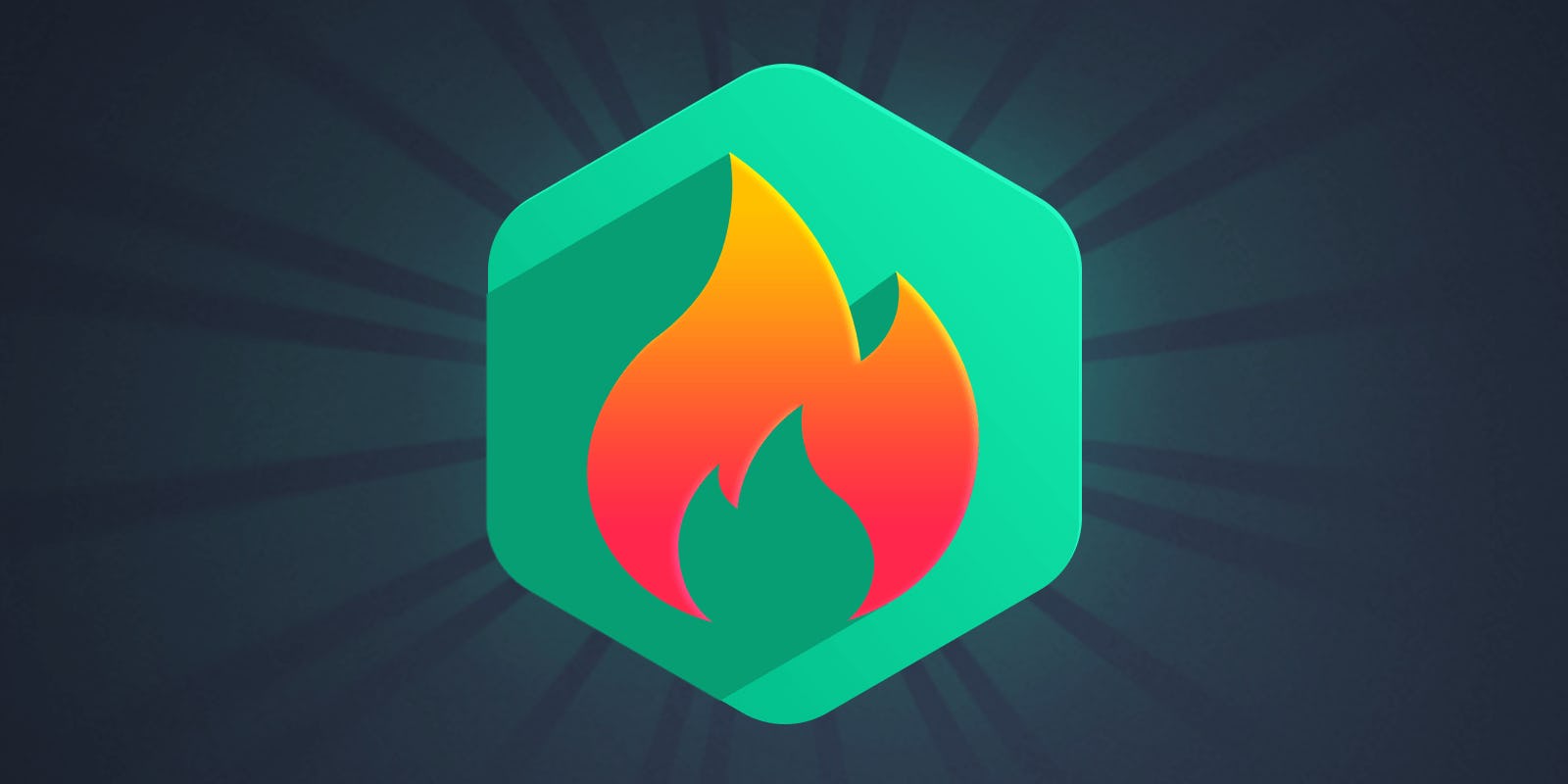 Bastien Muster
Head of Growth and Data
We are excited to reveal the improvement that we have made to the traditional buy back and burn mechanism.
From now on, we will buy back tokens on the exchanges when the market is bearish for the CHSB to protect the price while reducing the supply.
Protect & Burn vs Traditional Buy-Back Mechanisms
The traditional buyback mechanism has a short-term reward incentive. This is because buybacks are announced ahead of the event allowing speculators to buy the token before the buyback takes place and then sell it at a higher price shortly after the buyback takes place.
With Protect & Burn, we reward long-term CHSB holders by placing orders to buyback and burn only when the price of the token is going down. In this way, we protect our token and, more importantly, our long-term token holders in alignment with our mission to promote innovation that rewards our loyal community members.
Every month, we will add 20% of the revenues made on fees in the SwissBorg app to a reserve to protect the price of our token. When the price arrives in a bearish zone (we use a combination of technical indicators), we manually place buy orders.
All purchased CHSBs are then burned in a transparent manner.
Track CHSB's Performance
On the following page, you can consult key information about the SwissBorg ecosystem and the utilities of the CHSB. In particular, you will have the opportunity to follow the transaction volume of the SwissBorg app, the number of CHSB that are staked, the amounts to be burned and the transactions proving that these have been burned.