SwissBorg Price Alerts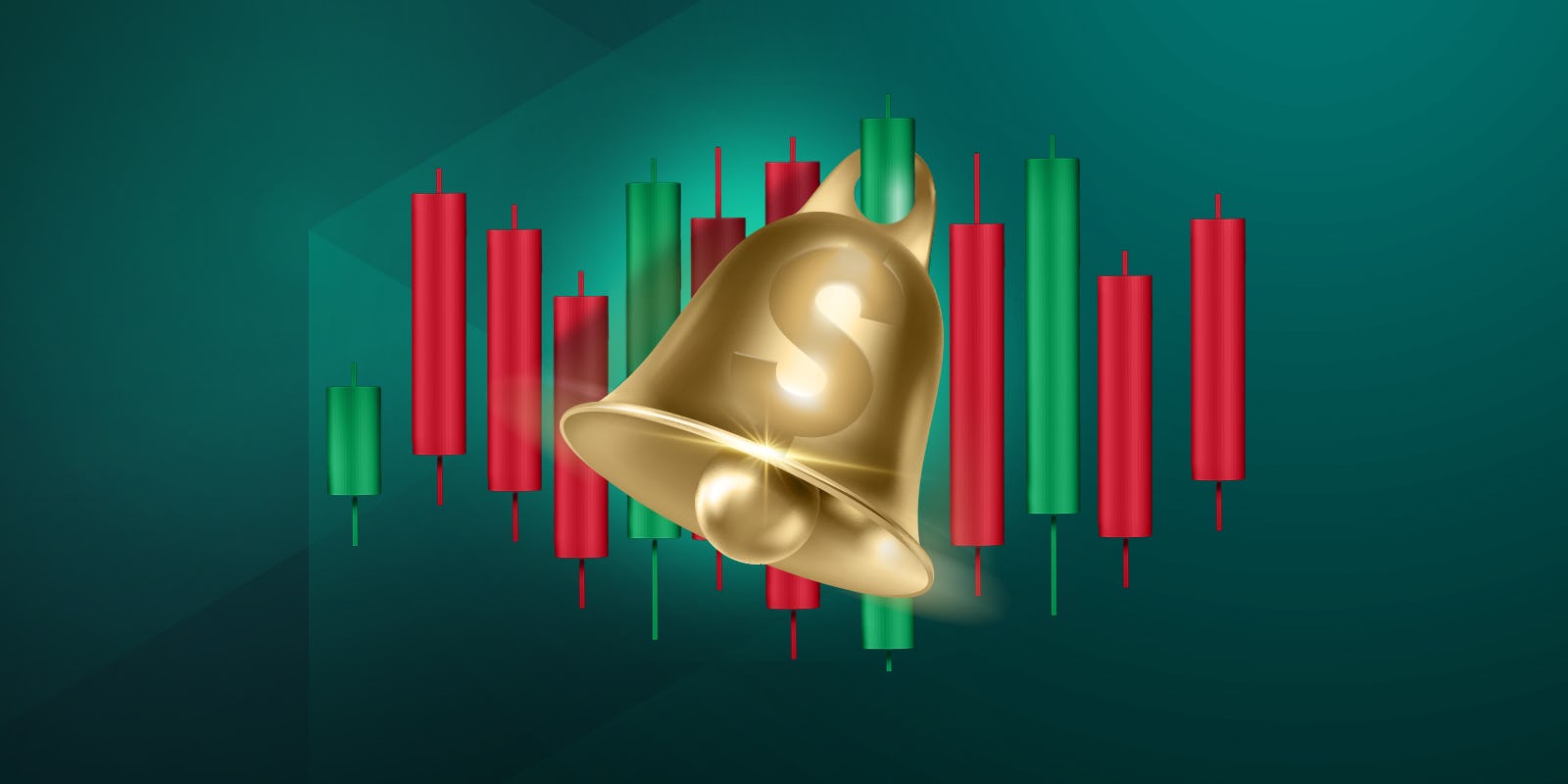 Plan your investments smartly
Everyone has a different way of investing. Some are long-term holders, some locate the best short-term opportunities and others do a bit of both. Regardless of your methods, it can be interesting to keep track of the performance of your crypto assets without the need of compulsively checking the market all the time.
This is why we have launched Price Alerts!
From now on, on the SwissBorg app, price notifications can be defined and sent directly to your phone when your price point is reached. You are able to customise your alerts with a special message, create multiple alerts and add them to any token listed on the SwissBorg app. Note that these alerts are not designed to work as conditional orders (limit or stop) as they do not allow you to automatically take profits or limit losses.
Start planning your investments smartly!
What is special about SwissBorg's Price Alerts?
Many of our community members have been waiting for this feature to be added to the app for some time now. Price Alerts being the first layer of a bigger family of upcoming price-sensitive actions, have made it a feature that had to be built bottom up by our engineers.
We are hoping to make the SwissBorg app a one-stop shop for managing wealth, and this requires us to make it as precise and user friendly as possible, and to keep in mind we will be building on top of current features. 
How can price alerts be useful to me?
Key price levels are important to follow because they might trigger a reversal in trend or a break-out of the current pattern. Setting price alerts at these key levels allows you to take action at the right time and to protect or improve your portfolio.
Not sure what these key levels are? Just go to the Analysis page of your favourite token and check the support and resistance levels for guidance.
In time you'll start to identify your own price levels that fit best your investment strategy.
Some price alerts will not get triggered for longer times, weeks, months, so it's important to set a note to yourself for when it gets triggered. These notes can remind you to buy or exchange a certain crypto asset or just to monitor some market events or announcements. 
All in all 
SwissBorg has been building immensely during the summer, and Price Alerts are finally available to all of our community members on the SwissBorg app. 
Price Alerts are here to provide you with peace of mind and to give you back more time with your family, friends or hobbies.
Planning reduces emotional biases and is key to healthy investments.