Steps We're Taking to Support & Facilitate the LEND to AAVE Migration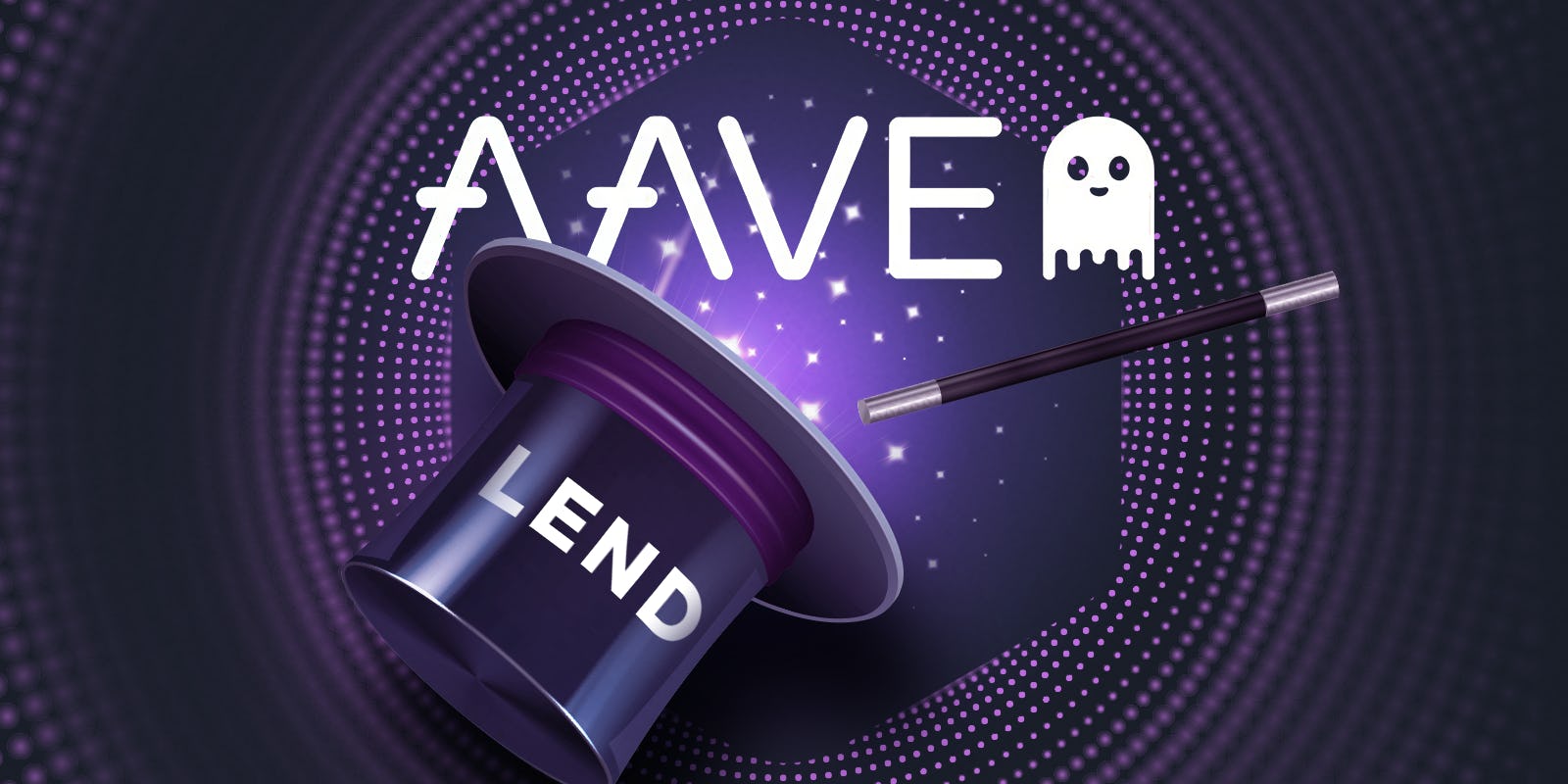 After a vote by their community, AAVE token is replacing LEND as the governance token of Aave Protocol. The migration ratio is 100 LEND to 1 AAVE.
In our role of facilitators in the cryptocurrency space, we want to make the LEND to AAVE token migration straightforward for our Wealth App community. 
We will support the Aave (LEND) token swap to AAVE in the following ways (please pay attention to details):  
LEND to AAVE swap: The swap process will begin at 8 AM (UTC), 12/10/2020
LEND Deposits, Withdrawals & Exchanges: 
We will stop processing LEND deposits and block LEND withdrawals from 11 AM (UTC), 09/10/2020

It will no longer be possible to exchange LEND from 1 AM (UTC), 12/10/2020
AAVE Deposits, Withdrawals & Exchanges: AAVE deposits, withdrawals and exchanges will start from 11 AM (UTC), 15/10/2020