Embracing DeFi: The CHSB to BORG Migration at SwissBorg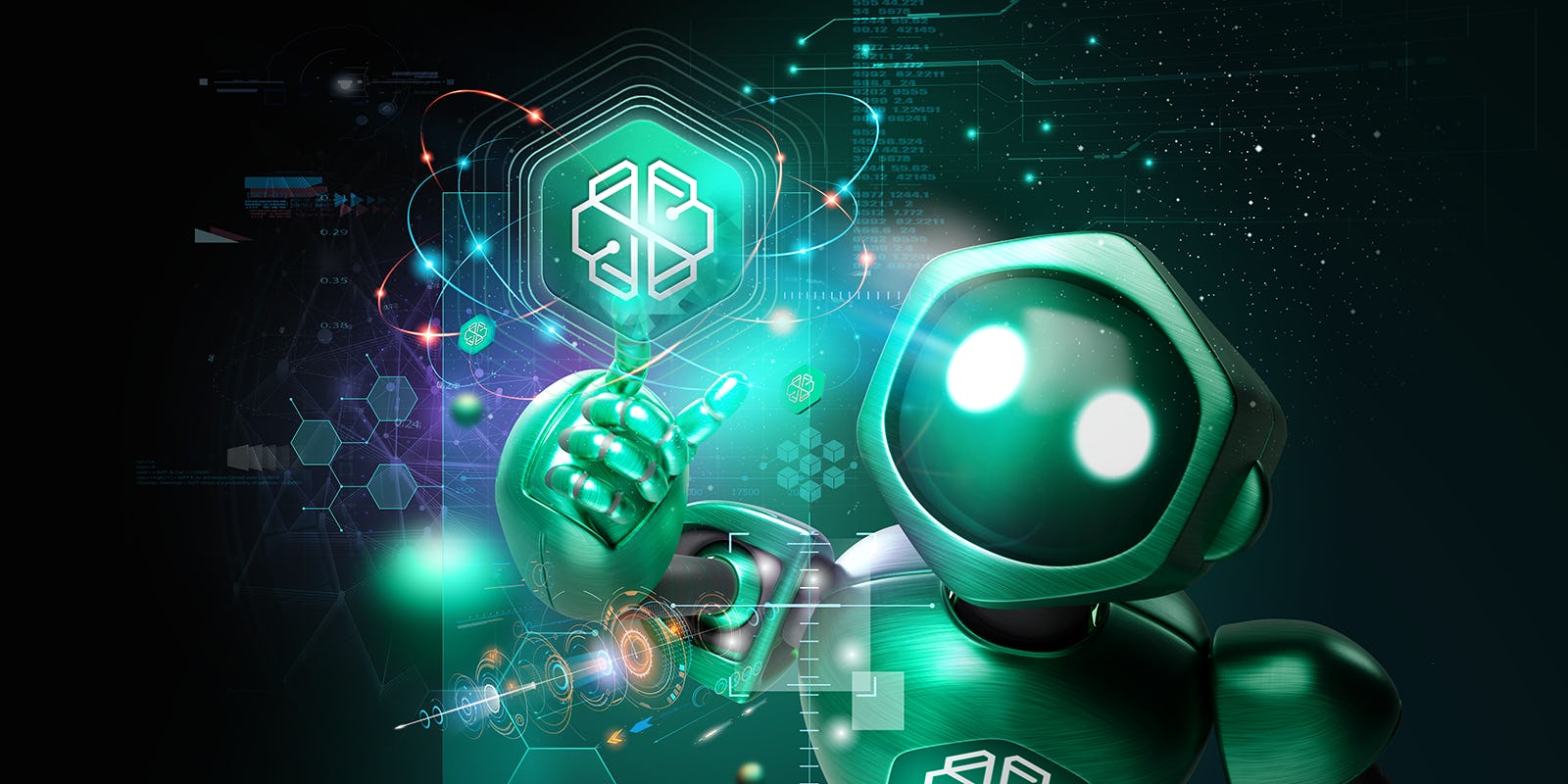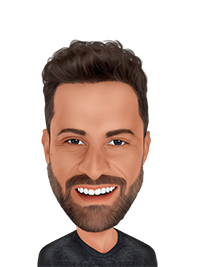 Aurélien Giraudon
DeFi Product Manager
At SwissBorg, we are embarking on a monumental journey by migrating our native token CHSB to BORG. This migration isn't just a technological advancement; it's a strategic move designed to establish our presence more firmly within the DeFi space. By leveraging innovation, employing rigorous security standards, and aligning with the core principles of decentralised finance, we are positioning ourselves at the forefront of the DeFi movement. Here's everything you need to know about this groundbreaking migration:
Mark Your Calendars! We're excited to announce that the migration period for CHSB to BORG will commence on October 17th, 2023, and can take up to 5 days to complete.
What Does This Mean for You?
If you're holding CHSB within the SwissBorg app, you can sit back and relax. Every CHSB token in your portfolio, whether in Premiums, or vaults, will automatically be converted into BORG. We'll handle the entire migration for you!
Got CHSB outside the app?
If you are  holding CHSB tokens in an external wallet, we strongly urge you to transfer them back to the SwissBorg app before the migration kicks off. Can't download the app? No worries! We've developed a super-intuitive, on-chain migrator website to ensure that your CHSB to BORG transition is smooth. 
Further updates about on-chain migration and post-migration CHSB top-ups are in the pipeline.
Unchanged Supply: 1B Minus what has already been burned
The migration of CHSB to BORG does not entail a change in the token's overall supply. Our total supply will remain at 1 billion tokens, minus any that have been burned, ensuring that the value and scarcity of the token remain consistent within our ecosystem.
1 $CHSB = 1 $BORG
We will maintain a 1:1 ratio between CHSB and BORG, meaning that for every 1 CHSB token held, users will receive 1 BORG token, ensuring the token's value remains the same.
OpenZeppelin ERC-20 Standard on Ethereum
Our BORG token will be based on the OpenZeppelin ERC-20 standard on Ethereum, providing a robust and secure framework.
Multichain Compatibility right from the start
BORG will be multichain compatible right from the start; by supporting multiple multichain technologies, we allow enhanced scalability and efficiency. This enhancement should become a reality in Q4 2023.
Audit Completion: A Significant Progress
We're thrilled that the BORG smart contract successfully passed the Hacken audit, earning a perfect score of 10 out of 10. This demonstrates our commitment to rigorous security standards and readiness for migration. We extend our heartfelt appreciation to the Hacken team for their professionalism in validating our smart contract.
On-chain Utility: Fostering DeFi Impact
Our primary objective is to provide substantial utility to CHSB holders by enabling the on-chain generation of true organic yield with the BORG token in the DeFi ecosystem. This move aims to provide an authentic yield resulting from active participation in the decentralised finance ecosystem. The anticipated timeline for unveiling this yield is around late Q4 2023 to Q1 2024.
2 Ways of Migrating Your Tokens
Through the App Automatically: For a user-friendly migration process.
Through an On-Chain Migrator: For those who prefer to hold their BORG tokens in a non-custodial wallet.
SwissBorg Premium Benefits Remain Unchanged
For our valued Premium members, we want to assure you that the CHSB to BORG migration will not affect your membership perks. All SwissBorg Premium benefits will remain unchanged, allowing you to continue enjoying the exclusive advantages that come with your membership. We appreciate your trust and commitment, and we remain dedicated to providing you with the high-quality services you've come to expect from SwissBorg. 
Conclusion
As we progress towards the exciting phase of BORG migration, our focus on transparency, security, and decentralisation continues to shape our vision for the future. With seamless transition mechanisms, a strong commitment to security, and an innovative approach to on-chain utility, we are poised to redefine the crypto landscape. The anticipation for late 2023 to early 2024 brings new opportunities for BORG holders, and we thank you for being a part of this thrilling endeavour. Together, we're building a future that's transparent, secure, and decentralised.
Stay tuned for more updates as we usher in this exciting new phase!