Ray Youssef - Paxful CEO: Shocking Unbanked Stories.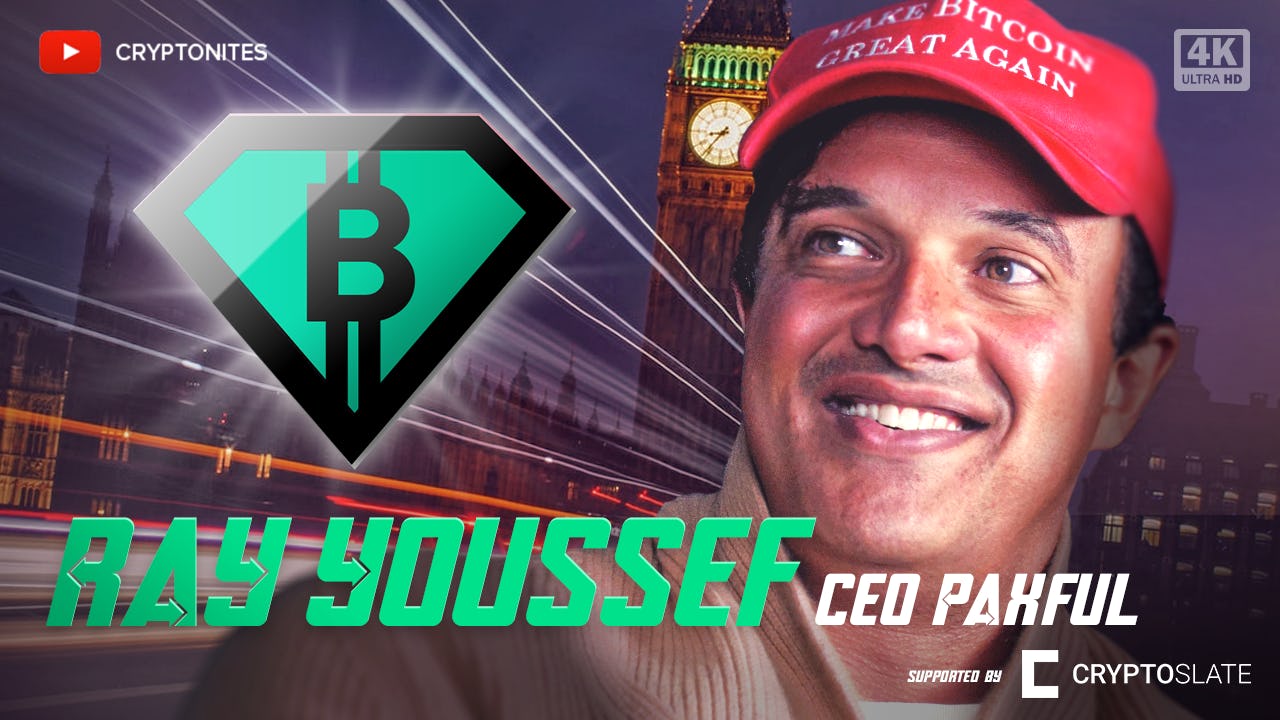 Alex Fazel
Chief Partnership Officer
Dear Crypto Community and Blockchain Buddies across the globe! Seasons Greetings and Welcome Back to Cryptonites, the NO BS Blockchain Channel built with and for the community, supported by Cryptoslate. We're very proud to present this exciting 4K interview with Ray Youssef, the CEO of #Paxful​. Originally from Egypt, raised in the heart of New York, Ray has always had a passion for helping others and dreamed of a world where finance is accessible to everyone. This idea manifested as Paxful. As a Serial Entrepreneur, humanitarian and natural philosopher, Ray is fascinated about #Bitcoin​, P2P finance and bringing social justice through financial freedom worldwide. We sat down with Ray to learn more about his passion for helping the unbanked and how he dreams of changing the world of finance.