Private Mode - Go "incognito" with SwissBorg's new feature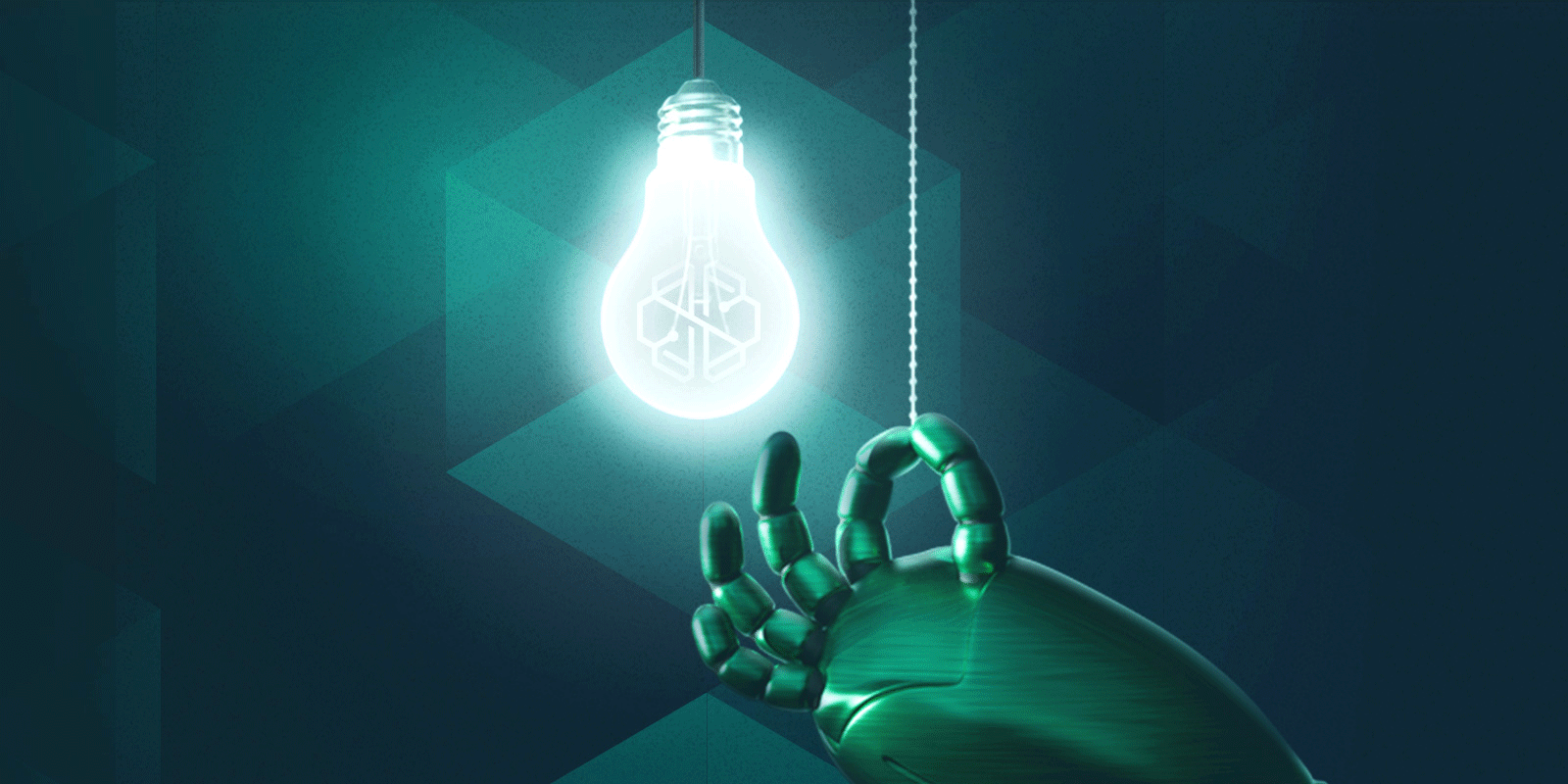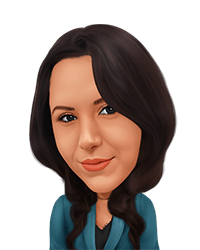 Dzenana Kajtaz
Content Marketing Specialist
You want to protect your privacy, and we want to support that. That is why we are excited to introduce Private Mode - the latest feature added to the SwissBorg app!
With this feature, the various balances in your portfolio, ranging from the total portfolio balance to individual Smart Yield wallet balances, can be hidden whenever you want. And, as is by now customary at SwissBorg, it takes only a tap to activate!
Why the need for Private Mode?
Most big apps and services offer some type of mode that restricts the visibility of your information. Google has Incognito, and even Spotify has private sessions. 
When you are a wealth management app like SwissBorg that is trusted by 630K+ users, having a mode of this kind is more than a need - it is a must.
Once you have the feature enabled, you can enter the SwissBorg app freely in situations/environments where spying might occur or show the app to your friends and family without bragging too much about the amount you earned through our Smart Yield program. 
On top of this, the Private Mode feature will enable us to create more in-depth demos without numbers getting in the way and do user research exercises which are crucial for the constant improvement and advancement of the SwissBorg app UX.
What does Private Mode look like?
After you tap the toggle button (located in the Profile section, under Settings) to activate Private Mode, all the numbers in the app related to your balances will be replaced by asterisks enabling you to "go incognito". 
An alternate route for activating Private Mode is to long-press on your balance, so feel free to pick whatever is more convenient for you.
And no worries, Private Mode stays on until you turn it off, even if you close the app and then enter it again.
We hope that you will enjoy this feature aimed at protecting your personal wealth information and that you will put it to good use. Remember, privacy is the best policy!