Valuation Arguments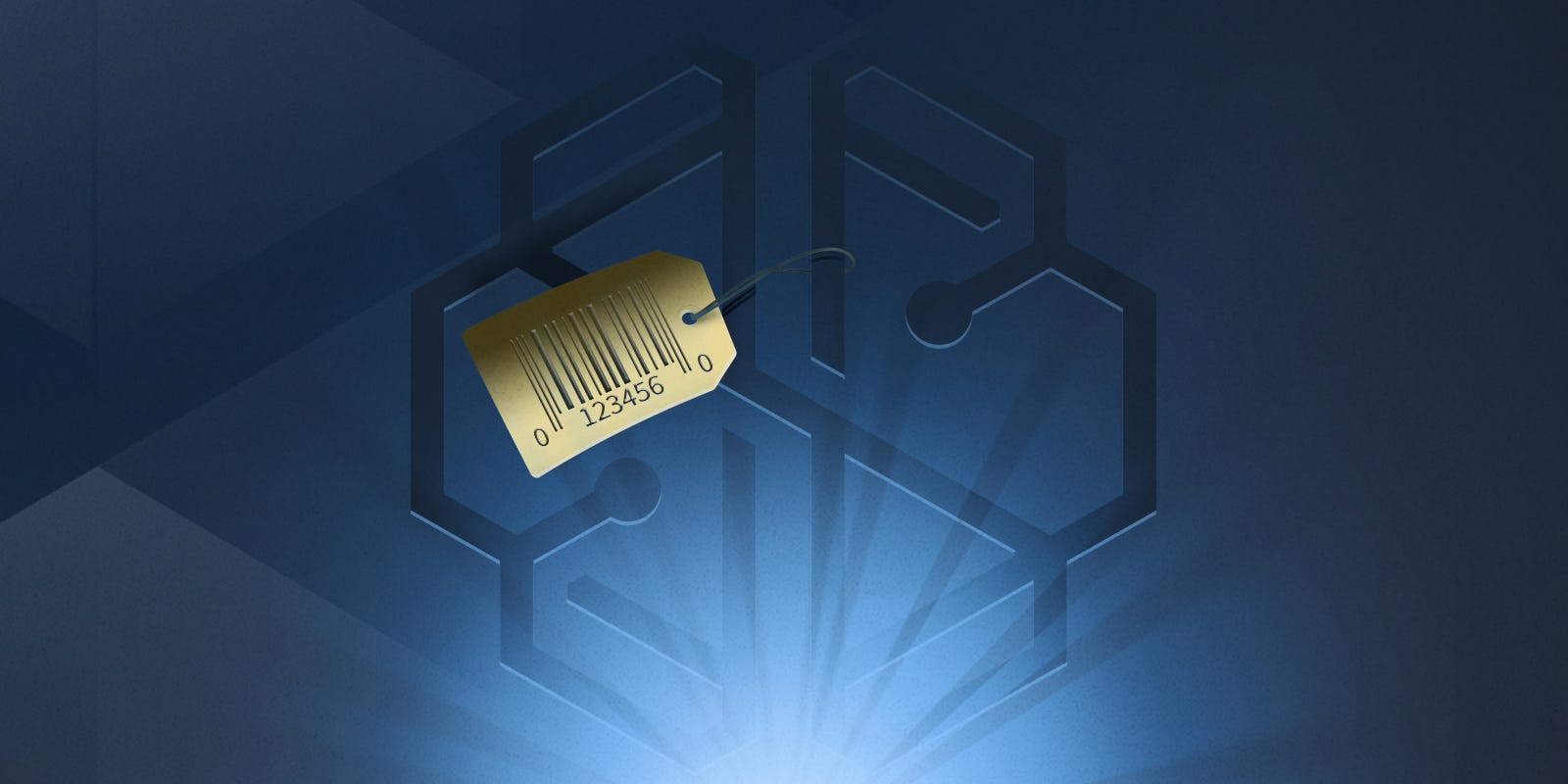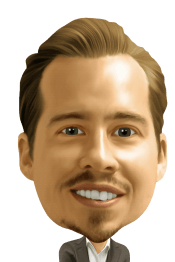 Jeremy Baumann
Chief Financial Officer
Introduction
A business valuation is a general process of determining the economic value of a whole business or company unit. Business valuation can be used to determine the fair value of a business for a variety of reasons, including sale value, establishing partner ownership, taxation, and even divorce proceedings.
Methodologies  
There are multiple approaches and methodologies on company valuations. All have pros and cons. Therefore the choice of one valuation method over another is mainly based on the stage and the type of business being valued. 
For SwissBorg, we have used 3 different types of methods providing us with a range for our valuation. Thesis methods are :
Venture Capital Method - On EV/EBITDA

(Multiple 12.7x)

Venture Capital Method - On Revenues

(5x

https://sharpsheets.io/blog/fintech-startup-valuation-multiples/

)

Venture Capital Method - On Net Income

(Multiple 10x)
ROI's expected on each different method are between 5x and 8x. 
IRR's are 45% for methods 2 and 3 
EV = Enterprise Value
EBITDA = Earning Before Interest, Taxes and Depreciation and Amortization 
Revenues = Amount of money generated by sales etc.
Net Income = EBITDA - Taxes 
IRR = Internal Rate of Return
ROI = Return on Investment
Here are the calculations based on the forecasted EBITDA, Revenues and Net Income 














Conclusion
Our valuation is derived from future growth. We believe the next few years will see the rise of the crypto space with the rest of the tech industry of the exponential age era. Web3, or the next iteration of the internet, bringing with it individual ownership of data, will provide increasing use cases for digital assets. SwissBorg will be at the center of this wealth creation as it is ideally positioned to link all the products and projects emerging in the space. SwissBorg's revenue growth model is based on these premises. 
Disclaimer: The figures and rates provided in this article are based on assumptions and are given for information purposes only. Valuation methods rely on subjective criteria and the information given in this article shall not be deemed as contractual or binding. SwissBorg bears no liability if any information contained in this article is found inaccurate for any reason whatsoever.