PAX Gold: A Stablecoin Good as Gold to Help Your Portfolio!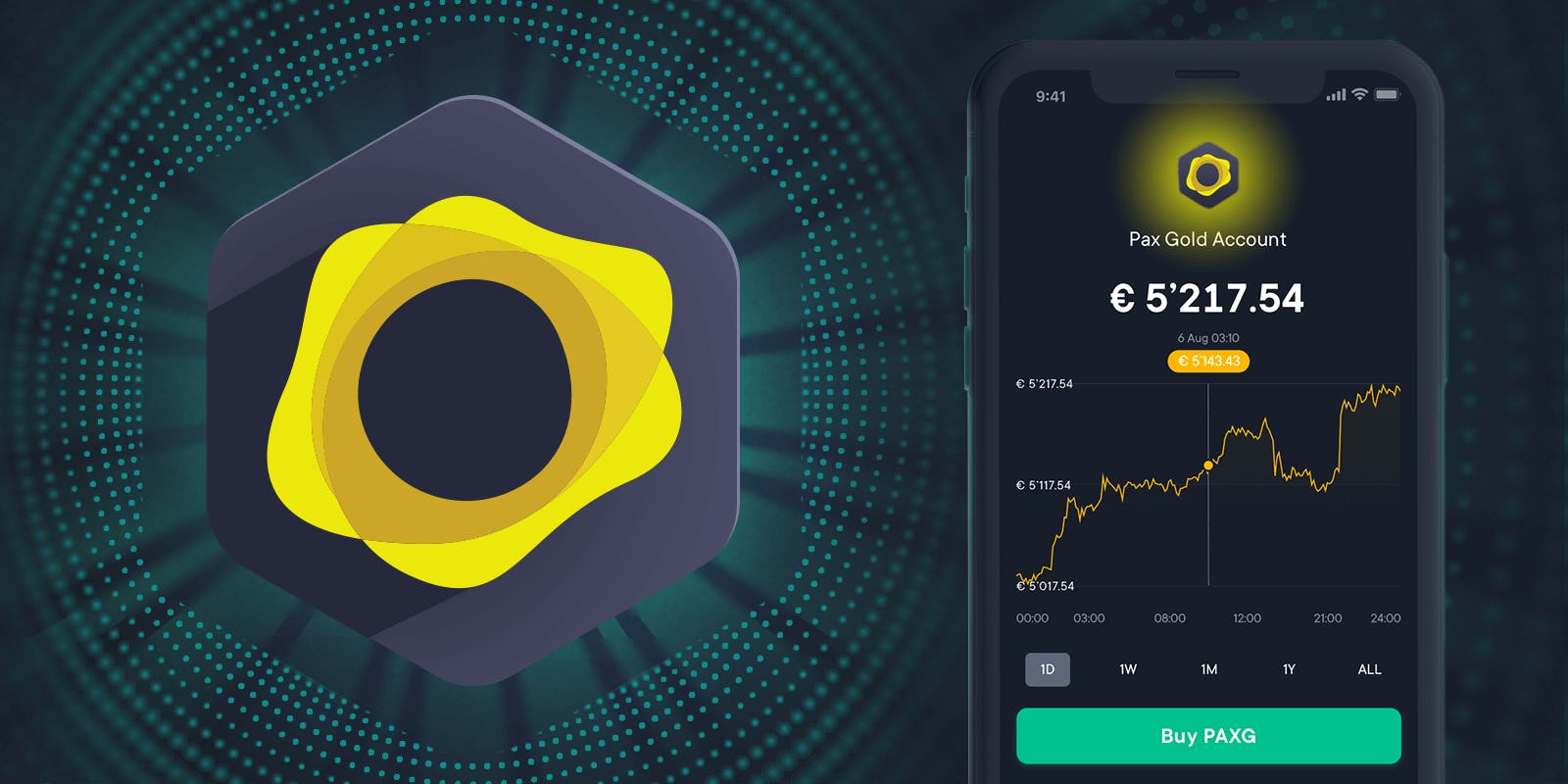 We are pleased to announce the addition of a new stablecoin to our SwissBorg app. PAX Gold (PAXG) is the first digital asset that can be redeemed for real gold. Much like the stablecoin, USDC, PAXG will help us expand our reach and better serve our community of token holders. 

PAX Gold is backed by actual gold vaults in London, which render it redeemable for physical LBMA accredited gold (London Good Delivery gold bar, stored in Brink's gold vaults). 

Gold has been a traditional safe-haven in times of crises and volatile markets. PAX Gold is an ERC-20 token built on the Ethereum blockchain that is pegged against real gold. The digital token is backed by one fine troy ounce (t oz) of a 400 oz LGD gold bar. It can be used by token holders as a hedge against volatility and crises. 

The SwissBorg Wealth app community can diversify their portfolios with a traditional physical asset that has the divisibility, fungibility and tradability of a digital asset.

Buy and sell real gold with the ease of trading Bitcoin
Easily exchange with fiat or other digital assets at low fees (free for Premium users)
Diversify your portfolio with a stablecoin: PAXG has the same price property as gold
Benefit from 2x more liquidity on PAXG with our Smart Engine's pairs & connectivity to different exchanges
Use Cases for PAX Gold:
The ability to purchase and hold digital gold tokens without having to physically hold gold bars
Quick gold redeemability
Leveraging the commodity against other digital assets 
Sending PAXG tokens all over the world with ease

Always looking to promote mass adoption we believe that adding PAXG to our Wealth app will broaden its appeal to new investors and provide an alternative way to diversify our users' portfolios
Buy & sell PAX Gold on the SwissBorg App.